Menu Ideas For Watching The Brazil World Cup Games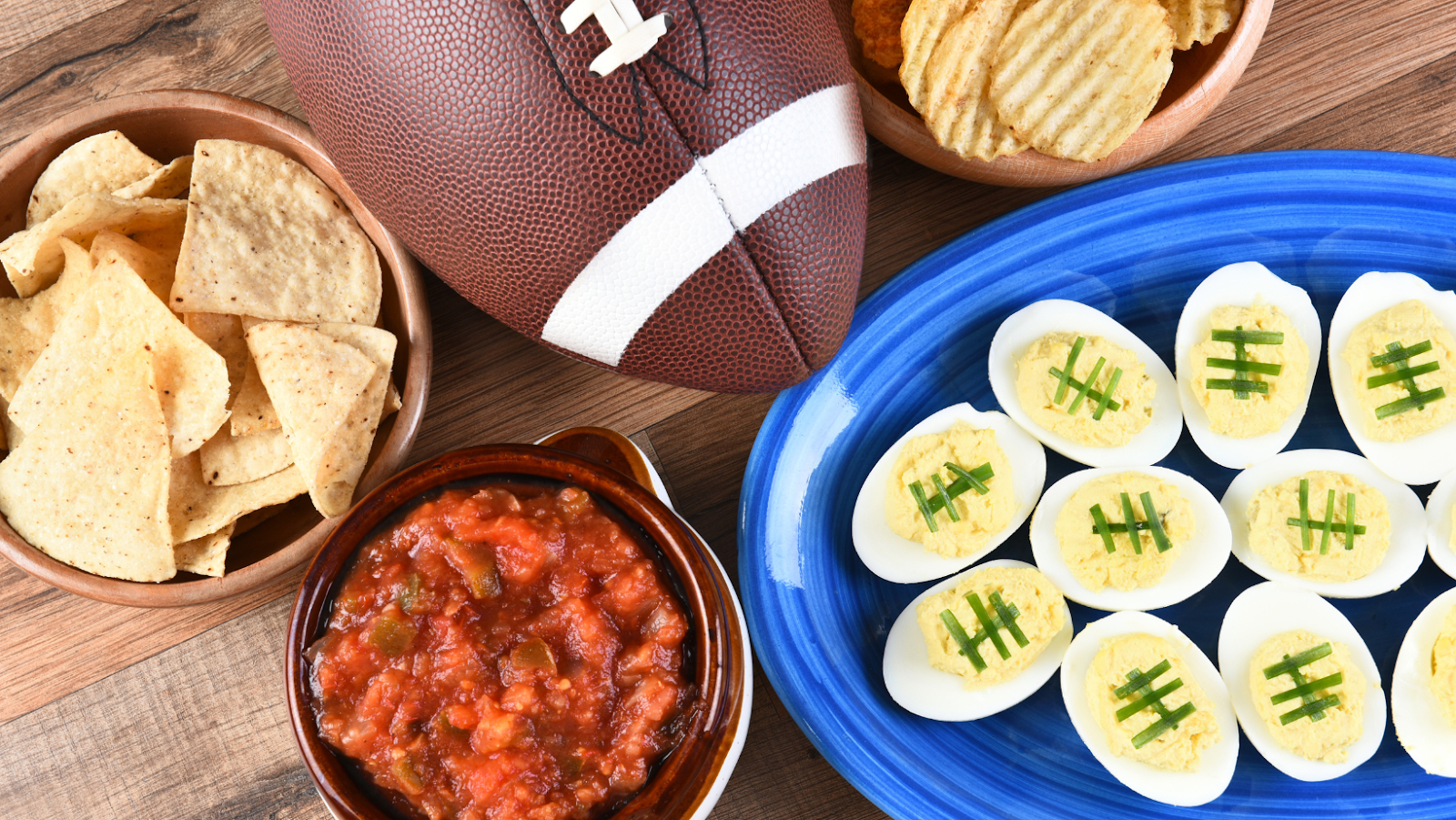 If you are like many soccer fans, you are eagerly watching the Brazil World Cup games. The Brazil World Cup Games are some of the most exciting sporting events to watch. Brazil's World Cup chances may be over, but that doesn't mean you can't continue to enjoy the matches. While you may enjoy watching the matches at home or at a sports bar, what food do you plan to serve? Whether you are cheering on Brazil or another team, we have put together some great menu ideas that will make watching the World Cup even more enjoyable for any soccer fan.
1. Brazilian cheese bread or "Pão de queijo": This dish is a delicious and easy-to-make option that pairs perfectly with any main course. Serve Brazilian cheese bread as an appetizer or side dish or enjoy it on its own as a snack. A traditional Brazilian cheese bread made with tapioca flour, Pão de queijo is soft, fluffy, and oh-so cheesy. It's the perfect pairing for any of the main dishes listed below.
2. Feijoada: A hearty stew made with black beans, pork, and beef, Feijoada is a traditional Brazilian dish that is sure to fill you up. Serve it with white rice, collard greens, and a slice of orange for a complete meal.
3. Churrasco: A type of Brazilian barbecue that features grilled meats like beef, chicken, and pork, churrasco is perfect for any soccer fan looking for a hearty meal. Serve it with chimichurri sauce and/or vinaigrette on the side.
4. Coxinha: A fried snack made with shredded chicken and dough that is shaped into a teardrop shape and then fried, coxinha makes for a delicious and portable snack that can be enjoyed while watching the game.
5. Empanadas: A traditional Argentinean dish (though popular in Brazil as well), empanadas are baked or fried pastries that are typically filled with meat, vegetables, or cheese. They make for a great appetizer or even main course.
6. Dulce de leche: This thick and creamy caramel spread is popular in Brazil as well as Latin America. Enjoy it on its own as a sweet treat or use it to top off any of the savory dishes listed above.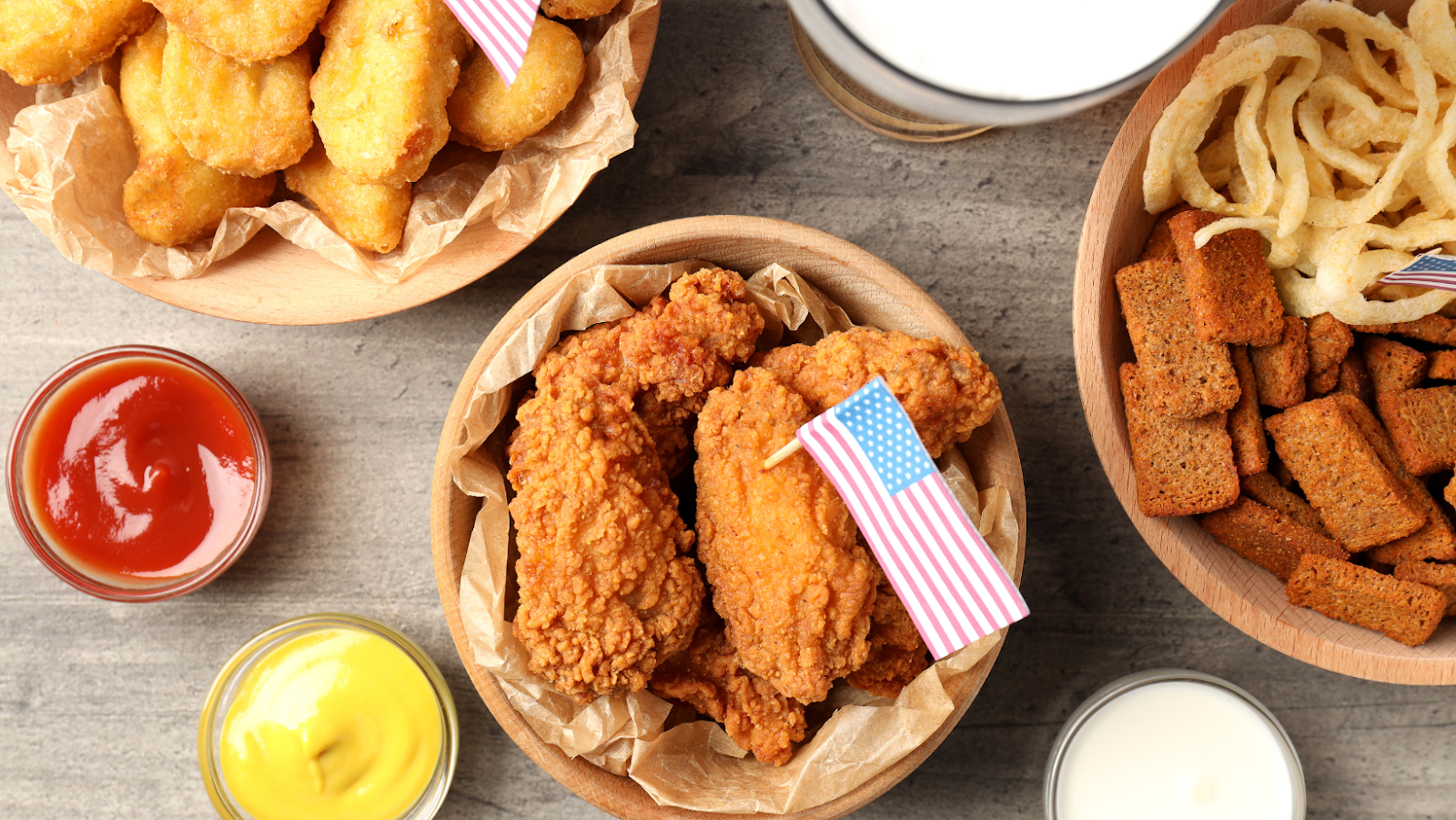 7. Quindim: A traditional Brazilian dessert made with egg yolks, sugar, butter, and coconut milk, quindim is sweet, rich, and absolutely delicious. It's the perfect way to finish off any meal or snack.
8. Brigadeiros: These bite-sized chocolate truffles are a popular Brazilian dessert that can be enjoyed on their own or as part of a larger dessert spread. They might just be one of the best desserts you have ever had.
9. Açaí bowl: Popular in Brazil and throughout North America, açaí bowls make for a refreshing and healthy treat. They can be made with a variety of fruits and toppings which allows you to get creative with making this dessert.
10. Coconut Shrimp Skewers with Cilantro Lime Dipping Sauce: These easy shrimp skewers are perfect for a crowd. They can be made ahead of time and served either hot or cold. For an extra bit of flavor, try grilling them!
11. Spicy Chicken Wings: A game-day classic, chicken wings are always a hit. For an added bit of flavor, try giving them a Brazilian twist by adding some chilies and cumin to the spice blend.
12. Guacamole: This delicious dip is perfect for any occasion, but especially when watching sports! Use this dip for your crisps and satisfy those taste buds!
13. Salsa: Another great dip option, salsa is perfect for anything from chips to chicken wings. Make a big batch and watch it disappear quickly due to how tasty it is.
14. Fried Plantains: A popular Latin American dish, fried plantains are crispy on the outside and soft on the inside. They make for a delicious side dish or snack and can be served with dipping sauces such as sour cream or salsa.
15. Pico de Gallo: This fresh and flavorful salsa is made with tomatoes, onions, cilantro, and lime juice. It's the perfect topping for any of the dishes listed above or even just on its own as a snack.
16. Chimichurri Sauce: A traditional Argentinean sauce made with parsley, garlic, olive oil, and vinegar, chimichurri is the perfect way to add some flavor to any dish. Try it on grilled meats and you might be surprised!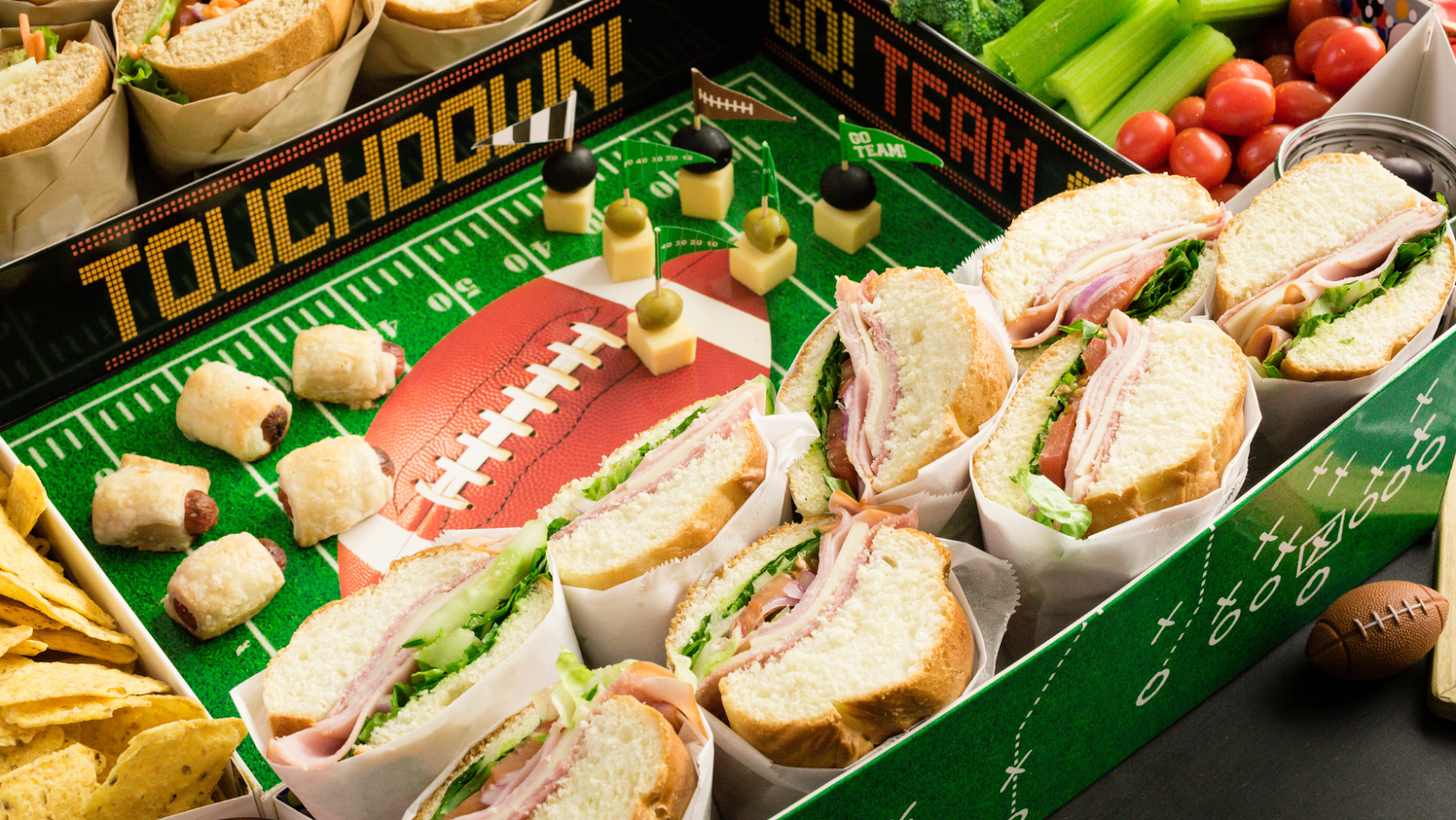 Conclusion
The World Cup is a time-honored tradition that brings people together to celebrate sport and competition. Whether you're rooting for Brazil or another team, we hope you enjoy the games and our delicious menu ideas. It doesn't matter if you're looking for something savory or sweet (or both!), there's sure to be something on this list that will tantalize your taste buds while you watch the Brazil World Cup games. Bon appétit!