How To Prepare Camping Meals Like A Pro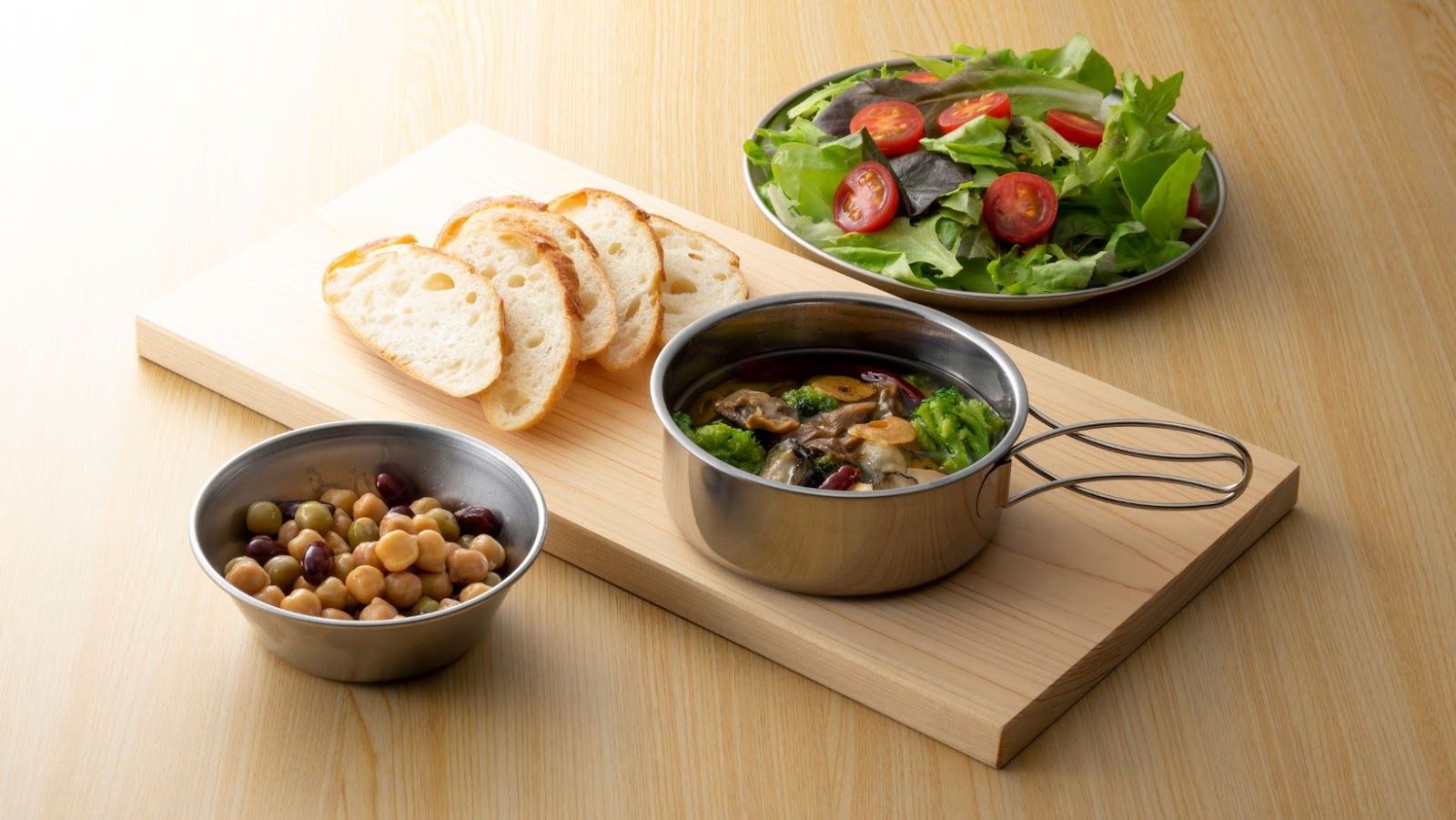 One of the best things while camping is getting to eat in a different environment. To some, eating out in nature can be appetizing. However, food preparation and cooking are different matters when you don't have access to a full kitchen. Yet there are ways to make meals while outdoors that you, your family, or friends will love. Here are tips you can follow to make fast and good camping meals.
Make A List Of Essential Foods
Preparing for a camping trip doesn't have to be a turbulent activity. You can give yourself more time to sit down and write a list of foods you need. These foods should be the kind that won't spoil during the trip and while you're away camping. Many substantial types of food won't spoil. You can stock up on the following before the camping trip:
Pasta
Bread
Cereal
Rice
Vegetables
Fruits
Eggs
Canned tuna
Beans
Crackers
Sugar
Sauces
Peanut butter
You can also research to find fast and easy recipes online, like Proper Good and similar sources, that you can do at camp. You could find many sources that cater to different tastes and needs.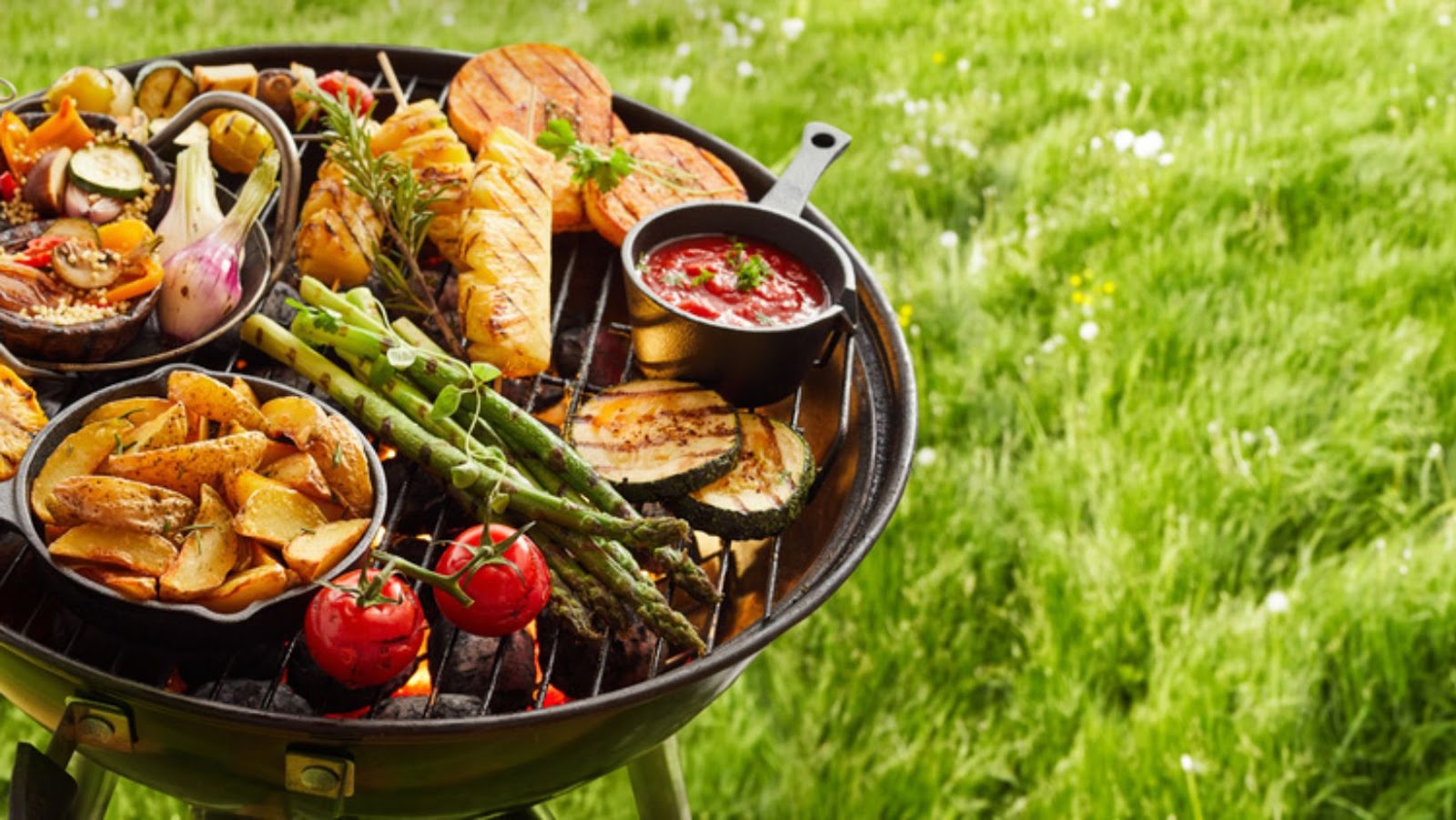 However, remember to choose recipes that won't require various cooking equipment. Campers would usually bring a grill, aluminum foil, or a Dutch oven to cook. You can even use a tent stove to make your meals.
Cook At Home, Reheat On The Campfire
You can also choose to prepare meals at home that you can reheat later at camp. That also means looking for specific meal recipes you can reheat for breakfast, lunch, and dinner. You can choose from many options, such as soups, oven pizza, stews, and even meats like smoked duck. You can ask family members what they would like to have at camp to ensure that they will eat what you bring.  
Begin with chopping ingredients at home. Marinate meat and veggies and bring them to the campsite for grilling later. Use paper plates, bowls, drinking cups, and plastic utensils for easy disposal.
Cooking a campfire meal doesn't have to be stressful. Even your kids will have fun. You can prepare meals by dividing them among your family members. Supervise the children and allow the older kids to reheat their own.  
Store Food Properly
Proper storage is essential if you can't help bringing perishable items outdoors. Frozen meats must be tightly packed and stored in a cold place to last longer. Keep an ice chest with a block of ice as it will last longer than cubed or tube ice. Look for lighter food items that won't spoil quickly. They are also easier to pack and will allow you to bring more food if you're in a large group. Use recyclable plates and utensils instead of carrying heavy ceramic and metal ones.  
If you and your group also like condiments, choose small packets instead of bringing jars and bottles. You can also use collapsible containers, resealable bags, meal prep containers, and bear canisters to store dry ingredients and prepared food. Make sure also to bring trash bags to keep your surroundings clean.  
Make Extra Portions For Camping
Another way to prepare camping meals is to cook extra portions for the weeknight. Instead of making the preparations the day before camping day, you can easily create meals you want to eat with different portions and save half that you can bring during the weekend. You won't have to cram this way because you're already making meals on a regular schedule. Remember to pick meals that will last a few days. Freeze the extra portion that you can bring and reheat at camp.
The meal prepping method lets you kill two birds with one stone. You'll have a timely hot meal ready for dinner and another for the camping trip. It gives you more time to prepare anything else you might need for camping. It works, especially if you're pressed for time.  
Add In Some Wild Foods
If you are knowledgeable about foraging and hunting for food, it will also benefit your meal-prepping efforts. You can teach your friends or family to gather wild food like blackberries, huckleberries, and edible mushrooms. Depending on your camping location, you can also catch trout, salmon, crawdads, mussels, and clams if you're near a body of water.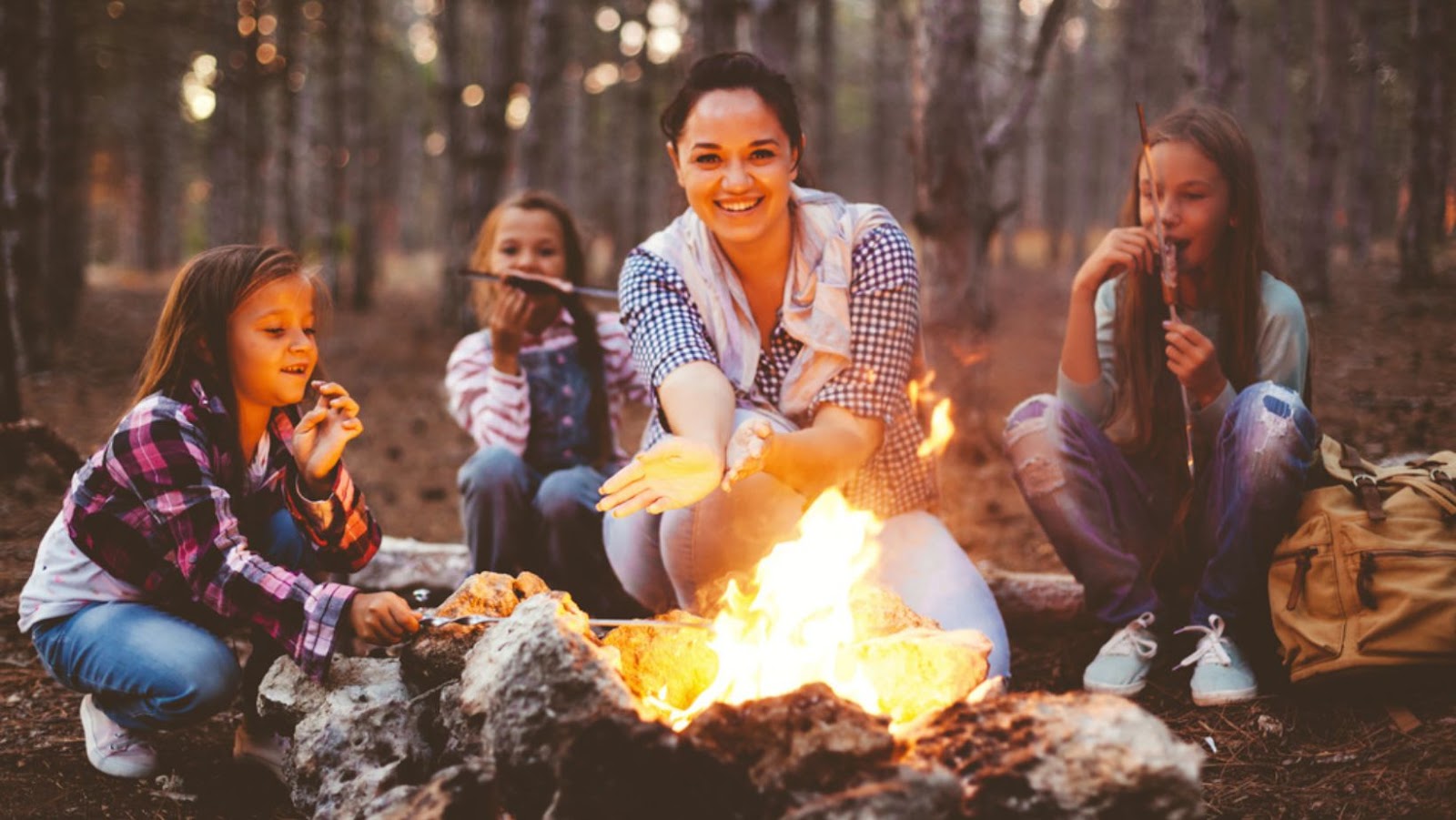 Edible plants are also abundant in the wild. It's worth getting to know them by researching or buying a book about them. Create your meal plan while incorporating these wild foods, such as adding fish to a menu of stew or gumbo. If you're reheating some pasta, you can also add some mussels to the meal.  
Conclusion
Meal preparation for camping doesn't have to be daunting. You can make time to research simple but healthy meals for yourself and your brood or friends. Get enough storage for the food that you want to bring. You can also process ingredients at home or look for no-cook alternatives. These tips will help you enjoy camping with little fuss as possible.