New Food Trends in Casinos: Gourmet Buffets And Personalized Menus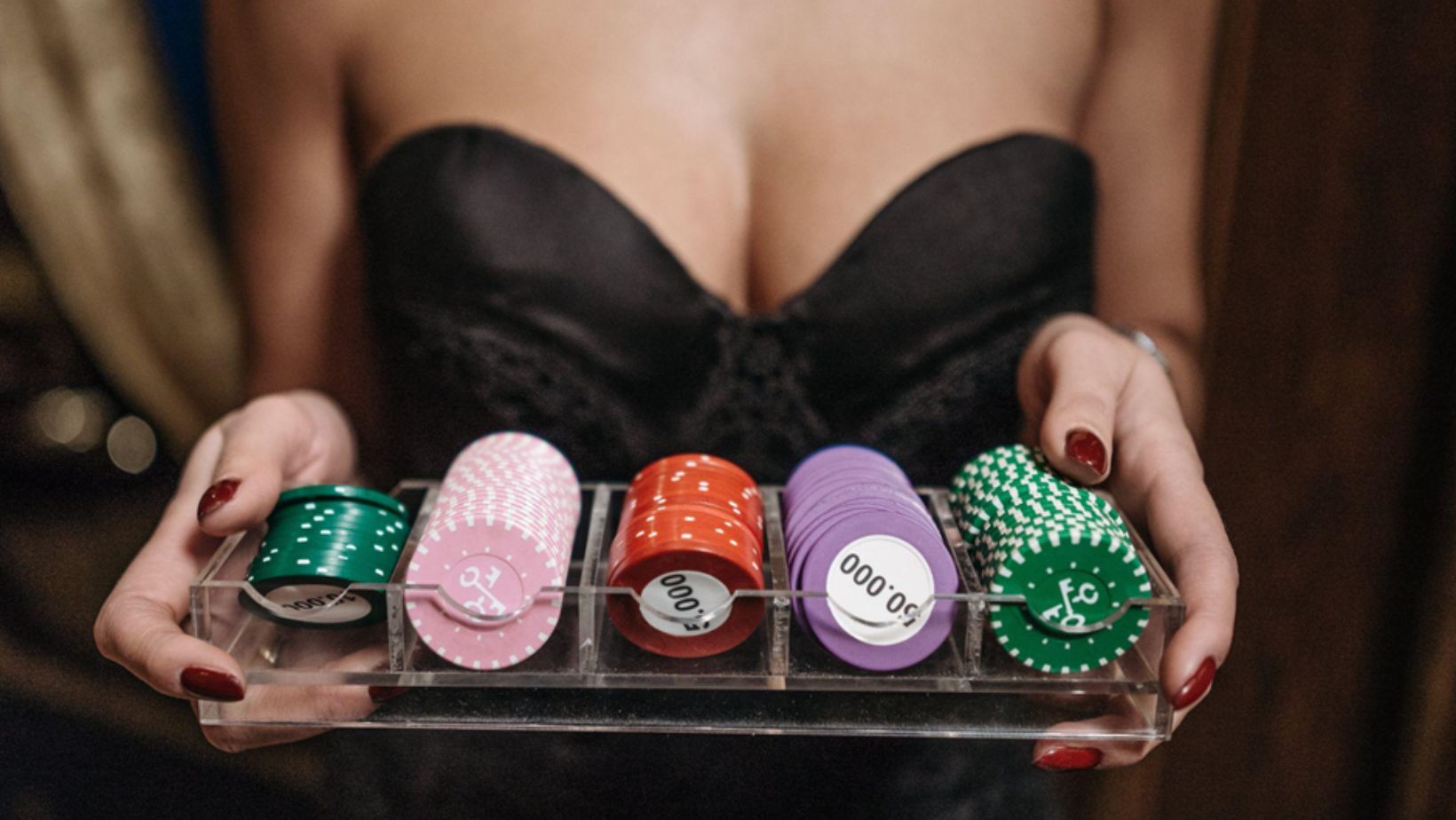 After the notorious 2020 when more than food and drinks were banned from casinos, things are getting back to normal. Along with the normalization, we witness the comeback of snacks, drinks, and refreshments to gambling floors. That being said, it must be noted certain land-based establishments decided to cut costs and leave out the culinary experience altogether, despite the fact that offering something more than games gives venues a distinct advantage. Playing games opens the appetite like very few other things.
If visiting a casino and getting acquainted with its cuisine is beyond your means, or you just decide to have fun alone, then go to an online casino. It is better to choose a suitable club on the review portal https://grionline2.pl/kasyno-bez-depozytu/. There you can also test slot machines for free and receive a no deposit bonus to start.
For the most part, casinos couldn't wait to spoil their customers with additional value, mouthwatering meals, and unique drinks. In the ever-growing and highly competitive market, operators must do all in their power to keep the patrons coming. On that line, we witness new culinary trends that invite players to enter and make them stay.
Signature Cocktails Are a Must
Signature cocktails are nothing new. It is one of those things that attracts players to a certain bar or a club and makes a difference between a simple barman and an expert mixologist. Nicely balanced, pretty on the eyes and not to mention, ideal for the next Instagram post, cocktails are a new hit drink at any respectable casino.
How big of a hit can they really be? So big that every top operator out there has a signature drink its customers can't get enough of: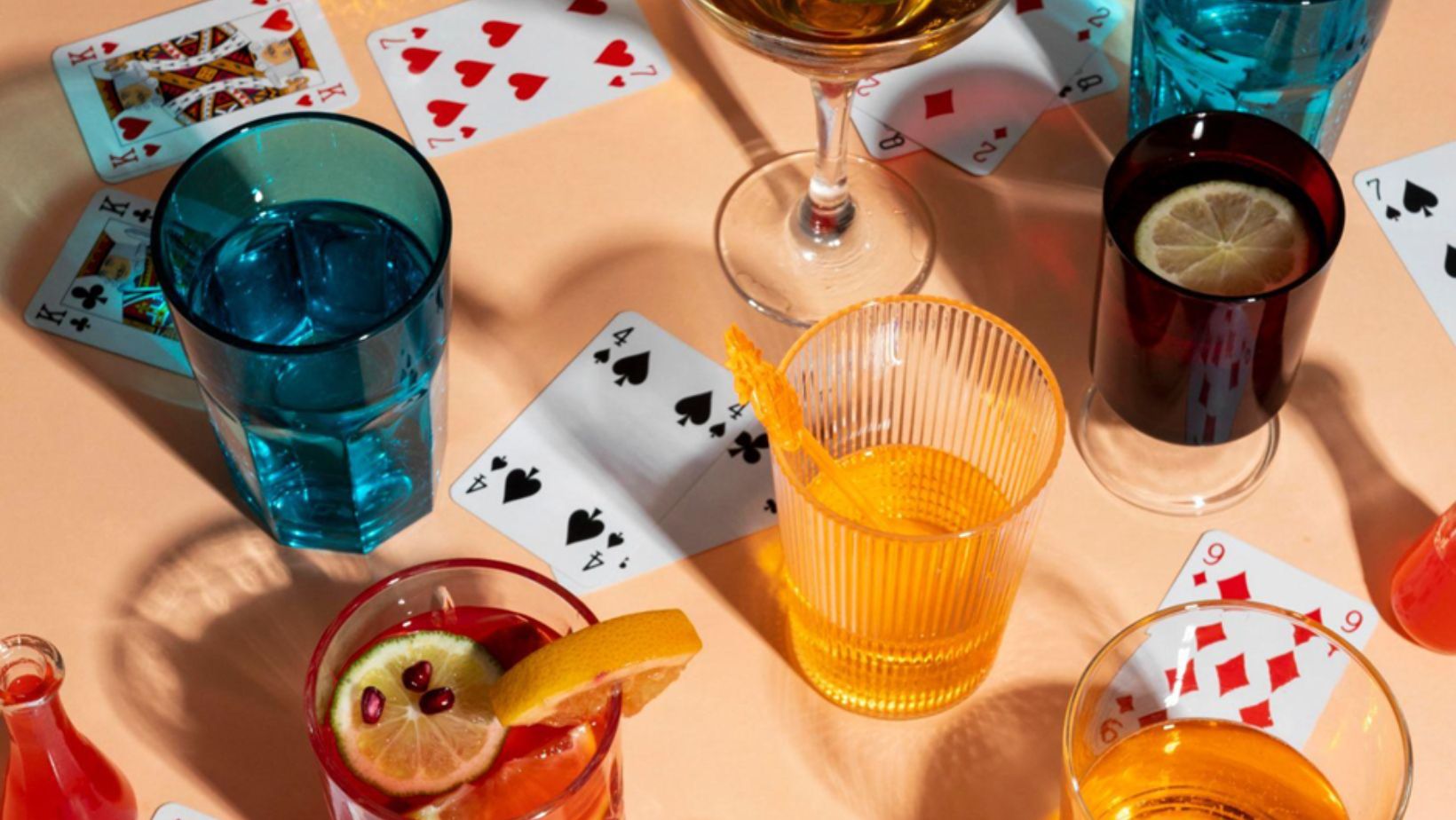 Tango Cocktail at the Bellagio: served in a Martini glass with a citrus twist, this cocktail brings an alluring combo of gin, Passoa Passion Fruit Liqueur, Ruby Red grapefruit juice, and simple syrup;
The Pineapple Mule at Caesars Palace: visitors from all over the world can't get enough of this punchy cocktail based on pineapple vodka;
Ménage à trois at Wynn: the sexy title hides a concoction of Crystal Rose champagne, 150-year-old Grand Marnier, and Hennessy Ellipse, at a price very few can afford. A single glass costs an unbelievable $3,000;
Whiskey in the Jar at MGM: for fans of hipster jars, this could be a drink of choice! Mint-infused Old Forester bourbon, Macallan Sherry Oak 30-year whiskey, fresh watermelon, lime juice, and ginger beer come in a dandy jar garnished with a slice of lemon and some mint.
Custom-Made Menus to Suit Different Habits
Back in the day, there were vegetarians and that was pretty much it. Jokes were made, and venues often served them nothing but carrot sticks and some hummus. Nowadays, the tables have turned and guests expect casinos to live up to their diets. In 2023, establishments have specialized menus for:
Vegan diet;
Vegetarian diet;
Raw food and so many others.
By adhering to the dietary needs of their guests, casinos build lasting relationships for years to come. The joke is now on those casinos that can't seem to keep up with the latest nutrition trends.
Fine Dining With Celebrity Chefs
Celebrity chefs are all over the place. They host TV shows, write cookbooks, and release collections of tableware for retail. Many big names also find their place as resident chefs at casino establishments.
The legend of French cuisine, Thomas Keller will serve plates in Bouchon at The Venetian Resort Las Vegas. Grab a bite created by TV chef Giada De Laurentiis at Pronto, Caesars Palace. And while there, reserve a table at Nobu. Nobu Matsuhisa serves Japanese fusion cuisine that tickles all the senses. For all meat lovers out there, Tom Colicchio is the name to remember. The TV superstar runs not one, but two restaurants in Sin City: Tom Colicchio's Craftsteak at MGM and Tom Colicchio's Heritage Steak at The Mirage.
Standing in Line For Gourmet Buffets
Forget all about cheap chicken tenders and mushy pasta. New casino buffets with small portions and artisanal meals feel like a visit to an upscale restaurant, rather than all-you-can-eat places with dubious hygiene. Guests can expect premium service, breathtaking interiors and a variety of food prepared by highly skilled chefs from across the globe.
Besides, new casino buffets often specialize in different trends and cuisines. From donut buffets to hand-rolled sushi, they push the limits of the idea of a buffet and adapt it to the demanding customers of the 21st century.
Technology at Our Service
Although personal service still remains high on the top of the list of casino customers, more and more people rely on technology rather than the human touch. Therefore, eating spots offer a cross-device experience that includes QR menus, online reservations, tablet menus on which patrons place orders, and even robotic staff.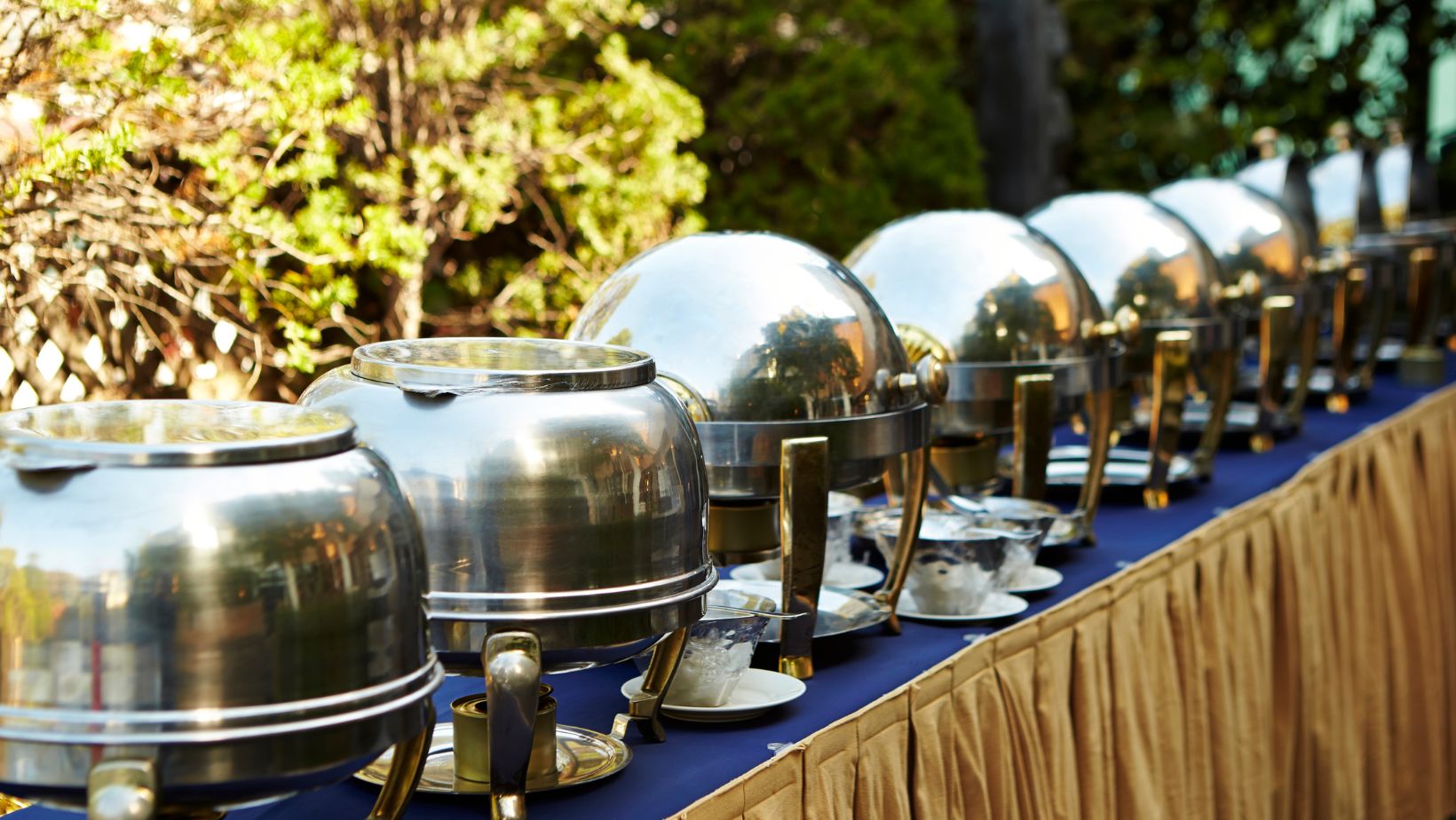 The power of technology doesn't end there. AI algorithms are implemented in devices guests use to keep track of their orders to come up with personalized suggestions the next time they visit. Ideal for those who simply can't make up their minds and simply want to grab a bite before the next session starts.