Right Time to Visit Arizona—Plan Your Visit to the Grand Canyon State in Time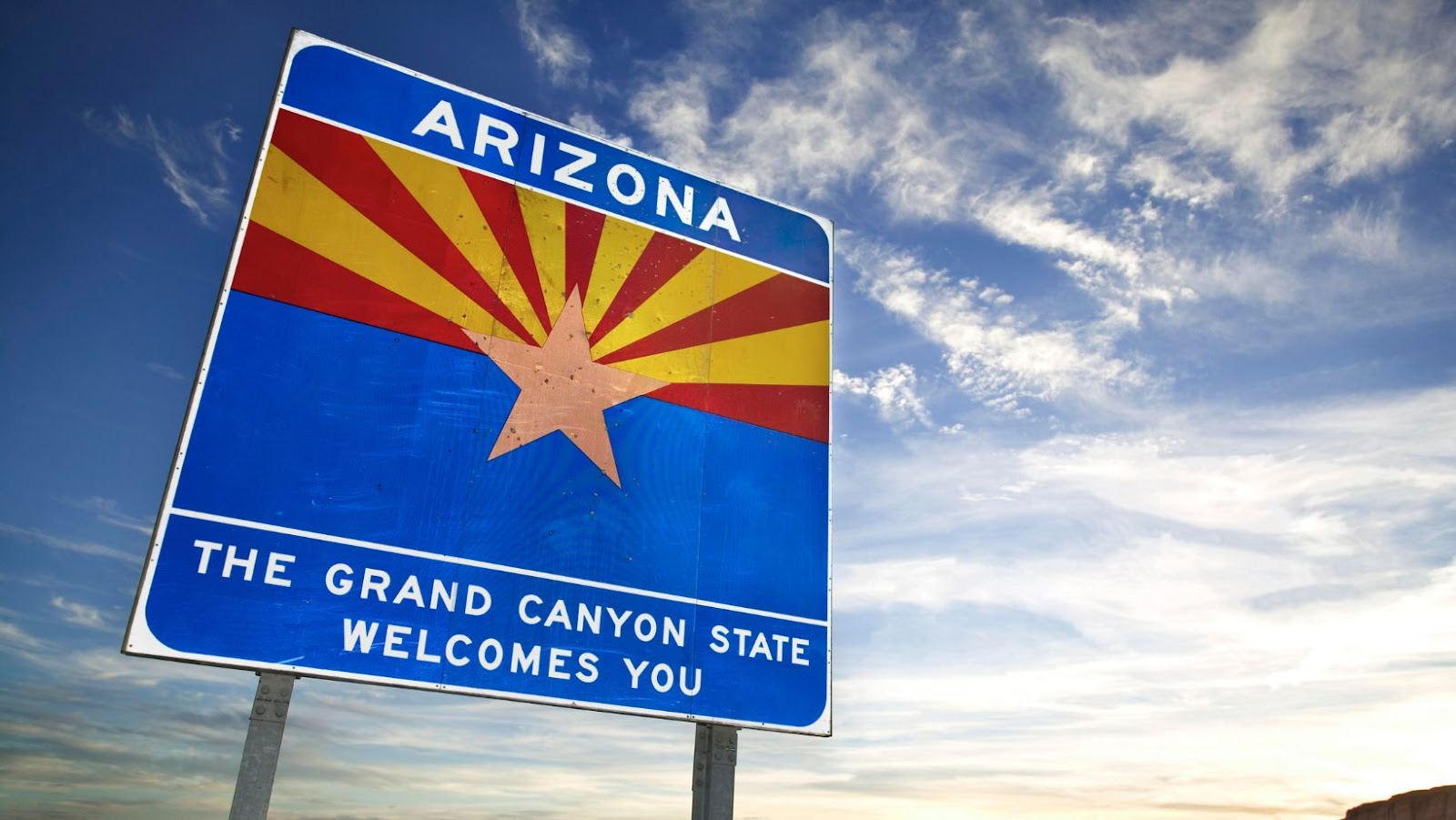 It's never too early to start planning your next adventure, especially if it involves visiting a large country such as Arizona, or the Grand Canyon State, as it's also known in the USA. Whenever you're thinking about visiting a new destination, making an itinerary is probably one of the most overwhelming tasks. Questions such as what to visit, when to go, and what to pack are often what bugs people the most. However, today we are gifted with the Internet, and its powerful ally Google that's able to answer all of our questions and doubts. On top of that, you get to read other people's recommendations and advice, which is always helpful when you're having doubts about certain details.
If the sunny state of Arizona has found its name on your bucket list, you'd wish to visit; then this article is for you. As mentioned, Arizona covers a large surface—in fact, it's the 6th biggest state in the USA, so if you want to make sure you see all the important landmarks, you'll need to have a plan. And your impression of Arizona will depend on when you visit it. People visit the state in different periods throughout the year, so it's busy all year round, but the season you choose for your visit will depend on what you expect from this state. To find out what we have to say about this topic, stay with us in the following paragraphs.
Affordability
No matter what kind of trip you're planning, you'll want to save as much money as possible. That's why, before heading to Arizona, you should research the cheapest seasons and try to organize your vacation then, if possible. The most affordable seasons will depend on the region you choose to visit.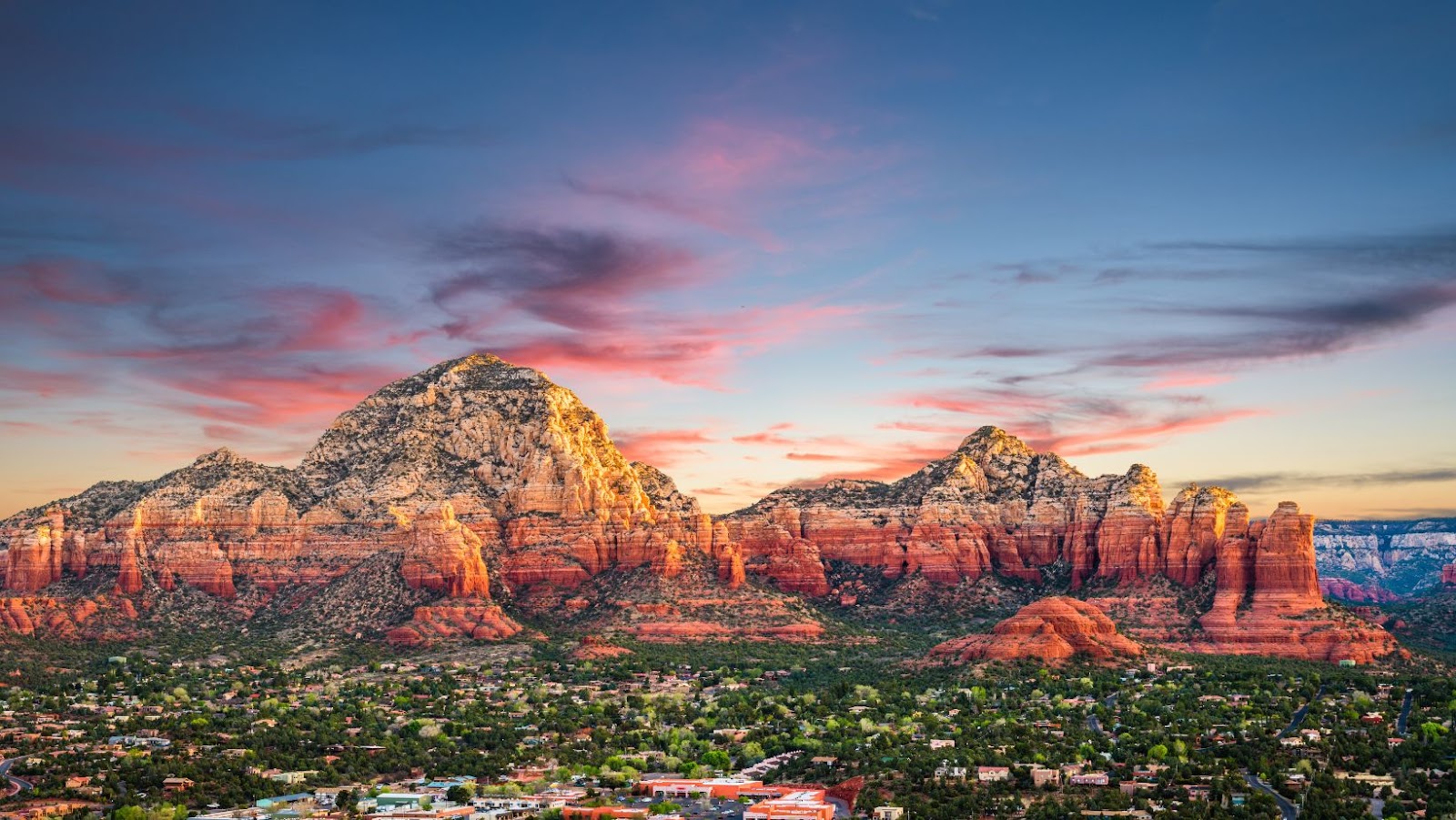 For instance, if you plan on visiting the north part of Arizona, the most affordable months for your budget will be April, December, and January. The earlier you plan your getaway, the more money you'll be able to save on accommodation and flights. If you know you'll be traveling in December, you can take a look at the Airbnb options several months ahead, and that way, you'll get a better deal on your accommodation.
No vacation can go without some shopping, right? So, if you plan on hitting the shopping malls and local boutiques, try to do so during the sale season(e.g., Black Friday or Cyber Monday). The capital Phoenix offers many different shopping options, from extravagant shopping malls to quaint little local stores. Plus, Scottsdale is in the immediate vicinity, which means you'll be a 20-minute car drive away from its well-known jewelry stores and high-end fashion boutiques.
Take the opportunity to buy high-quality items at lowers prices and use the money you've spared for your next adventure, or simply treat yourself to a fancy dinner in some of Arizona's top-rated restaurants.
Weather
Arizona is known for its dry and sunny weather, but do have in mind the fact that we are, nonetheless, talking about a desert, and the weather can shift suddenly, so you need to be prepared. Most days, the weather is hot, and temperatures can sometimes become unbearably hot, which is why most tourists decide to visit Arizona in winter. It's the main tourist season, especially in the capital, Phoenix.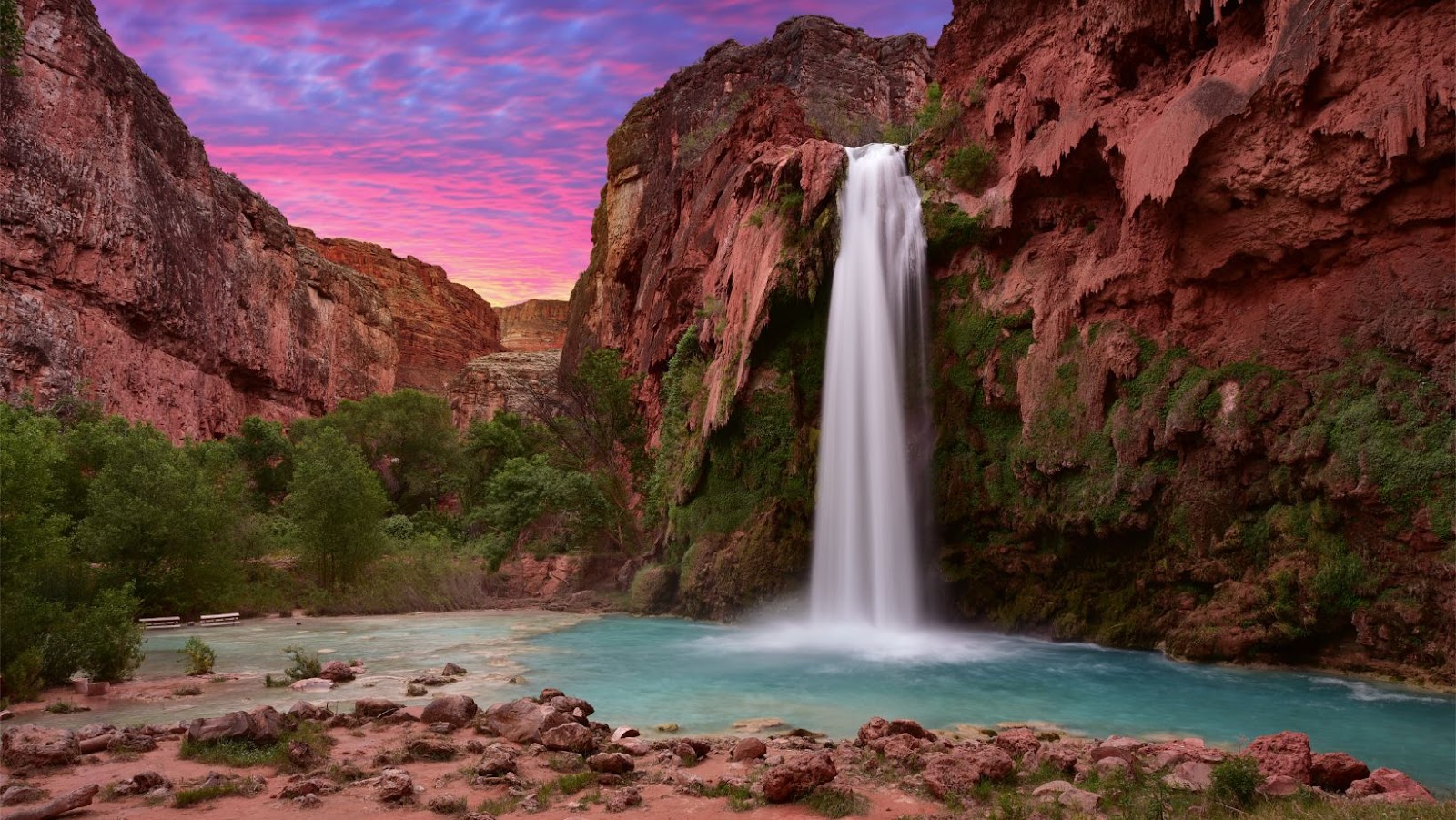 People who live in countries with harsh winter conditions, find Arizona's spring temperatures in December and January as the ideal excuse to pack their bags and head to warmer areas.However, if you end up visiting during summer, make sure to bring your water bottle and stay hydrated the entire time. Plus, a pair of waterproof boots also might be a good item to add to your packing list because sudden thunderstorms also happen from time to time in these parts.
The Bottom Line
Arizona is clearly a state worth your time; whether you're in search of outdoor activities or a unique shopping experience, you'll find it all here. When organizing your trip, keep the above suggestions in mind—plan ahead and prepare for the weather properly, and you're bound to have a wonderful time.