The Art of Whisky Gifting: How to Choose the Perfect Bottle for Any Occasion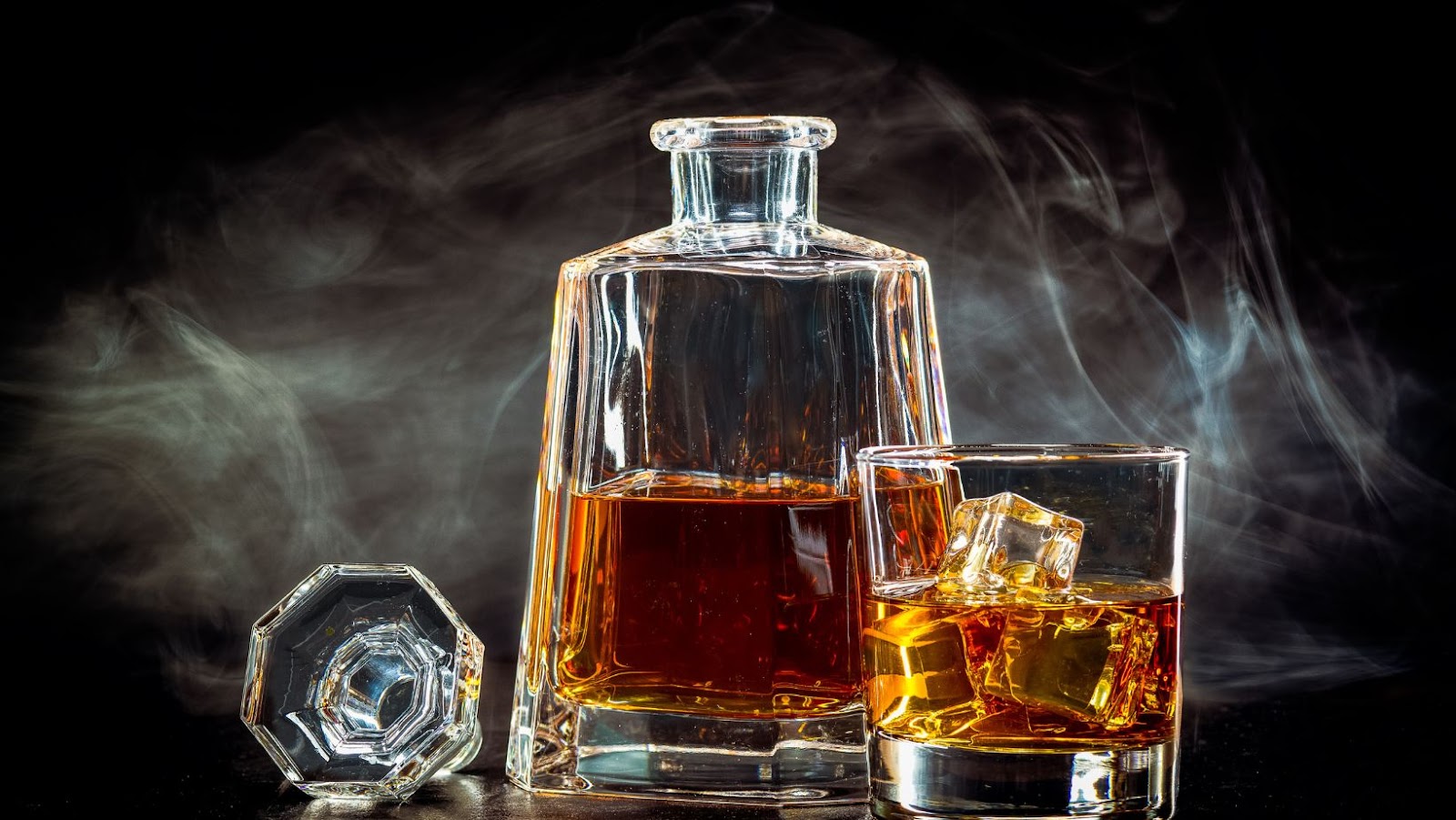 Christmas, birthdays, anniversaries – there are plenty of special occasions throughout the year that calls for a bottle of whisky as a gift. But with so many different types and styles of whisky available, it can be tricky to choose the right one for the occasion. In this blog post, we will discuss selecting the perfect bottle of whisky for any gift-giving occasion. So whether you're looking for a present for your boss or your best friend, take a closer look for some tips and advice on how to find the perfect whisky gift.
Here are the things to keep in mind when looking for a whisky gift:
Know Your Giftee's Tastes
Knowing your giftee's tastes is key when it comes to picking out the perfect bottle of whisky. After all, you want them to love what you get for them. If you aren't sure which kind of whisky they prefer, there are a couple of things you can do. For one, don't be afraid to ask. Alternately, try and get a feel for their tastes by paying attention to their usual drinks – is red wine more their speed? Then they may be more inclined towards smoky styles like single malt whiskies. Whichever way you go about it, it pays to know what your recipient loves before shopping around.
Consider the Occasion
In considering whisky gift packs for a special occasion, it's essential to take a moment and think about the type of whisky you're buying. For example, if someone is celebrating their birthday or an anniversary, you might want to go with high-end whisky that they wouldn't usually splurge on. However, if the whisky is simply a way to show your appreciation, you could opt for something less expensive and still make a great impression. No matter which whisky gift pack you choose, though, it's sure to be a hit.
Choose the Right Size Bottle
When it comes to buying whisky as a gift, the size of the bottle is important. Don't feel like you have to invest in a full-sized bottle if your wallet doesn't agree. Instead, consider smaller bottles like half-pints or miniatures for a more affordable option.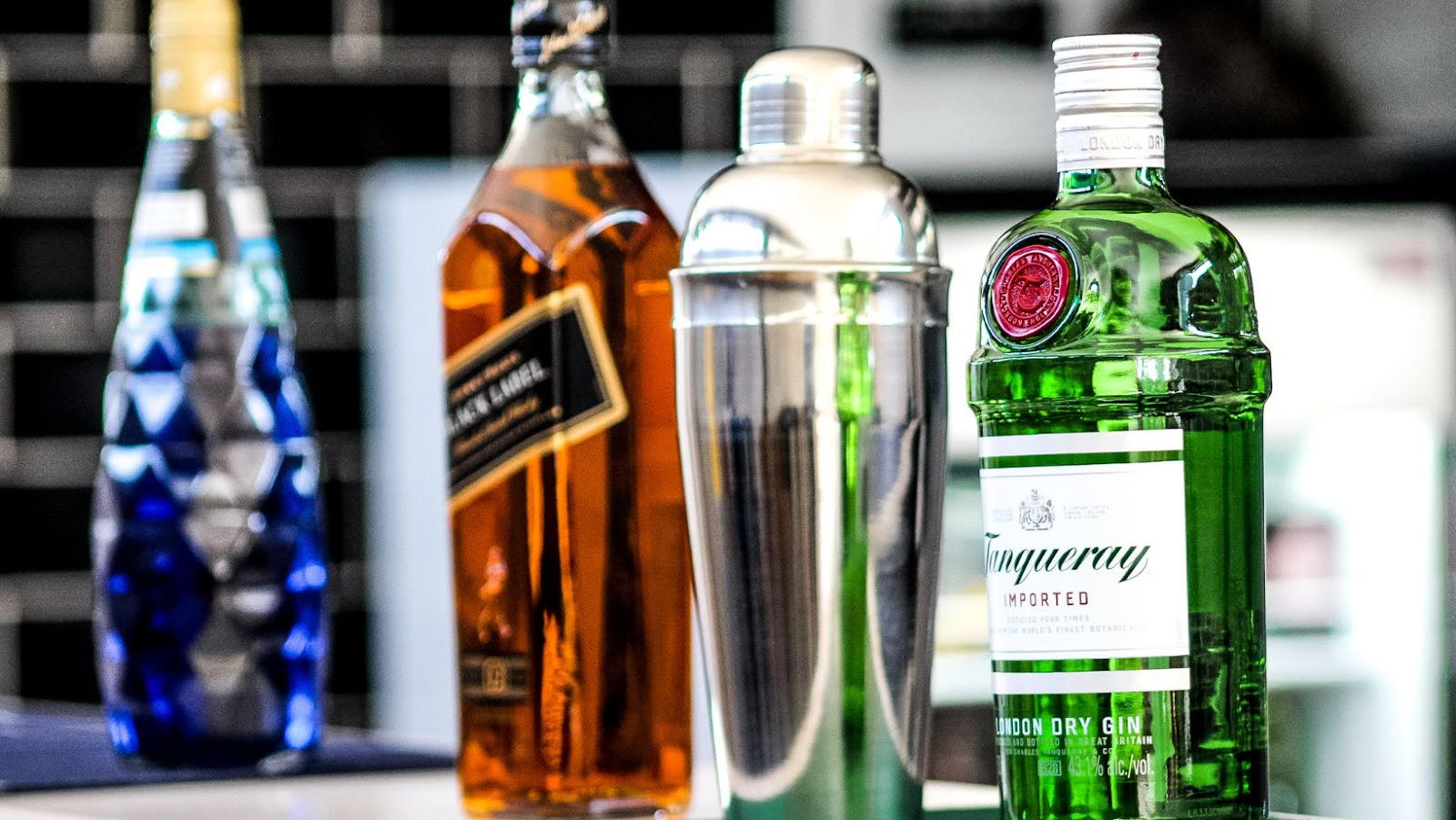 But if you're looking to give your lucky giftee more bang for their buck, a full-sized bottle might be just what you need. If that still isn't enough, why not get extra bonus points by giving multiple full-sized bottles? Whisky always makes for a fantastic gift, no matter how big or small the bottle is.
Decide on an Age Statement
With all the selections available when it comes to whisky, one of the most important choices that need to be made is the age statement. This will affect the complexity and smoothness of the flavour and can easily be used as a guideline for selecting a bottle. Younger whiskies tend to be fresh and vibrant in their tasting notes, while older ones might have a bit more depth and mellowness. At the end of the day, deciding on an age statement is a matter of personal preference. Simply go with what looks best to you, and you're sure to make an excellent choice.
Choose Your Price Range
Once you have considered all of the above factors, it is time to decide on your price range. Whisky prices can vary widely depending on the bottle's brand, age, and size. Generally speaking, you can find good quality whisky for around $50.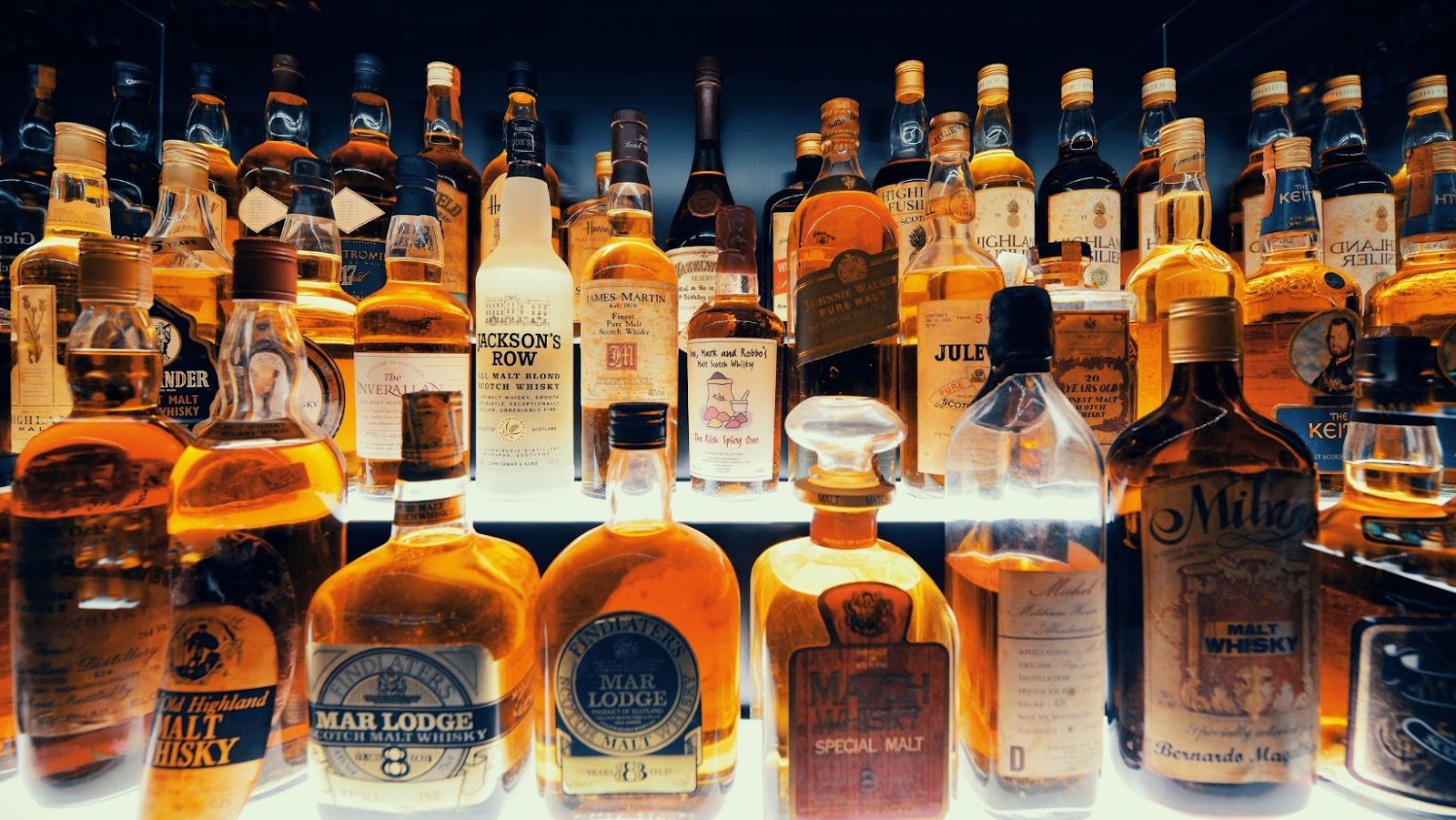 However, if you want to splurge, premium and rare whiskies can easily run into hundreds or even thousands of dollars per bottle. So consider your budget and try to get the best value for money you can – in the end, it's all about finding that perfect whisky gift.
Find a Reputable Retailer
Finding a good place to buy your whisky is an important part of the buying process. You should look into online and brick-and-mortar retailers to find the best one that best meets your needs. Do some research beforehand to ensure you're getting quality whisky at a fair price, so there are no nasty surprises. A reputable retailer should offer quality assurance, expert advice, and quick customer service. Be sure to check online reviews to get the perfect taste of what their service can offer.
Conclusion
Finding the right bottle of whisky for any occasion can be a daunting task. But by following these tips and keeping your giftee's tastes and preferences in mind, you can easily find the perfect whisky gift. With careful consideration, you are guaranteed to make an excellent impression on your special someone. So don't forget to raise a glass in celebration and cheers to the successful whisky gift you've chosen. Happy gifting!