The Benefits of Selling Cakes From Home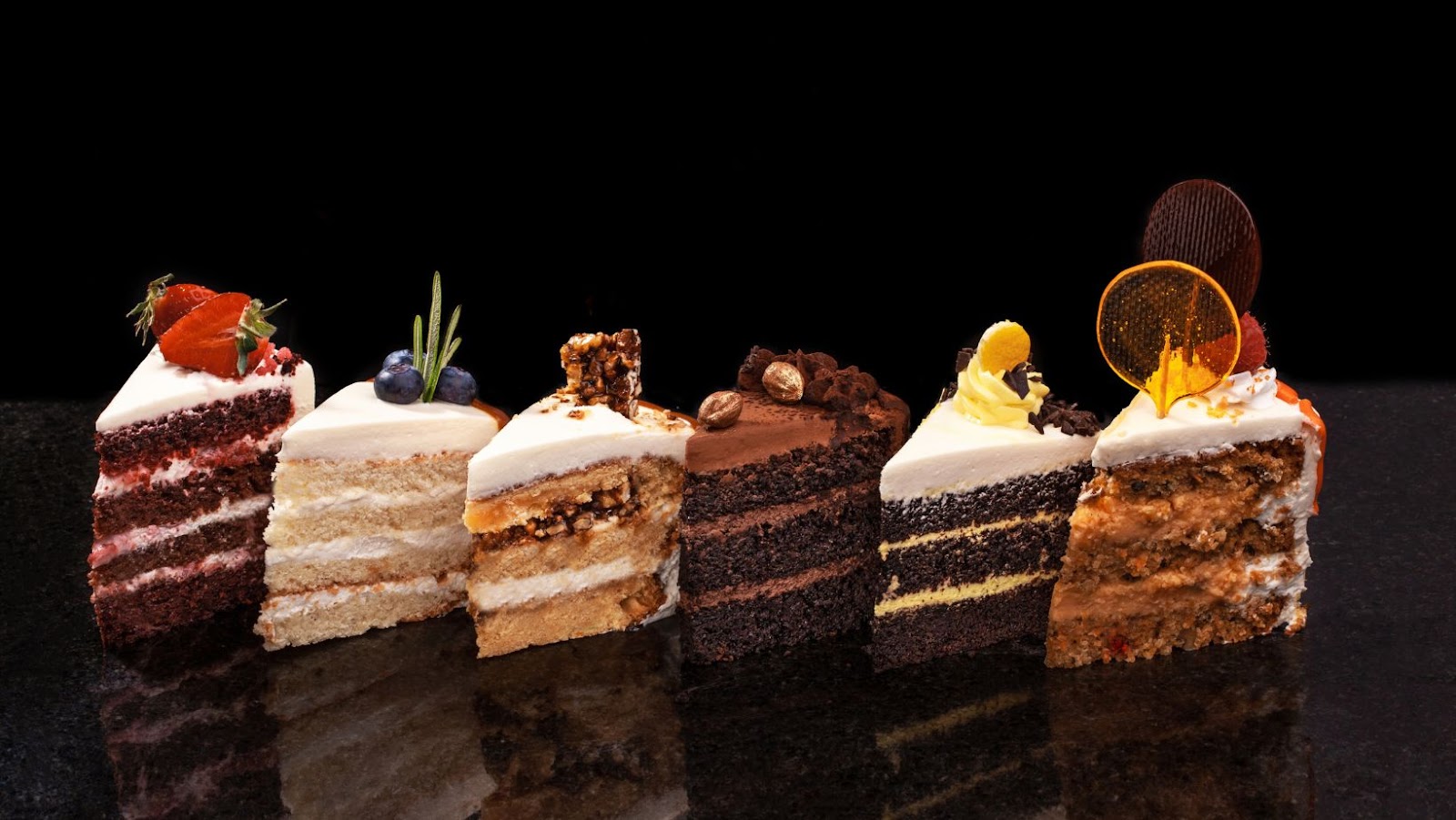 These days, it's possible for anyone who has a passion for baking to make a living from their kitchen. Selling cakes from home can help you gain financial freedom and flexibility, as well as allow you to pursue your passion for baking. Here are some of the benefits of selling cakes from home:
Low Startup Costs
You don't need large amounts of money to get started in the cake-baking business. All you need is a kitchen and the necessary baking supplies. You can start out small, and as your business grows, you can invest in more equipment or ingredients to expand your offerings.
Flexible Working Hours
When you're selling cakes from home, you get to decide when to work and when not to work. This allows for a flexible working schedule and can be a great way to balance family life and work. You can also adjust your baking schedule according to the demand for your cakes, ensuring that you're always meeting customer needs.
Tax Advantages
When you sell cakes from home, you can enjoy some tax advantages, such as being able to claim expenses related to running your business. This can help to make your business more profitable and provide you with peace of mind.
Unlimited Potential
When you're selling cakes from home, you open yourself up to a world of potential. There are no limits on how much money you can make as long as you have the drive and determination to succeed. With hard work and dedication, you can turn your cake-baking business into a profitable enterprise.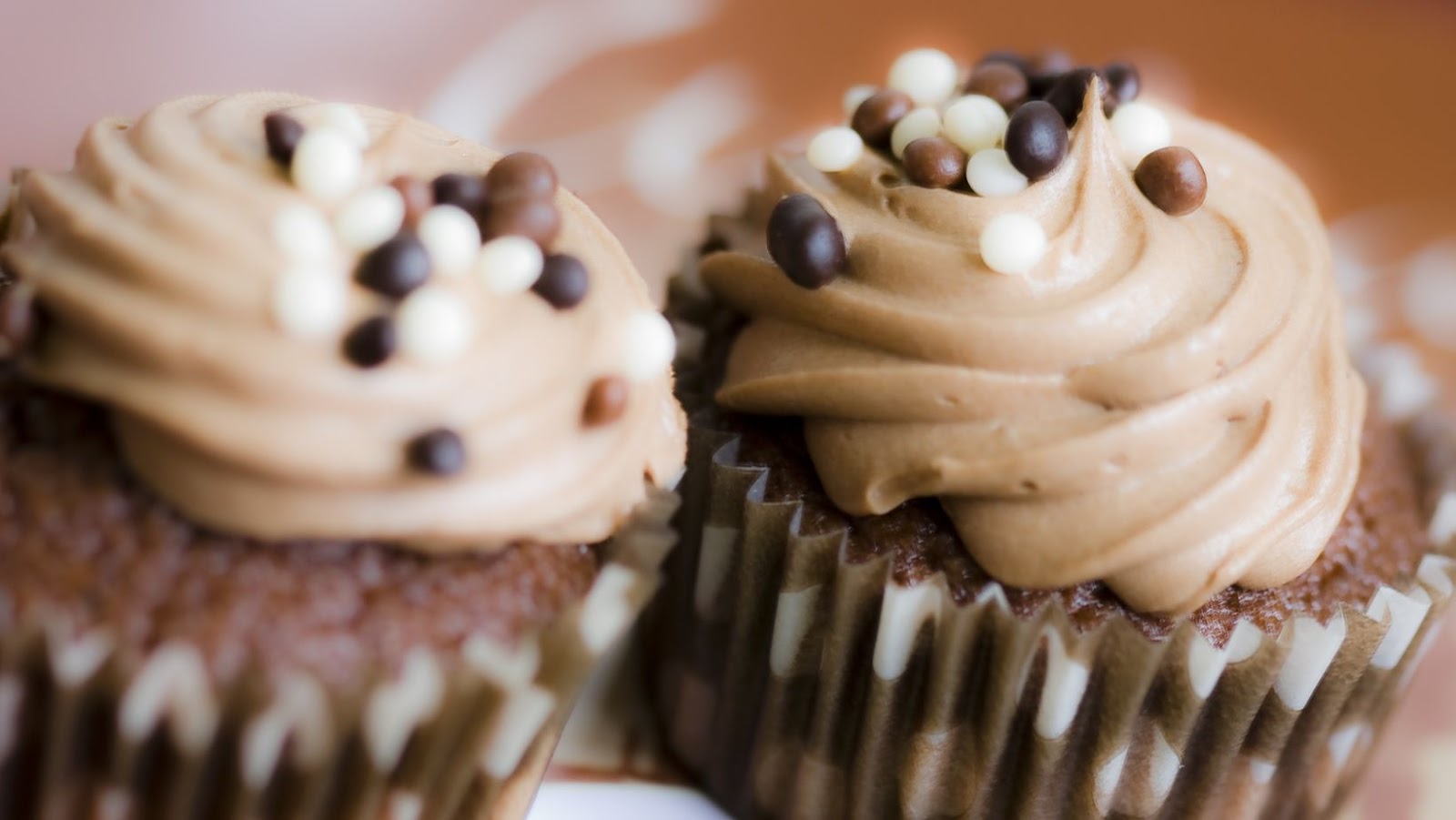 These are just some of the benefits of selling cakes from home. If you have a passion for baking and enjoy the freedom of running your own business, then this could be the perfect opportunity for you. With dedication, hard work, and a bit of creativity, you can make a success of selling cakes from your own home kitchen.
Some Tips to Start Your Cake Baking Business
For you to maximize these benefits, here are some tips to get started with your cake-baking business:
Research the Market
Before you decide to launch a cake-baking business, it is important to do some research on the market. For starters, exploring current trends gives insight into what customers might be looking for in terms of flavors, presentation, and prices. You can also assess the competition to see who is offering similar products and how you could differentiate your own cakes.
Additionally, studying customer behavior can help you create an effective marketing strategy and identify potential avenues for advertising or selling your cakes, such as local bakeries, cafe shops, or online stores. Doing this research will give you a better understanding of the industry, and equipped with that knowledge; you'll be more prepared for success when starting up your cake-baking business.
Invest in Quality Equipment
Starting a cake-baking business is an exciting way to make money and fulfill your dreams. To ensure success from the start, investing in quality baking equipment is essential. While it can be tempting to cut corners on the supplies you need for making delicious cakes, investing in good-quality items will save you money in the long run.
From high-end ovens and stoves to specialized utensils and decorating tools, your equipment should be reliable and durable no matter what level of difficulty your recipes require. Put every dollar you can into getting the best possible set-up for your business, so you can create beautiful cakes that customers will keep coming back for.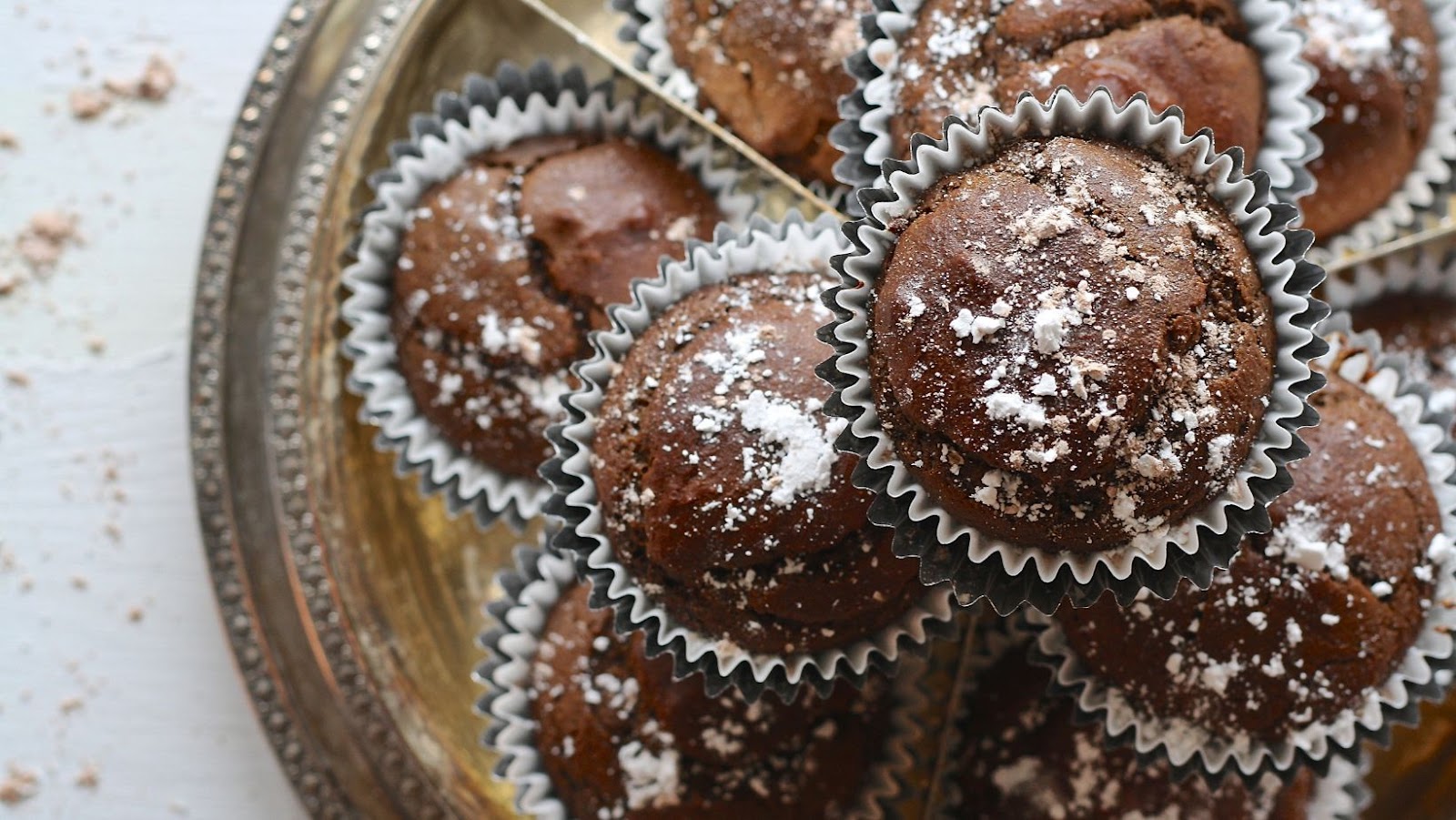 Plus, if you've experienced having someone bring fresh cupcakes straight to you, then you should offer the same service to your customers! Invest in delivery bags and other necessary supplies, so you can deliver cakes quickly and safely.
Create a Website/Online Store
In today's digital world, having an online presence is essential for any business. Setting up a website or an online store will help to raise awareness of your cake-baking business, and you can provide potential customers with all the important information about your products and services. You can also use digital channels to showcase photos of your cakes, advertise special offers or promotions, and even take orders right away.
Creating a website is a great way to introduce yourself to the world, so make sure you take the time to create one that's both eye-catching and informative.
Bottom Line
Overall, selling cakes from home can be a great way to make money and follow your passion for baking. With the right equipment, research, and marketing plan in place, you'll have all the ingredients necessary for success. So get out there and show off your baking skills! You will surely turn your cake-baking business into a profitable enterprise.​