The Delicious Dessert to Accompany Your Morning Coffee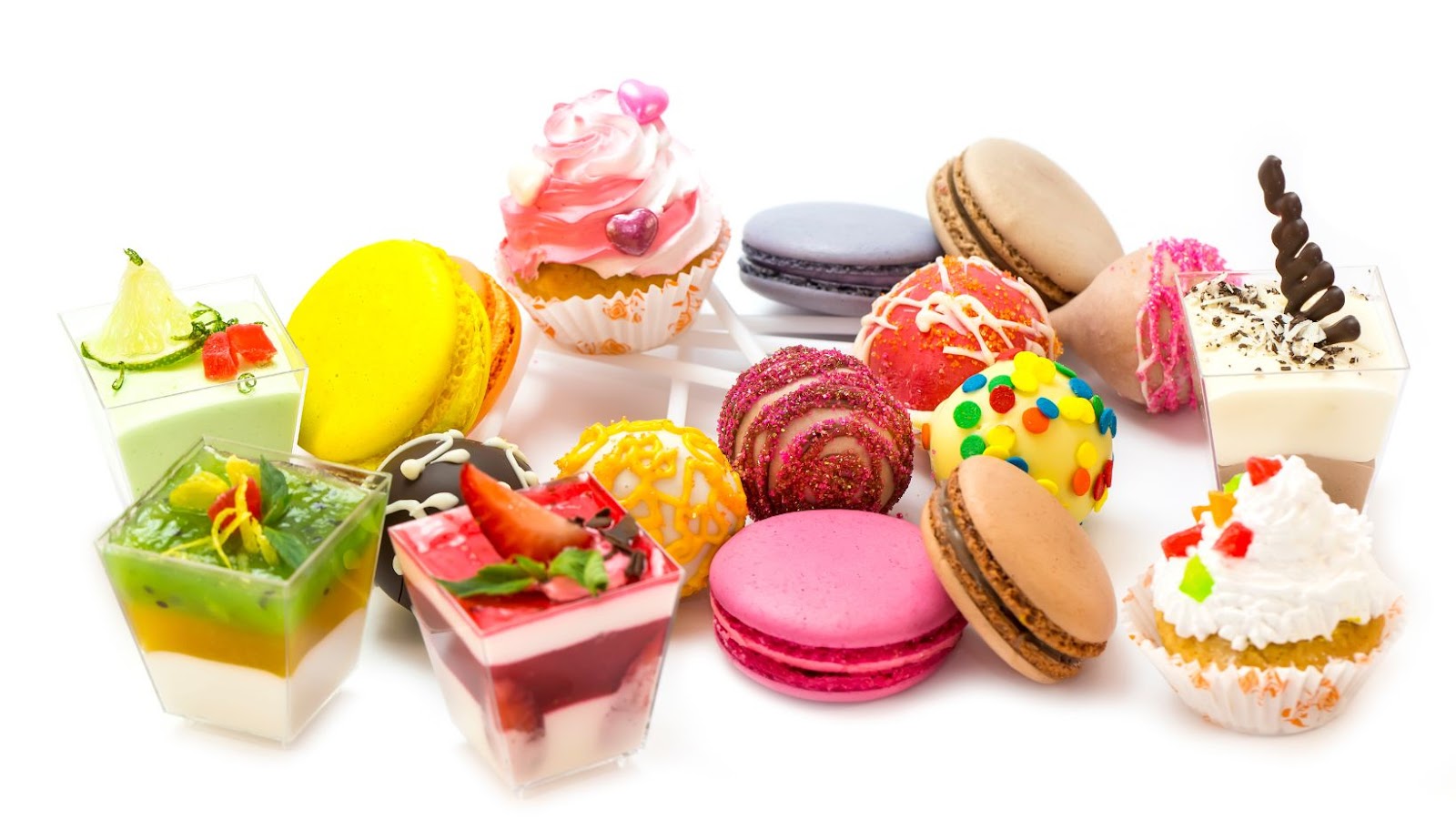 We all know someone who can't function without their morning coffee. For some of us, coffee is a delicious treat that we enjoy from time to time. But for others, coffee is a non-negotiable part of their daily routine.
No matter what time of day it is, there's always something special about having coffee and a delicious dessert. Whether you're enjoying a leisurely breakfast or a quick mid-morning break with a roulette table online at PlayAmo, there's nothing like a sweet treat to accompany your coffee.
Coffee and dessert are two of the best things in life. And when you combine them, it's like a little bit of heaven in your cup. There are lots of different desserts that go well with coffee, but we've rounded up our top 10 favorites to give you some inspiration. So the next time you're looking for the perfect sweet treat to accompany your morning cup of joe, try one of these delicious desserts.
1. Chocolate Chip Cookies
There's nothing like a classic chocolate chip cookie to go with your coffee. Soft, chewy, and packed with chocolatey goodness, these cookies are the perfect sweet treat to have with your morning brew.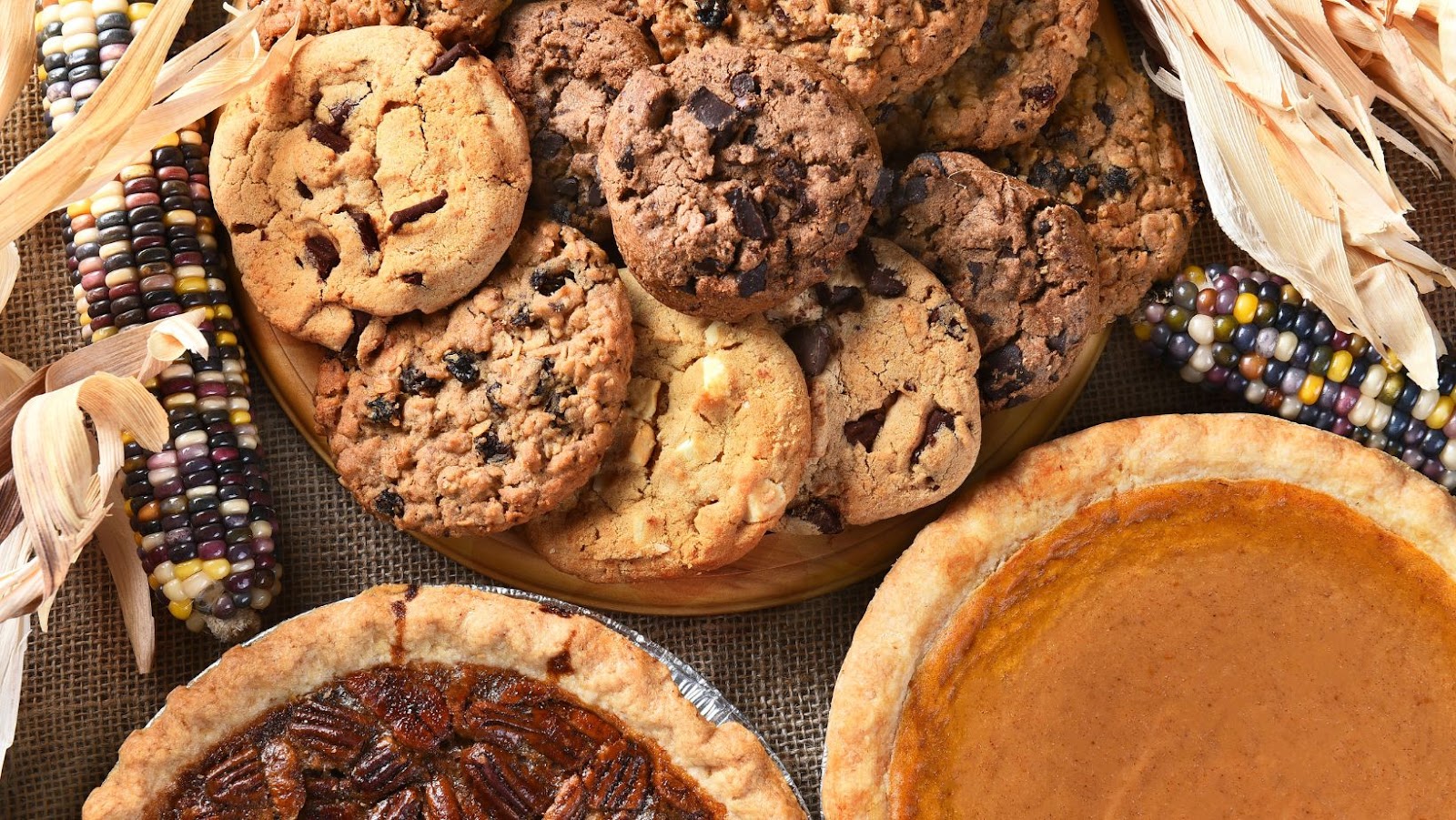 2. Banana Bread
The smell of fresh banana bread baking in the oven is one of the best smells in the world. And eating a warm slice of banana bread with a cup of hot coffee in the morning is even better. The sweetness of the banana bread and the bitterness of the coffee are a perfect match.
3. Blueberry Muffins
Fresh blueberry muffins are always a good idea, especially when they're enjoyed with a cup of hot coffee. These muffins are light, fluffy, and full of sweet blueberry flavor. Every bite is a heavenly experience.
4. Cinnamon Rolls
There's something about cinnamon rolls and morning coffee that just go together so well. The rich, sweet flavor of the cinnamon rolls pairs perfectly with the bold, rich flavor of coffee.
Cinnamon rolls are a classic breakfast pastry. They're fluffy, soft, and loaded with cinnamon flavor.
5. Chocolate Cake
A slice of chocolate cake is another perfect way to start your day. Rich, moist, and full of chocolate flavor, it's hard to resist. The sweetness of the cake is the perfect complement to the bitterness of the coffee, and the two together are just heavenly.
6. Cheesecake
Whether you prefer New York-style or no-bake, cheesecake is always a good idea. It's creamy, and pairs perfectly with a cup of coffee.
7. Breakfast Parfait
A breakfast parfait is a healthy and delicious option for those mornings when you're looking for something lighter. It features yogurt, granola, and fresh berries. You will feel energized and ready to tackle the day after enjoying this delicious combo.
8. Fruit Salad
A fruit salad is a great healthy way to start your day. It's packed with vitamins, minerals, and antioxidants, and it's a refreshing change from the usual breakfast fare. Plus, it also pairs perfectly with coffee.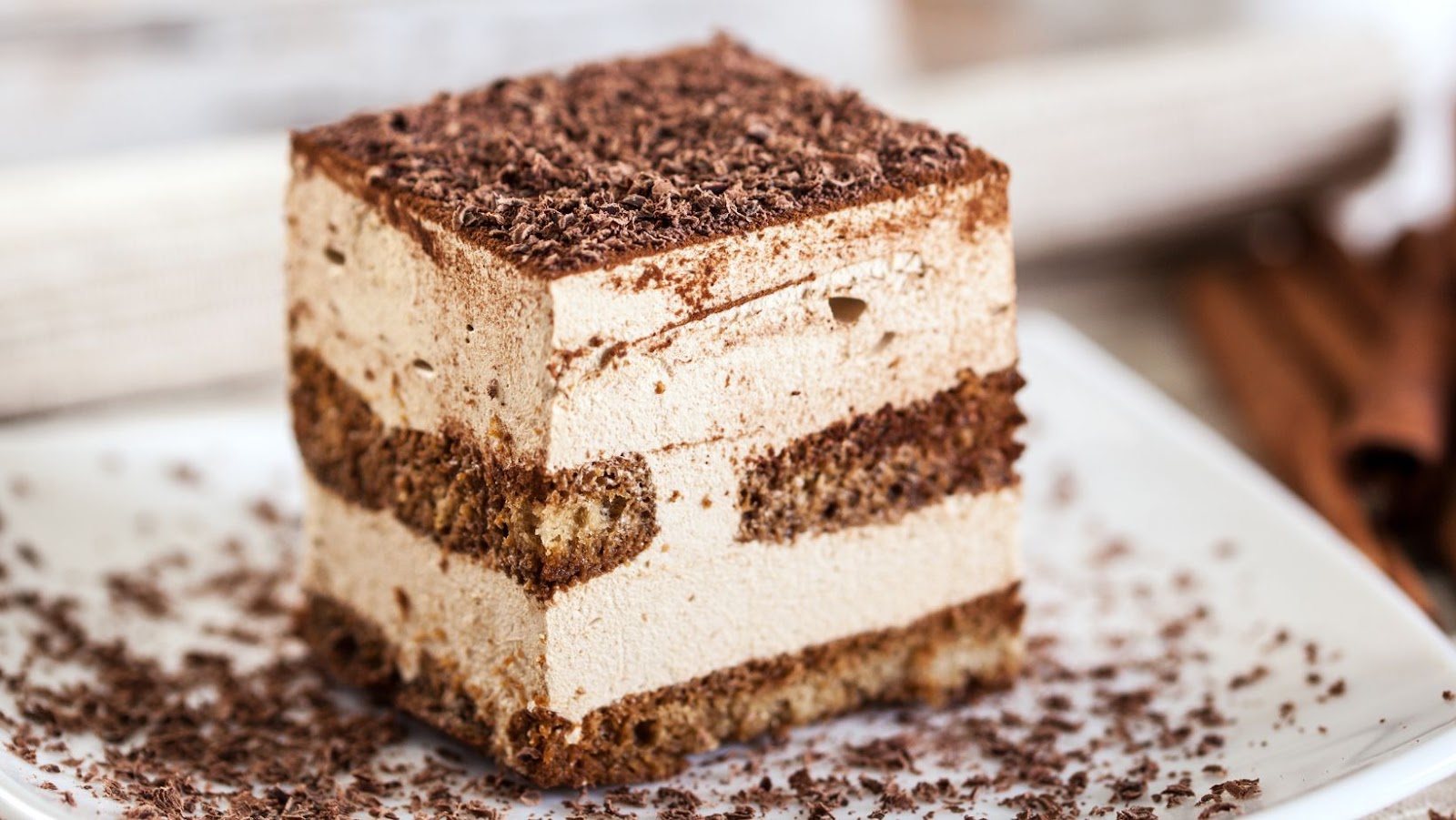 9. Brownies
There's nothing like starting the day with a piping hot cup of coffee and a delicious brownie. The rich, chocolatey flavor of the brownie is a treat that we can enjoy every morning.
You will savor each bite of the chocolatey goodness washed down with the perfect cup of coffee.
10. Tiramisu
Tiramisu is a classic Italian dessert that is made with layers of espresso-soaked ladyfingers, a rich mascarpone cream, and a dusting of cocoa powder. It is the perfect balance of sweet and savory, and the espresso gives it a nice little caffeine kick to help you start your day.