What are Four Kids' Meal Preparation Tips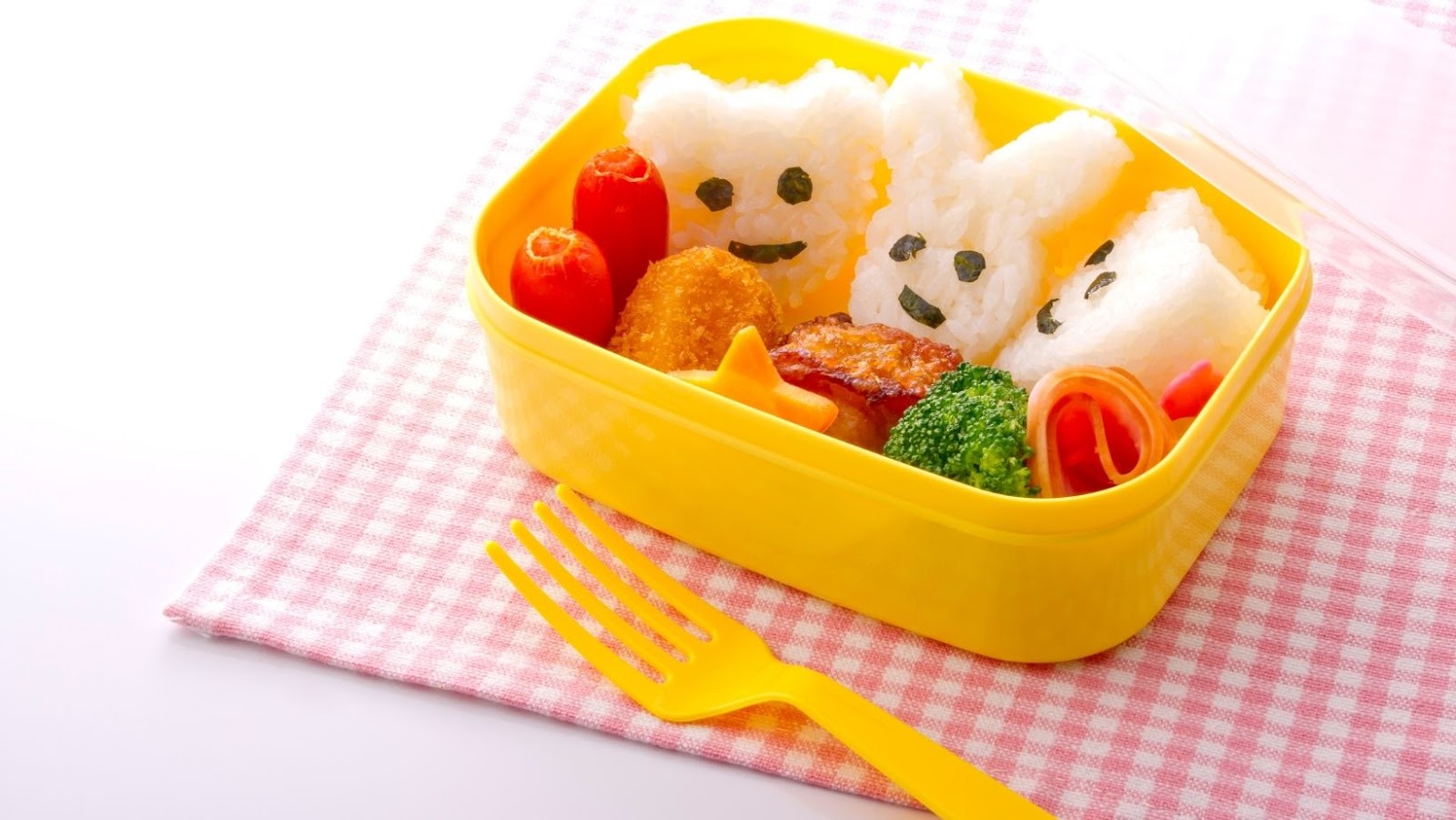 Don't you just love meal prep? This routine is something that is fun, budget-friendly, and saves a bunch of time. Plus, it keeps family members better organized.
It's no secret that cooking demands long kitchen hours and a bit of stress with it.
Different feeding styles, different diets, and long cooking sessions can put a lot of stress on people, especially when children are around. This is why meal prep is so handy and time-energy-efficient.
Do you want to level up your meal prep game, save more time, but still keep the meal quality that your kids love? Here is how to do so.
Have a Good Plan
Meal prep is much easier when there is a good plan. Think about your family's needs :
Do you love cooked meals?
Do you eat enough vegetables?
Is a fruit mandatory during the day?
Think about existing habits and see how you can enhance overall your family's diet. Maybe you all should eat more vegetables, or you are missing an extra cooked meal and start from there.
Check your freezer, choose recipes, make a grocery list, go shopping, make a meal calendar and start cooking. Make sure that you start from trusted recipes.
Create a Snack Box
Once your kid steps outside, an entire diet can easily change. In no time, your kid may end up eating junk food.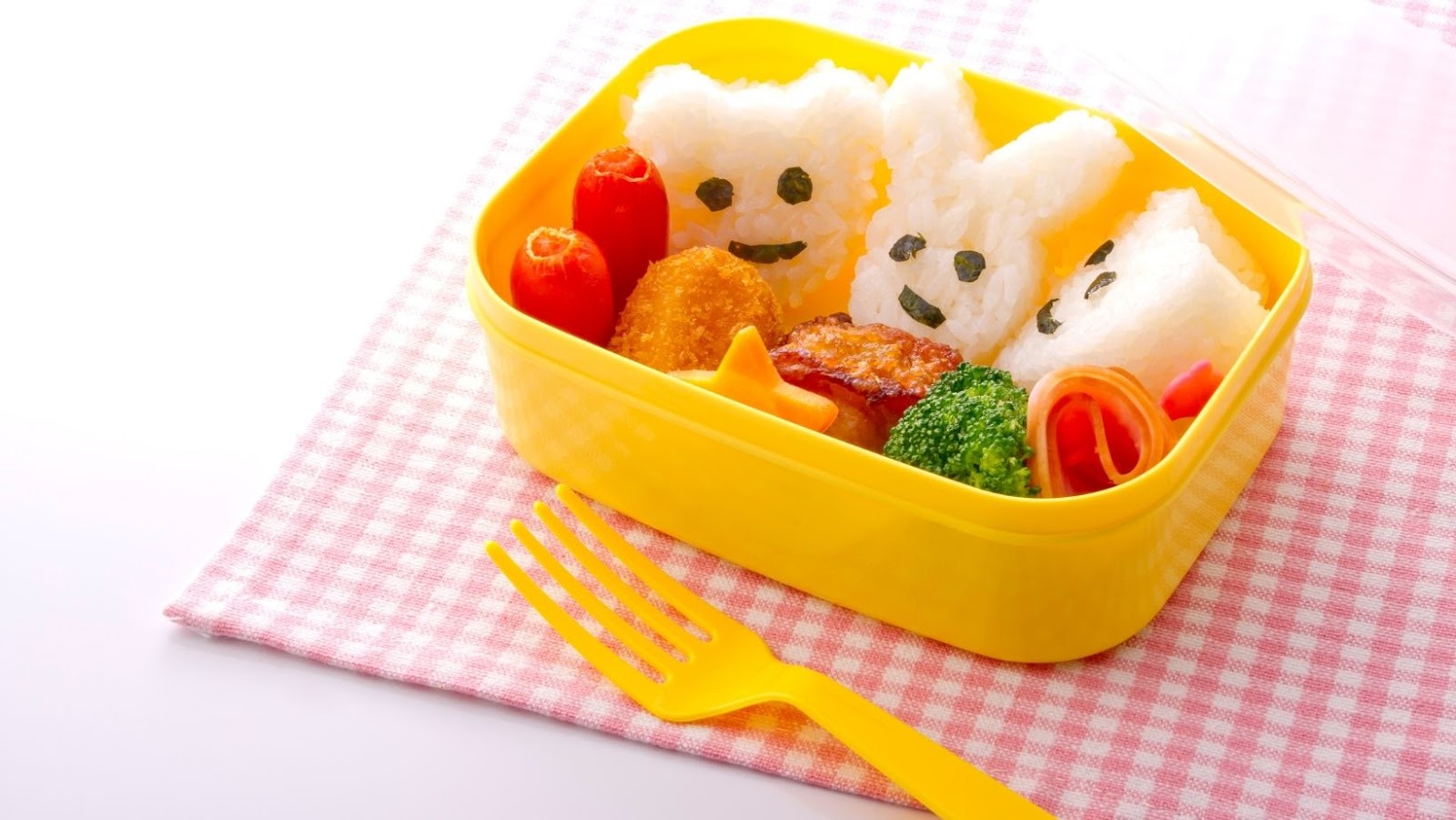 To avoid this, prepare delicious snack boxes. Go simple! Put a banana inside, kids yogurt, toasted bread, pretzels, a water bottle, and some greenery.
Include Your Kid In Meal Prep
Kids love participating in fun activities. They also love when they get rewards. This is why you should think about including your kid in meal preparation the night before.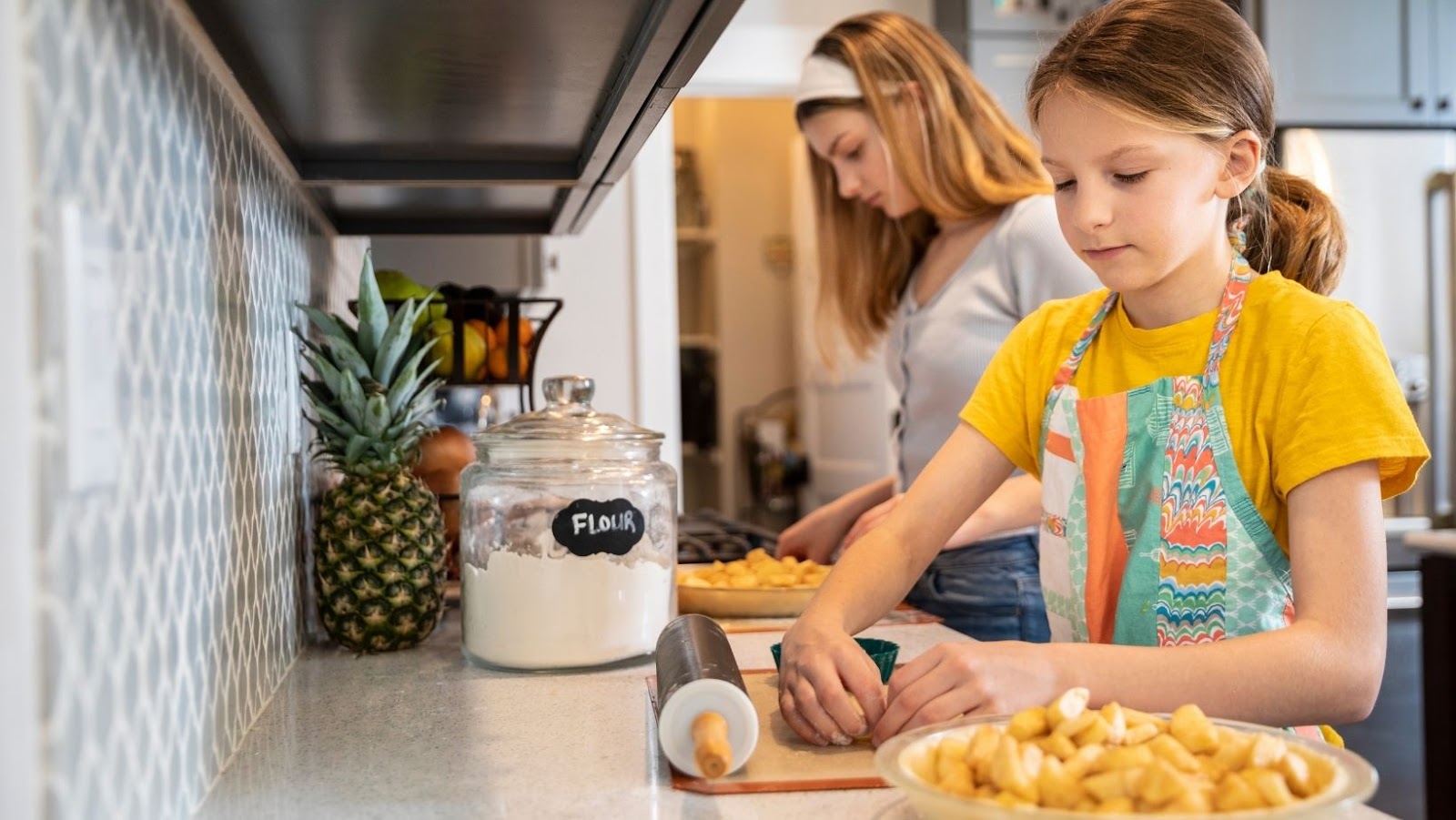 This way, they will be excited to get their meal the following day, and they will appreciate the food more. Plus, meal prep is a great way to bond with your kid further.
Serve Simple Recipes
When you are not sure what to make, you can never go wrong with mac and cheese. This simple dish is a great way to make kids eat some veggies with it. Plus, this meal is great to freeze if needed!