Why Do People Choose Damac Hills in Dubai for Permanent Residence and Investment?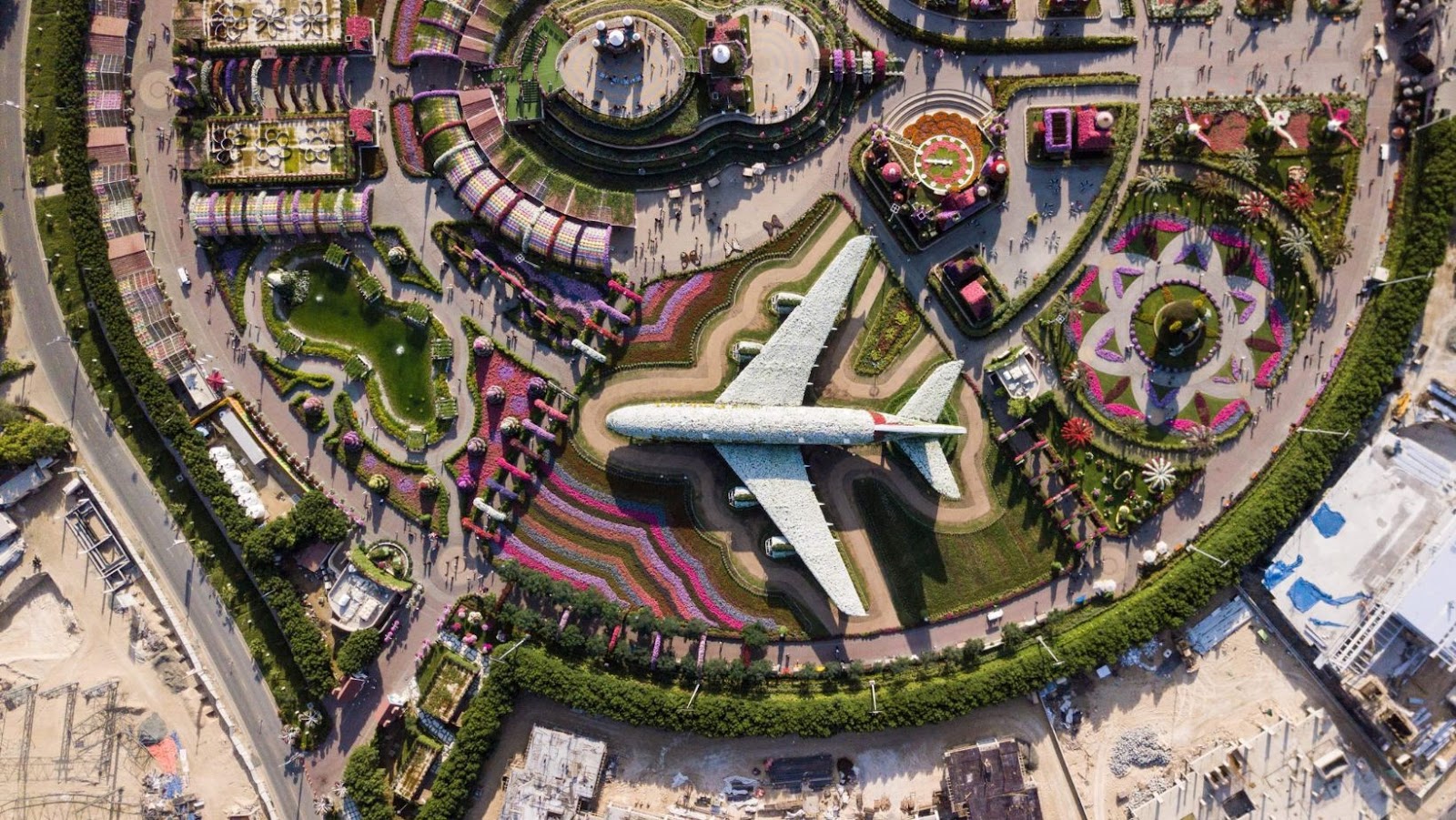 DAMAC Hills is an established, self-contained complex consisting of villas, apartments, a hotel, and assisted living facilities. DAMAC Hills, which is also home to Trump International Dubai Golf Club, boasts nearly four million square feet of parkland, offering a variety of themed recreation and sports areas, including peaceful gardens and lakes, a skate park, stables, soccer field, tennis courts and more.
There are popular food trucks and an ice cream truck on site. There is also a Carrefour supermarket, Jebel Ali School, salons and offices of cleaning companies, a special green area where you can buy plants, and a shuttle service to the Mall of the Emirates. Thousands of people come to Dubai annually looking for the most comfortable places to live in; many of them prefer to buy properties in Damac Hills. In this article, we will explore the list of benefits of the neighborhood and its possible drawbacks.
Pros of Living in Damac Hills
In general, Damac Hills provides a wide selection of luxury options when it comes to real estate purchases. The area consists of an abundance of well-equipped properties with advanced amenities. The below-listed characteristics of Damac Hills will prove its uniqueness and exceptional quality.
A Successful Project From a Famous Developer
Damac Hills is developed by the renowned company Damac Properties. It boasts many premium residential complexes and commercial objects in the UAE and abroad. All the developments of Damac Properties feature a convenient location. For example, Damac Hills is located along Umm Suqeim Road, close to the city's main thoroughfares and close to the main business and entertainment districts.
Wide Selection of Premium Property
Damac Hills is a neighborhood where any investor or potential house owner will be able to find an appropriate apartment, townhouse, or villa. The housing options are available at different prices and in different footage. The price mostly depends on the size of a home, equipped amenities, and infrastructure nearby.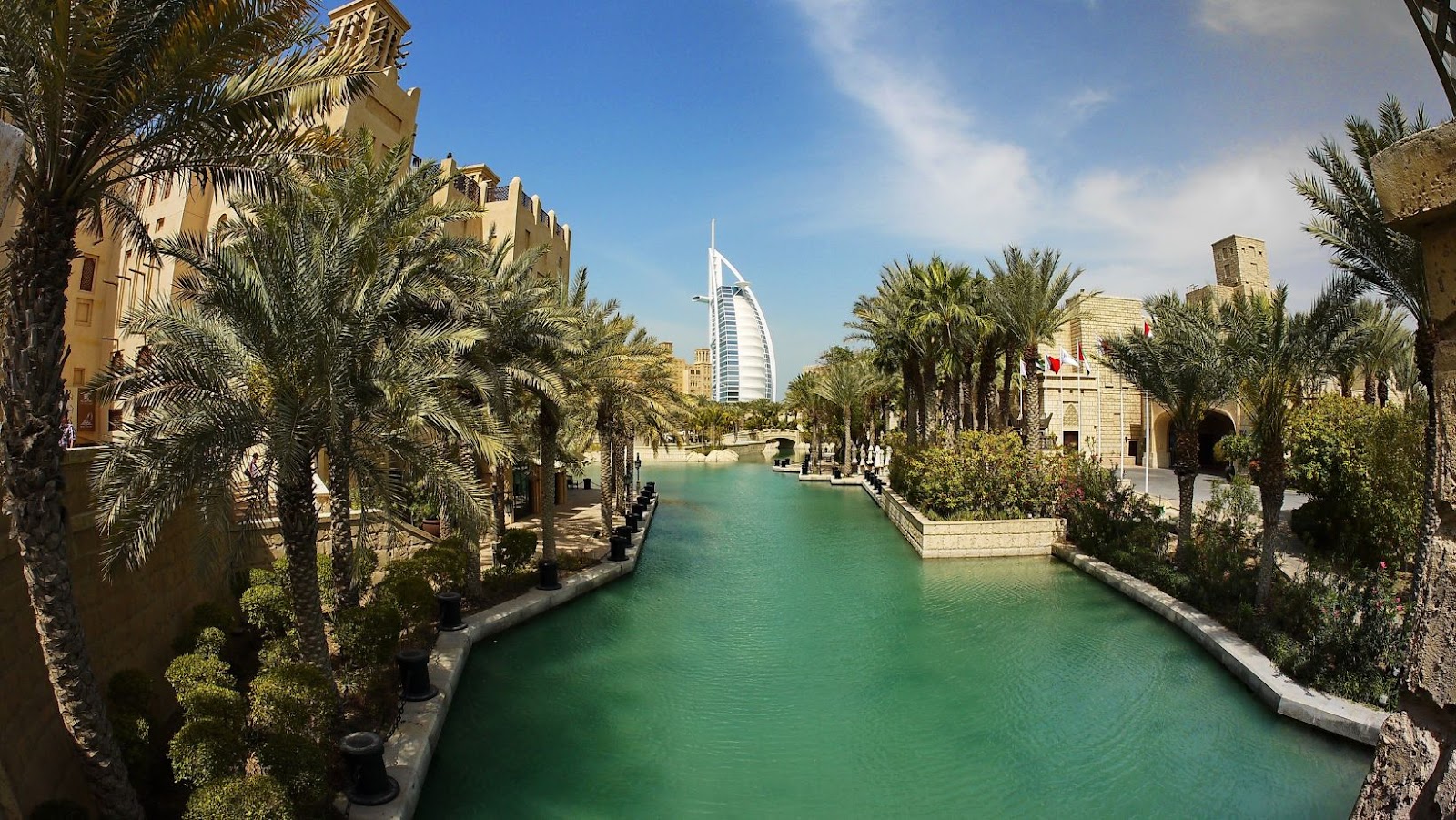 The sub-communities Golf Panorama, Golf Vista, Loreto, The Park Villas, Veneto, and Bellavista are in high demand offering comfortable and reasonably-priced houses. They provide residents with property for sale as well as for rent. Different communities in Damac Hills offer different prices. Topanga Villas features 3-4-bedroom villas with variations ranging in size from 148 m2 to 337 m2 at AED 1,500,000, about $408,400. Pelham offers villas ranging from 250 m2 to 759 m2 at AED 2,400,000. The Loreto sub-community consists of studios and one- to two-bedroom apartments, as well as several townhouses at 450,000 dirhams (about $122,500).
Advanced Infrastructure
The main attraction at Damac Hills is the Trump International Golf Club. The club is the first of its kind in the Middle East and includes a wellness center, haute cuisine restaurants, and an academy for professional golf instruction.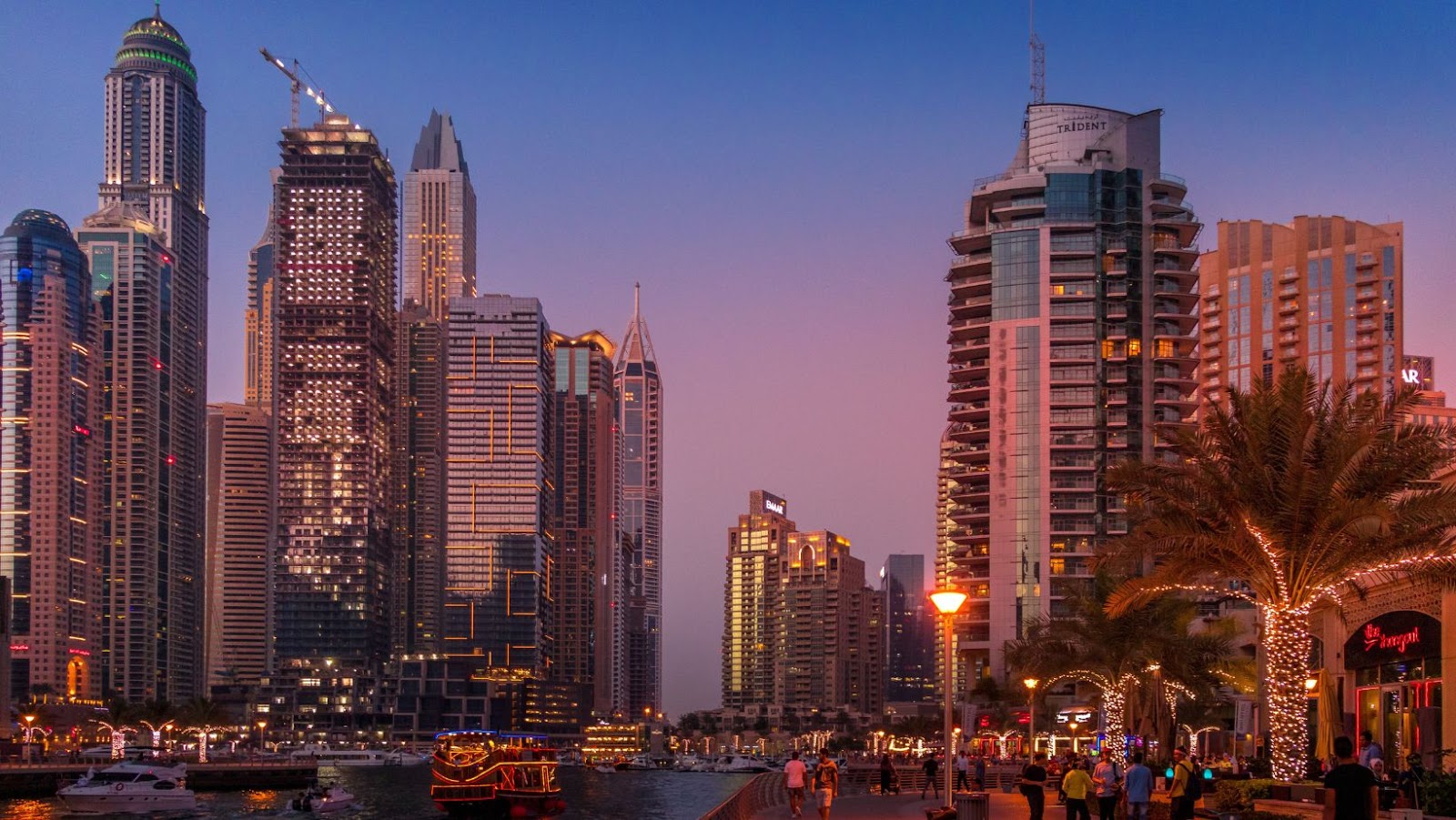 Damac Hills is home to Jebel Ali School, which follows the British curriculum and has a good rating. There are also three mosques, kindergartens, banks, pharmacies, laundromats, Sky View outdoor movie theaters, spas, and fitness centers. Carrefour supermarket offers grocery delivery services. As for foodies, you can find any kind of catering establishments in the community, from eateries to haute cuisine restaurants.
Difficulties to Face in Damac Hills
Speaking about the benefits of a definite area, it would be correct to mention its minuses as well. Damac Hills may be called a paradise; however, some disadvantages still exist.
Absence of Public Transport
Looking for real estate in Damac Hills, keep in mind that you would probably need a car to commute. There are no bus or metro stations in the neighborhood. Fortunately, car rent is absolutely affordable in the UAE, and each home has a private parking place.
Possible Noise of Construction Nearby
As the neighborhood is still under construction, you may probably hear some noise from time to time. Still, the construction sites are situated on the outskirts mainly.
Professional Help in Choosing a Real Estate
Having monitored the lists of pros and cons, everyone can make their own decision. If you have an interest in purchasing real estate in Damac Hills, address the real estate agency AX CAPITAL. The experienced real estate agents will help to select a comfortable home and facilitate the process of a deal.