World Most Famous Cooking Schools to Become a Chef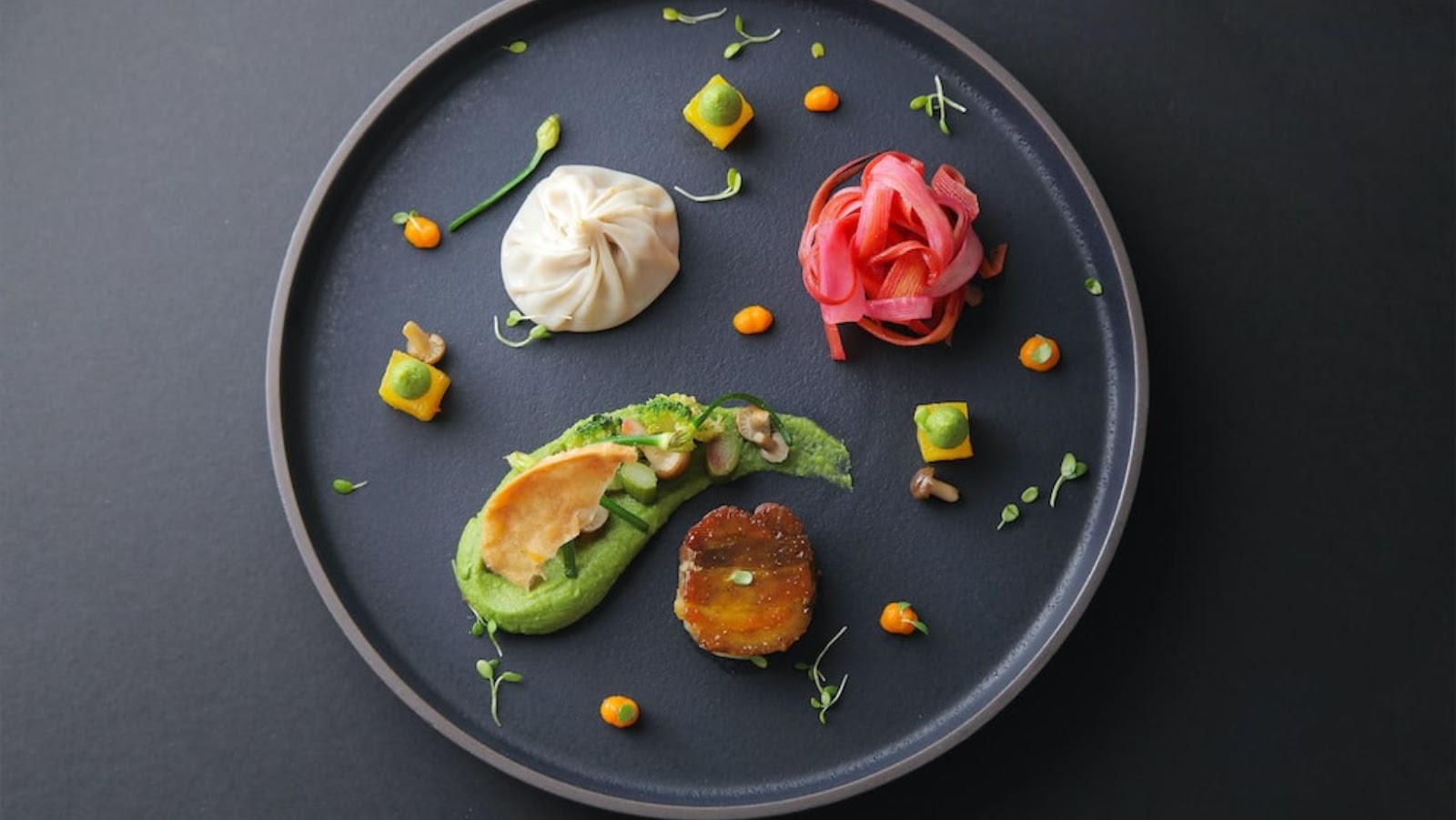 The best culinary schools in the world, where you can get a profession as a chef and become a professional in the hospitality industry and catering.
Learning to cook is something that is available to everyone today. In this sense, we chefs are lucky because we have cooking programs, specialized media on the Internet, all kinds of books, and even books by haute cuisine chefs in which they talk about their recipes and techniques.
Anyone with a passion can replicate Michelin-starred dishes at home and cook like a chef. But being able to cook like a chef at home does not make anyone a chef; that is, no matter how well you cook at home, that fact does not qualify you to be a professional chef.
We are convinced that many catering businesses fail for this reason, and the fact is that people who are very good cooks are often pushed by everyone they know to "create something," and when they finally do, they realize too late that something to work and be successful, there are many other things that are just as important as the food you serve.
The Best Culinary Schools in the World
A bar, restaurant, catering, or any other such establishment is nothing more and nothing less than a business in which aspects like marketing, management, or numbers, in general, carry as much weight as the taste of croquet. And to learn everything you need to go from cooking at home to being a chef, there are cooking and catering schools. You can contact the online essay writing service EssayAssistant to get help with your academic papers.
Hattori Nutrition College in Japan
This is the most prestigious culinary school in Japan, run by chef Yukio Hattori, who is also the most famous chef on Japanese television. For him, good nutrition is the cornerstone of good cuisine.
Le Cordon Bleu, Which Has Schools All Over the World
It is the largest culinary school in the world, offering courses in more than thirty countries, including Spain, as it is part of the educational offerings of Francisco de Vitoria University in Posuelo de Alarcón, Madrid. Although there are various degrees, the most popular are those related to French culinary techniques, although students also study restaurant and hotel management.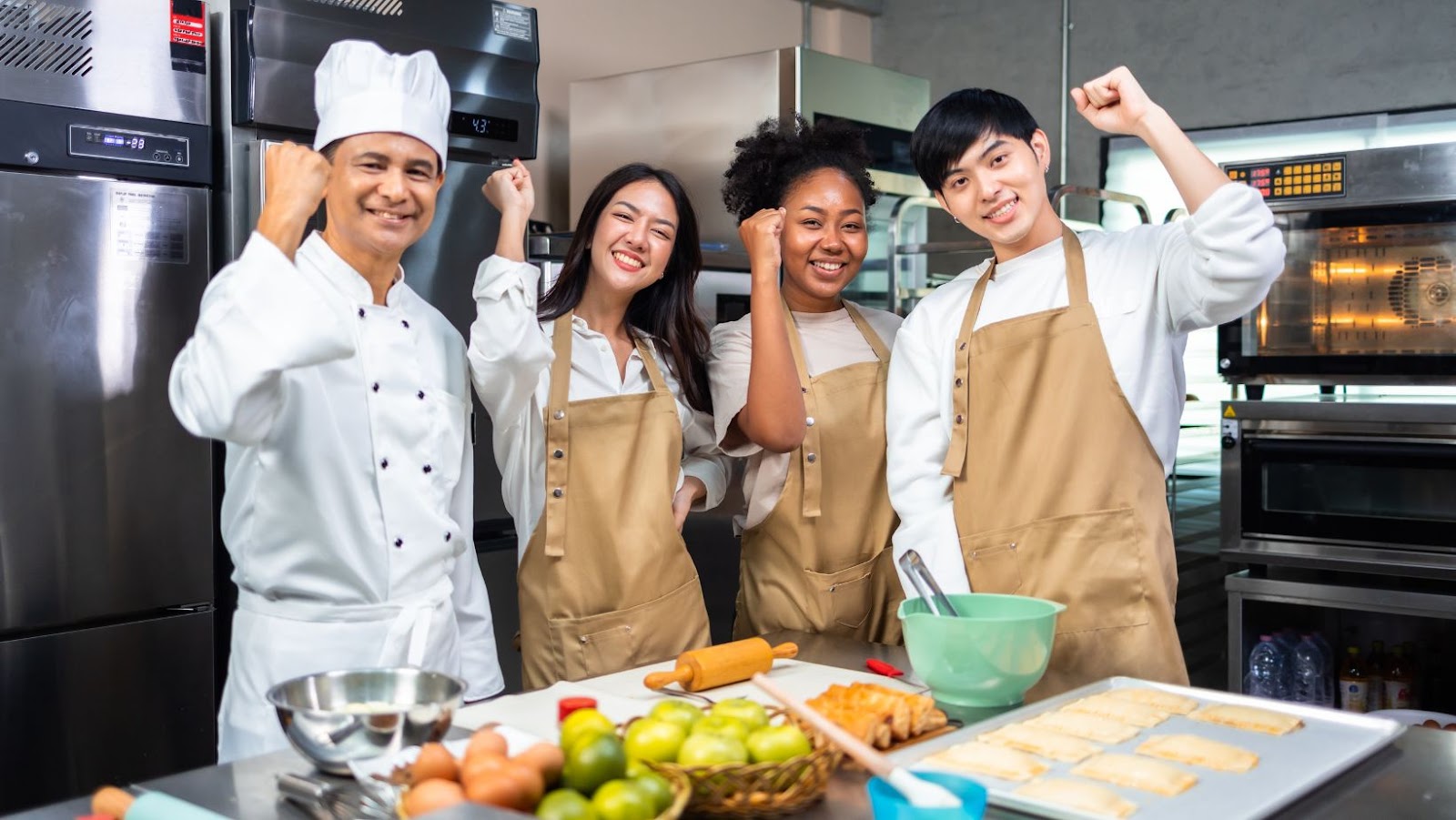 The Culinary Institute of America
Also known as the CIA of Gastronomy. It has four campuses in New York, Texas, California, and Singapore. Its impressive facilities make it something of a Harvard of haute cuisine and, without a doubt, one of the best culinary schools in the world.
French Culinary Institute
It has branches in California and New York, where it also has a restaurant school in the Broadway area. It is part of the International Culinary Institute and studies French cuisine at the highest level.
Academia Barilla, Parma (Italy)
The renowned Italian pasta factory created this academy in 2004 to promote the development and evolution of Italian cuisine and to spread Italian products around the world. Although this library is one of the youngest, it has already amassed more than 4,000 historical recipes and more than 6,000 cookbooks.
Tante Marie, in Surrey, Uk
Located in Surrey, southwest London, it has been training culinary and food service professionals for more than 50 years. Everything from a Cordon Bleu diploma to thematic courses lasting a day or a few days is on offer.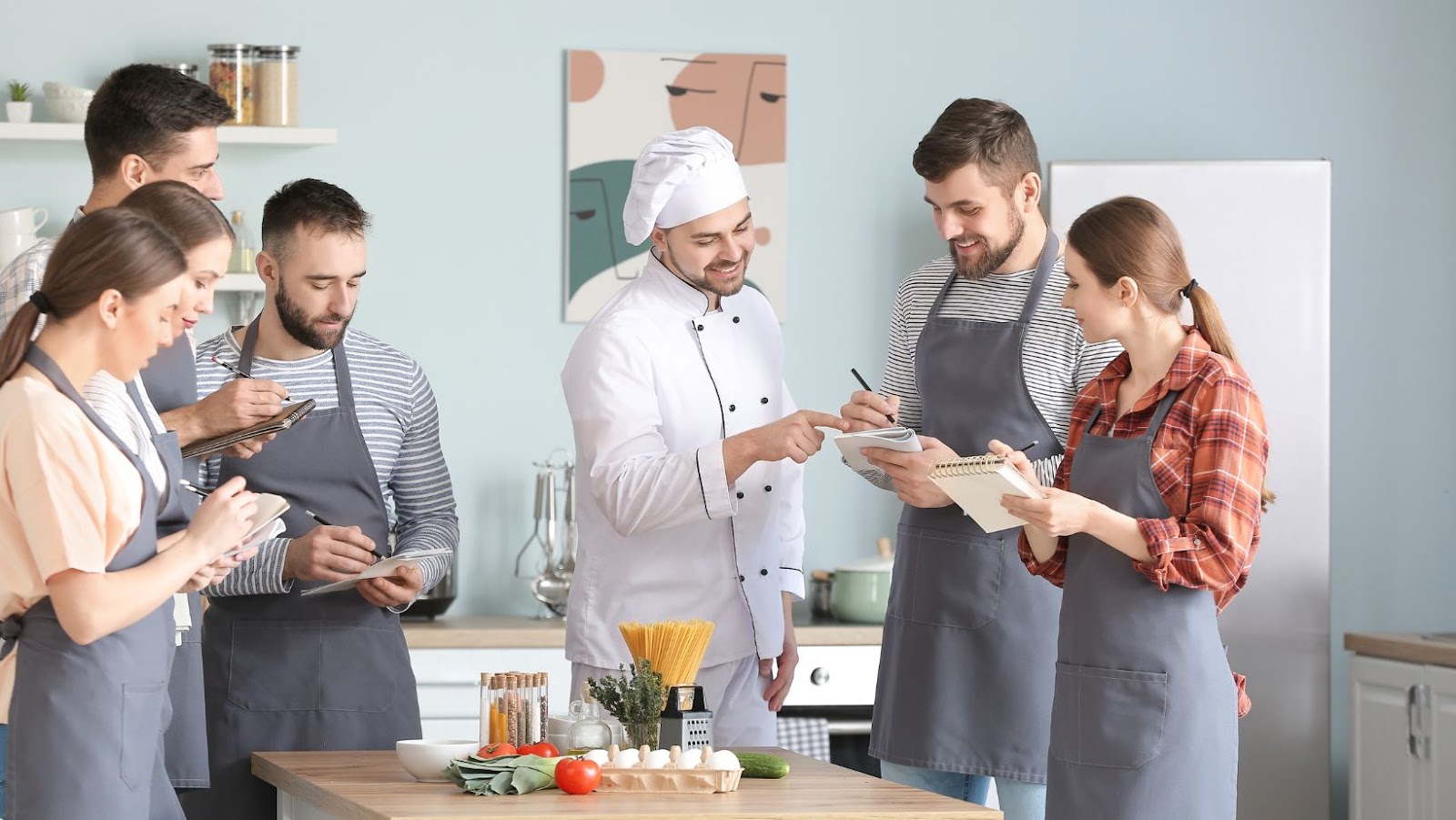 École Hôtelière De Lausanne in Switzerland
This is the oldest hotel school in the world. It focuses on management and business administration but also has six restaurant schools where you can learn everything you need to know about cooking and waiter service.
Basque Culinary Center
This is a culinary school in Spain that offers the widest range of courses, from gastronomy and culinary arts (4 years) to masters and all kinds of specialized courses for professionals who want to continue their training.
Conclusion
While these are the best culinary schools in the world, that doesn't mean there aren't many others where you can get the training you need to become a professional chef. Obviously, not all chefs in the world have gone through these schools, and if you want to dedicate yourself to professional cooking to start your own business, you will benefit from what you learn at a school near you.