5 Ways for Hosting a Holiday Potluck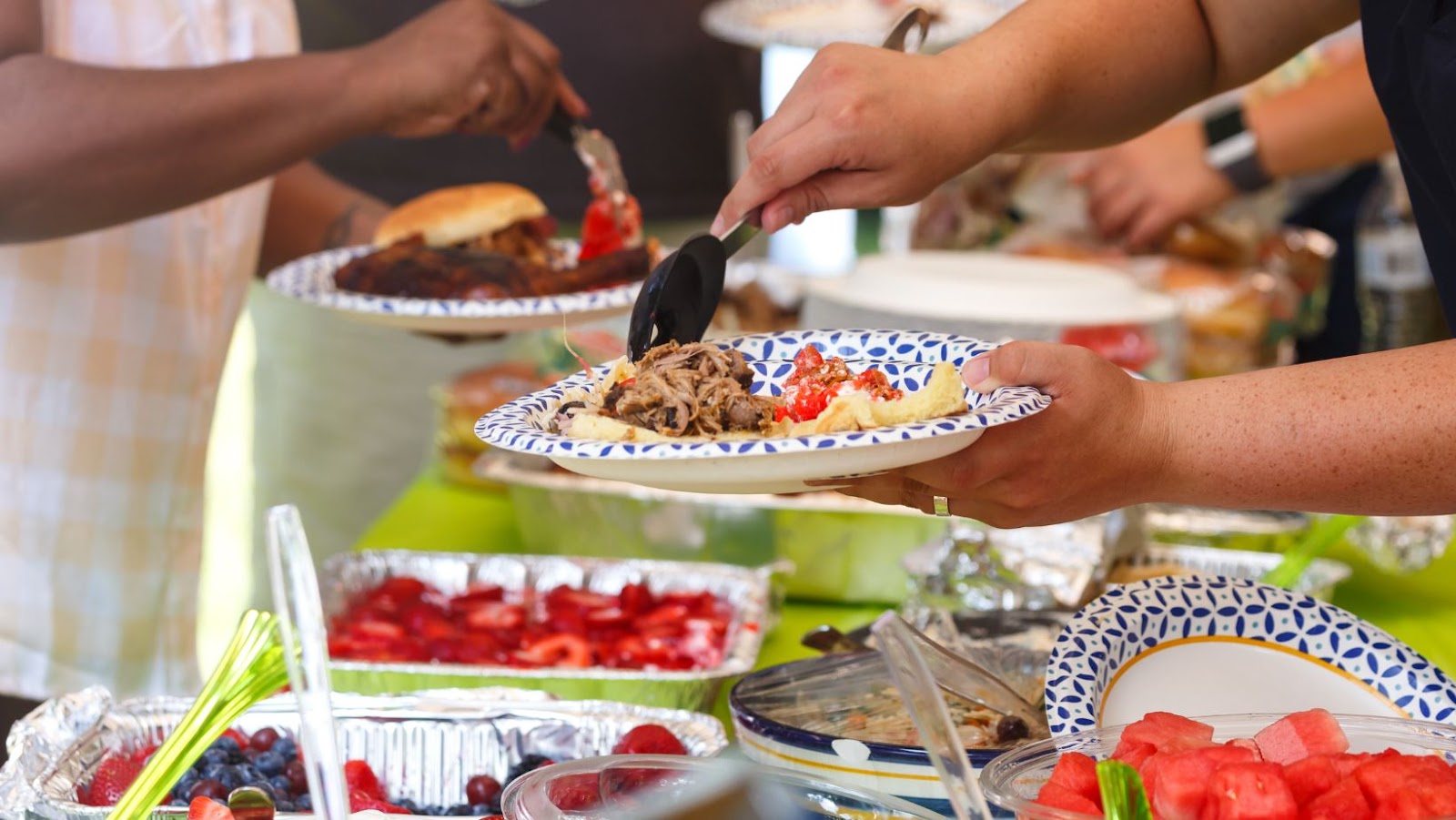 Holidays are a special time to gather with friends and family, whether for spring, fall, or winter festivities. However, if you're hosting a party, you'll have many tasks to complete. One way to make hosting a holiday gathering easy is by having a potluck. A potluck reduces the burden of preparing all the dishes often associated with holiday parties. Use these five tips to help you throw the best holiday party and potluck.
1. Create a Guest List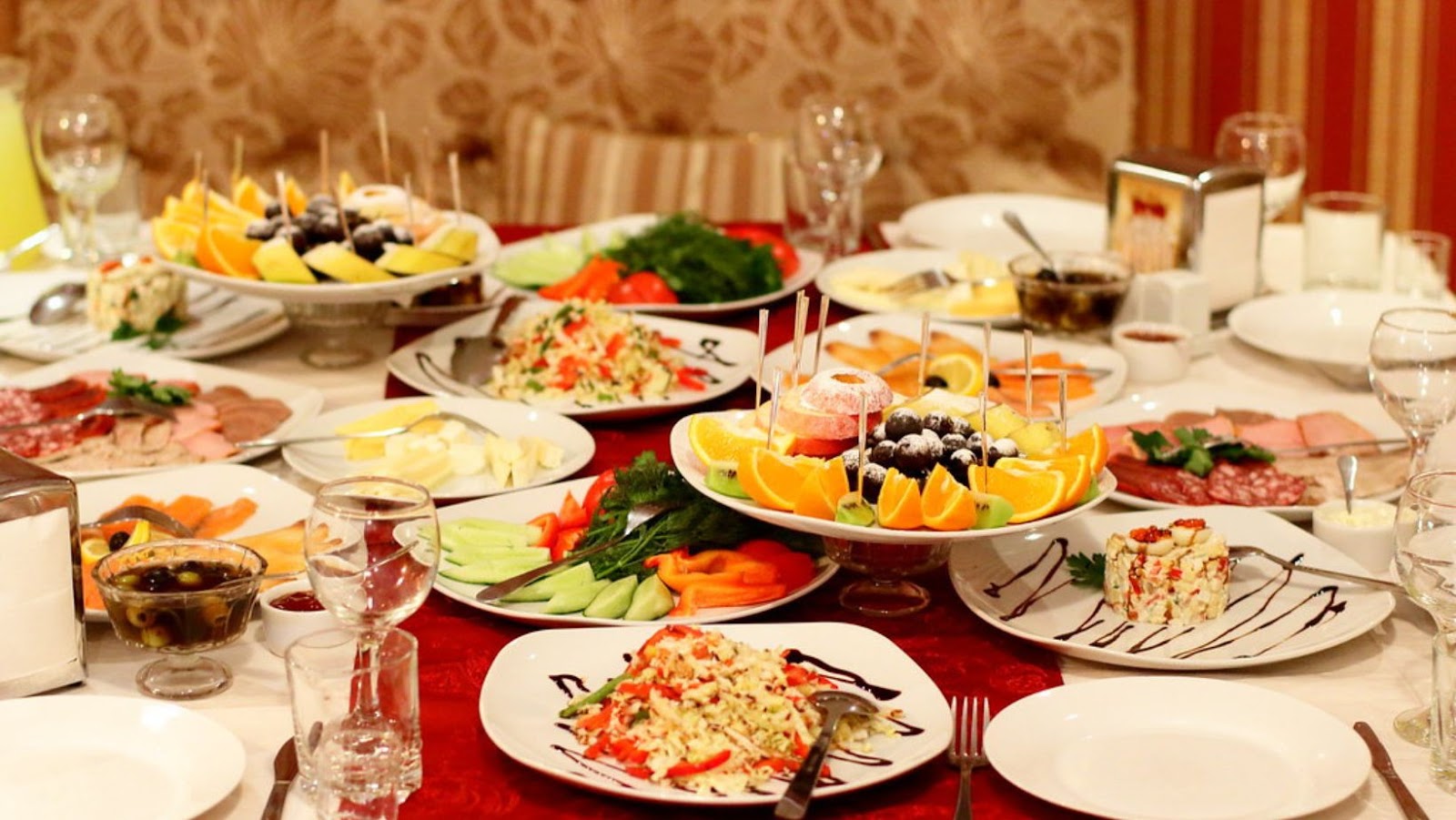 Image via Flickr by Igor Shatokhin
Look through your contacts to decide whom you want to invite to the gathering. Once you've made your guest list, you can either send them an email or make it really personal by sending handwritten invitations on special paper. Ask the guest to reply, so you know how many people are coming.
2. Make a List of Foods To Bring
To avoid having too many of the same dishes for the holiday table, plan out a theme and list foods people can bring. You can have a section for appetizers, salads, soups, baked casseroles like creamy bacon mac and cheese, vegetable side dishes, and desserts. As the host, you'll likely want to make the main dish for the table, whether it's a baked turkey, smoked ham, roast beef, or a vegetarian main dish.
3. Rent Tables and Chairs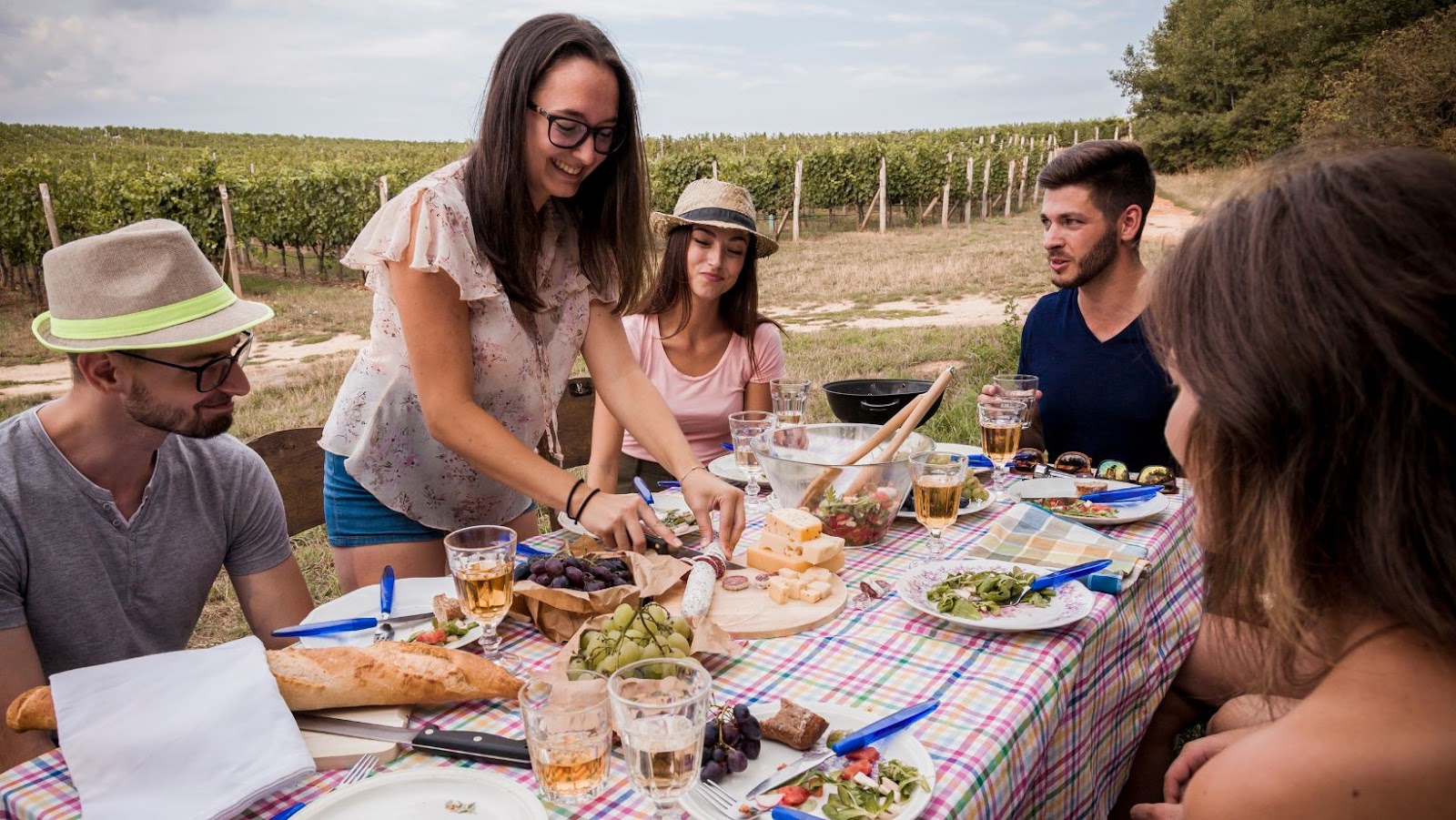 For large gatherings, you may need to rent chairs and tables from an event company or party rental business. Then, you can have uniform seating when you order the chairs instead of trying to gather enough seats from various parts of your house. Consider ordering tablecloths and linens as well so you won't have to do as much cleaning after the gathering. If you don't have enough flatware, cutlery, or dishes, consider renting them as well.
4. Decorate Your Home for the Holiday
Have fun decorating your home for the specific holiday. You can look through magazines and social media platforms like Pinterest, or your local arts and crafts store for inspiration. Once you plan how and where to put the decorations, put on some festive music and place special lighting around to make the house sparkle with magic. Invest in or create table decorations that will add an extra festive feel when people are sitting down to eat.
5. Make a Music Playlist
Music helps make any gathering feel festive. Instead of turning on the radio or relying on streaming audio to play the perfect music to set the mood for the holiday potluck, create a playlist. You can pace the party by picking the perfect songs for each gathering stage. Keep the volume low enough so people can have conversations but loud enough to get everyone in the holiday mood.
Using these suggestions can help you impress your guests, have a diverse range of foods for the table, and create a memorable experience for your holiday potluck. While the theme and decorations may change according to the holiday, these elements will work for any holiday potluck you host.