10 Recipes for a Casino Themed Party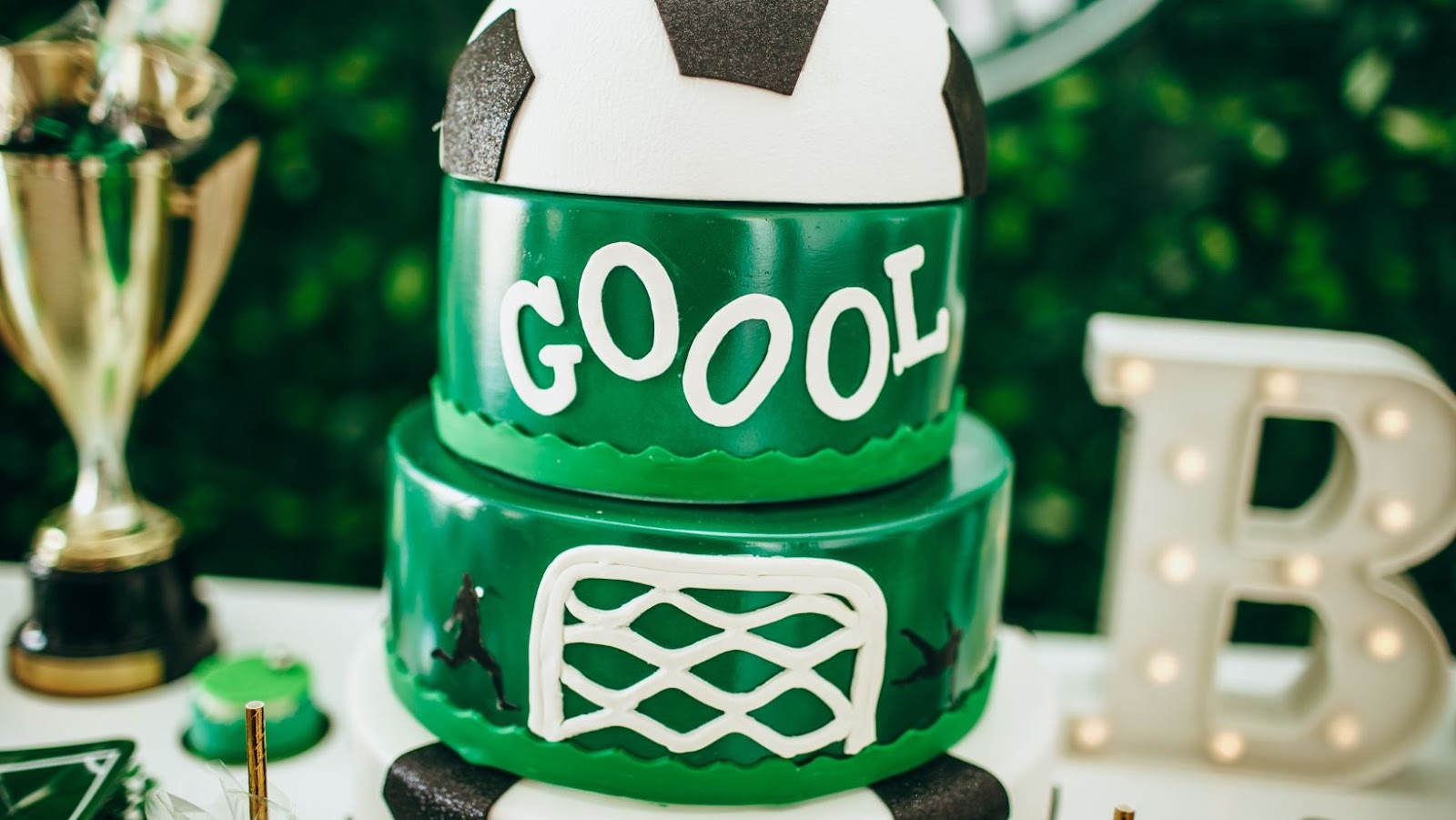 Perfect for big celebrations like a 21st birthday party, or a 50th wedding anniversary, if you're looking to throw a memorable occasion with a unique theme, a casino-themed party is the perfect choice to wow your guests. With a few games, decorations, and the right food and drinks, you can pretty easily recreate the thrill and excitement of a casino right in your own home.
There are so many fun and exciting games that you can explore in a party setting; most will fit a range of budgets too. You have classic options available online, such as the classic baccarat game. As you dive into the game and take advantage of welcome bonuses, you can make the casino experience feel more authentic by setting up different tables for each game and providing guests with chips to play with or even hiring professional dealers to manage for you. Another fun idea for a slightly higher budget is to have a slot machine or two where guests can try their luck throughout the night.
 For a more casual option, you could incorporate hosting a fun game of bingo or perhaps a DIY wheel of Fortune. No matter what games you choose, your guests are sure to have a blast trying their luck and enjoying the atmosphere of a casino in the comfort of their friend's home!
Although the games might be the biggest attraction, like any other party, the snacks, and food have a massive and tasty role to play. To help you get started, we've compiled a list of the top 10 recipes for your upcoming casino-themed party. By picking some of these delicious recipes, you'll be sure to impress your guests – just remember to have fun and enjoy the excitement of the games as well!
Shrimp Cocktail
The shrimp cocktail is a classic casino appetizer, perfectly delicious and easy to prepare – the best combination for party food. Simply boil some large shrimp and serve them with a tangy cocktail sauce made from ketchup, horseradish, Worcestershire sauce, and lemon juice.
Mini Hot Dogs
Mini hot dogs, also sometimes known as pigs in a blanket, are great and easy finger food for a casino party.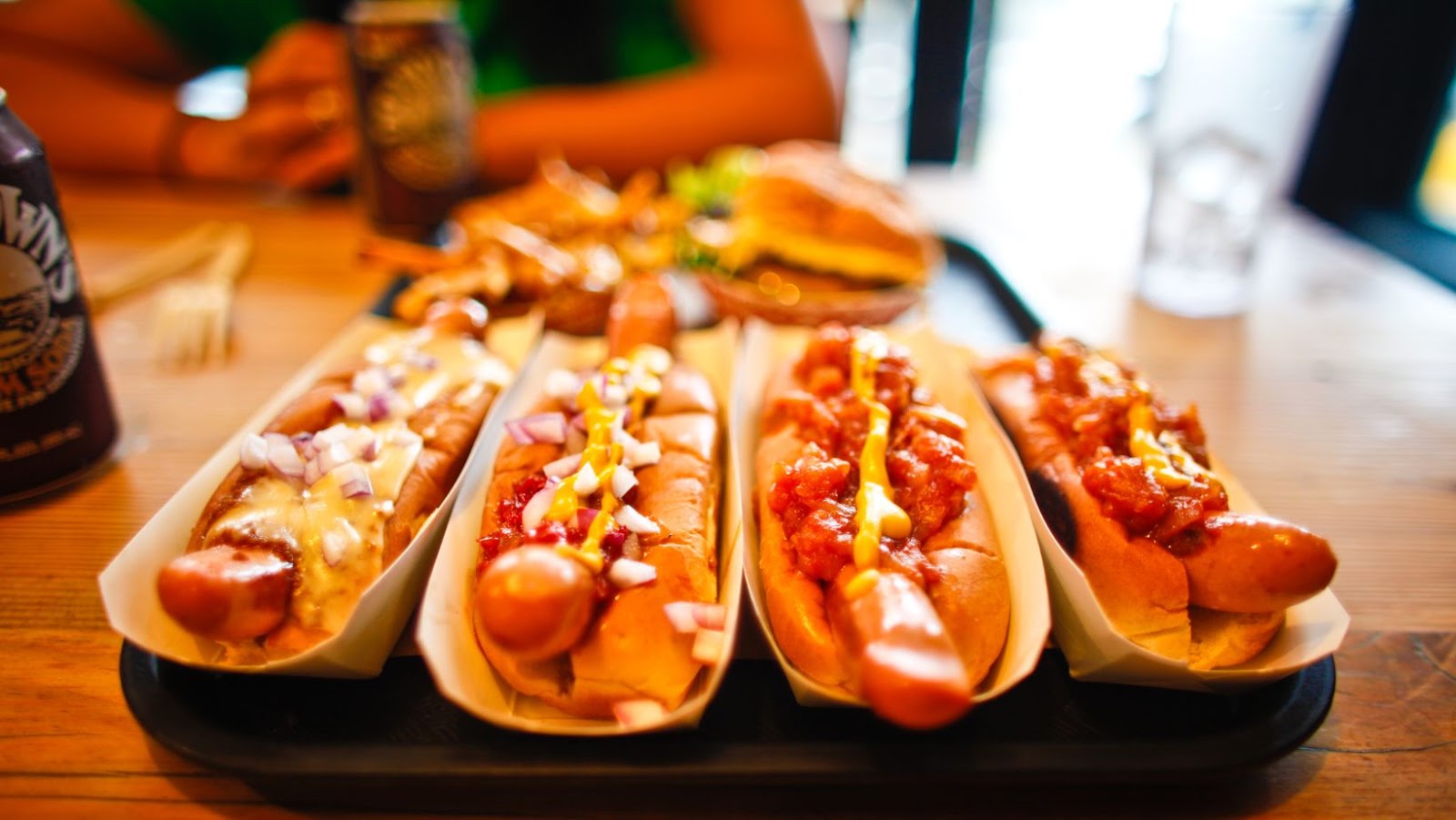 You can make them yourself at home by wrapping cocktail wieners in crescent roll dough and then bake them until they're a lovely golden brown.
Crab Cakes
Continuing the seafood trend from shrimp cocktails, crab cakes are a popular seafood appetizer that is bound to add some elegance to your homemade casino party. Mix crabmeat with breadcrumbs, egg, and seasoning, then shape the mixture into whatever size patties you fancy, and fry them until they're nice and crispy.
Cheese Platter
Elegant and popular, a cheese platter is a great way to offer guests a variety of tasty bites. For a really successful cheese board, choose a wide selection of different cheeses, such as brie, cheddar, and gouda, and pair them with some fun snacks to compliment the stong flavours, like crackers, fruit, and nuts.
Cocktail Meatballs
Cocktail meatballs are another easy-to-make party food that will be sure to please your guests. Shop-bought are great, but you can also make them by hand by mixing ground beef with breadcrumbs, egg, and seasonings, then shape the mixture into small balls and bake them. To finish off, serve them with a tasty sweet and sour sauce for dipping.
Spinach and Artichoke Dip
A party food spread isn't complete without a good dip. Spinach and artichoke dip is a creamy and flavorful dish that is always a great crowd-pleaser. Simple to make and to serve, mix a generous amount of spinach, artichoke hearts, cream cheese, mayonnaise, and parmesan cheese together, then bake until bubbly.
Beef Sliders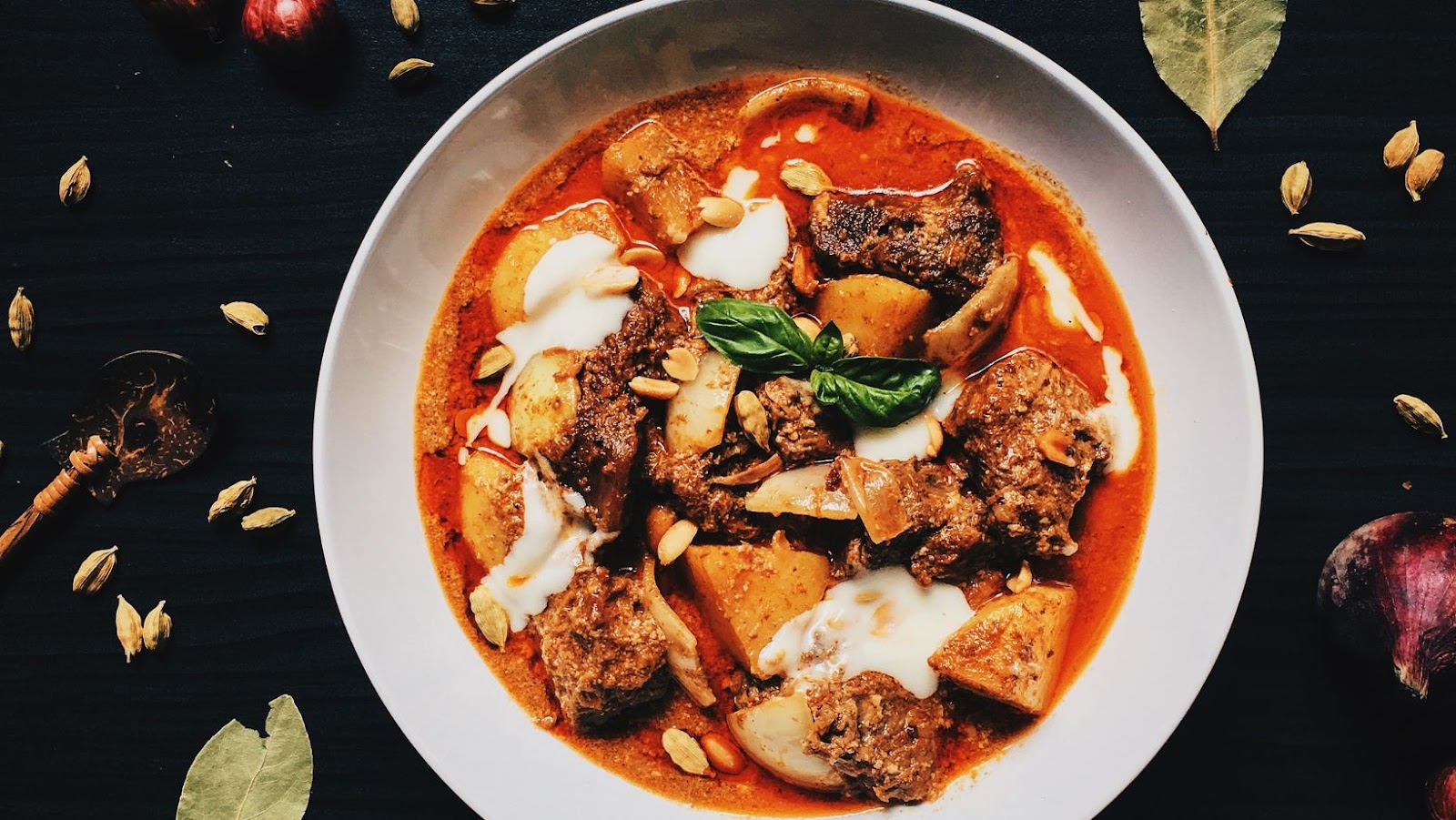 Beef sliders are a mini version of a classic hamburger, making them a great way to offer guests a filling and delicious snack. The good news is they're easy to make too, just shape ground beef into small patties, cook them on a griddle, and serve them on mini buns with your favourite toppings and burger sauces.
Chocolate-Covered Strawberries
You can never have enough chocolate covered strawberries. They are a simple and elegant dessert that will impress your guests. All you have to do is dip fresh strawberries in melted chocolate, let them cool, and serve with a smile!
Mini Cheesecakes
Perhaps the perfect companion for the beef sliders, mini cheesecakes are a bite-sized dessert that will satisfy any sweet tooth. To whip these delicious tasty treats up, whip some cream cheese, sugar, and eggs together, then pour the mixture into a muffin tin lined with graham cracker crumbs. Bake until set, then top with a sprinkle of your favourite fruits.
Champagne Punch
No party is complete without a drink! Champagne punch is a festive drink that will add some spectacular sparkle to your casino party. Mix a good amount of champagne, orange juice, and cranberry juice together, then add sliced fruit and serve in a punch bowl.