17 Amazing Hostess Gift Ideas for Summer Picnics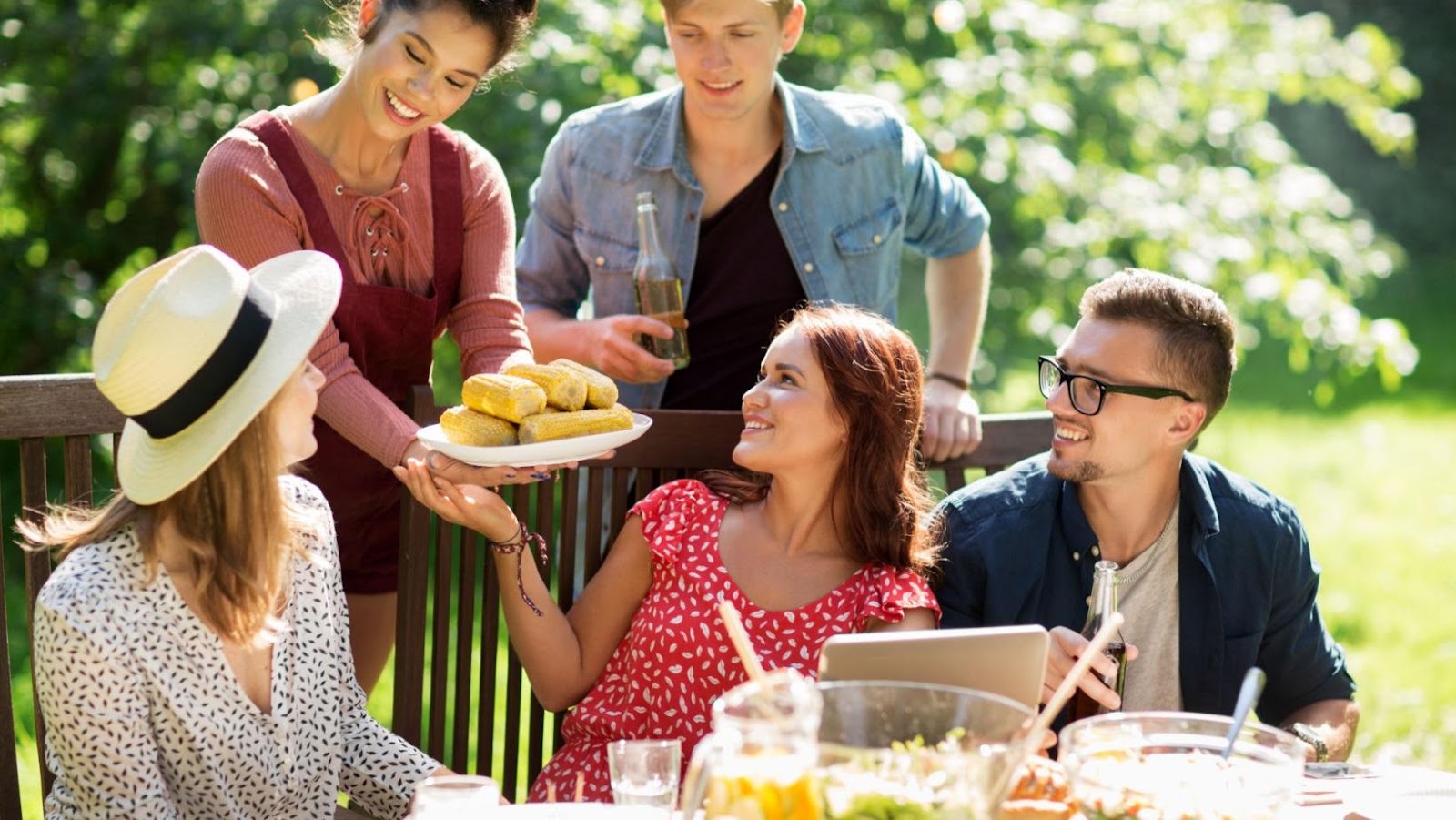 Picnics are the perfect way to celebrate the summer season, so it can be a real treat when you get invited to one. Maybe you've heard it's customary to bring the hostess a gift. That is the perfect way to say "thank you" or contribute to the event. If you're on the hunt for a gift she'll appreciate (and actually can use!), check out these 17 fantastic hostess gift ideas for summer picnics.
Serving Tray
Serving trays are always helpful for a hostess. If you have room in your budget, it's fun to have them customised or pick one out with extra features like handles. People who love to entertain will appreciate a new tool in their inventory.
Flowers and Chocolates
A flower bouquet makes a beautiful table centrepiece at a summer picnic. Pair it with a box of chocolate-covered fruit, and you've got a classic gift that's both fashionable and functional. Choose a Fruit Flowers® gift bundle to have it delivered straight to your hostess's doorstep.
Cheese Knives
A set of cheese knives is a welcome gift for any hostess who loves pairing wine with the finest cheddar and brie. You can make her serving experience special with an excellent set of cheese knives.
Personalised Charcuterie Board
Charcuterie is an excellent option for picnics, so your hostess will appreciate being supplied with a beautifully personalised charcuterie board. Make sure to pick one made of a non-porous wood to ensure that it stays beautiful for years.
Wine Caddy
A wine caddy is a perfect gift for your hostess because it makes serving the guests much more manageable. You can even fill it with a few of your preferred bottles of wine or a local favourite.
Cloth Napkins
Napkins are always helpful when there's food around. Giving your hostess some high-quality cloth napkins is one of the best ways to secure another invite since it helps her host more events. You can even go the extra mile and include napkin rings as well.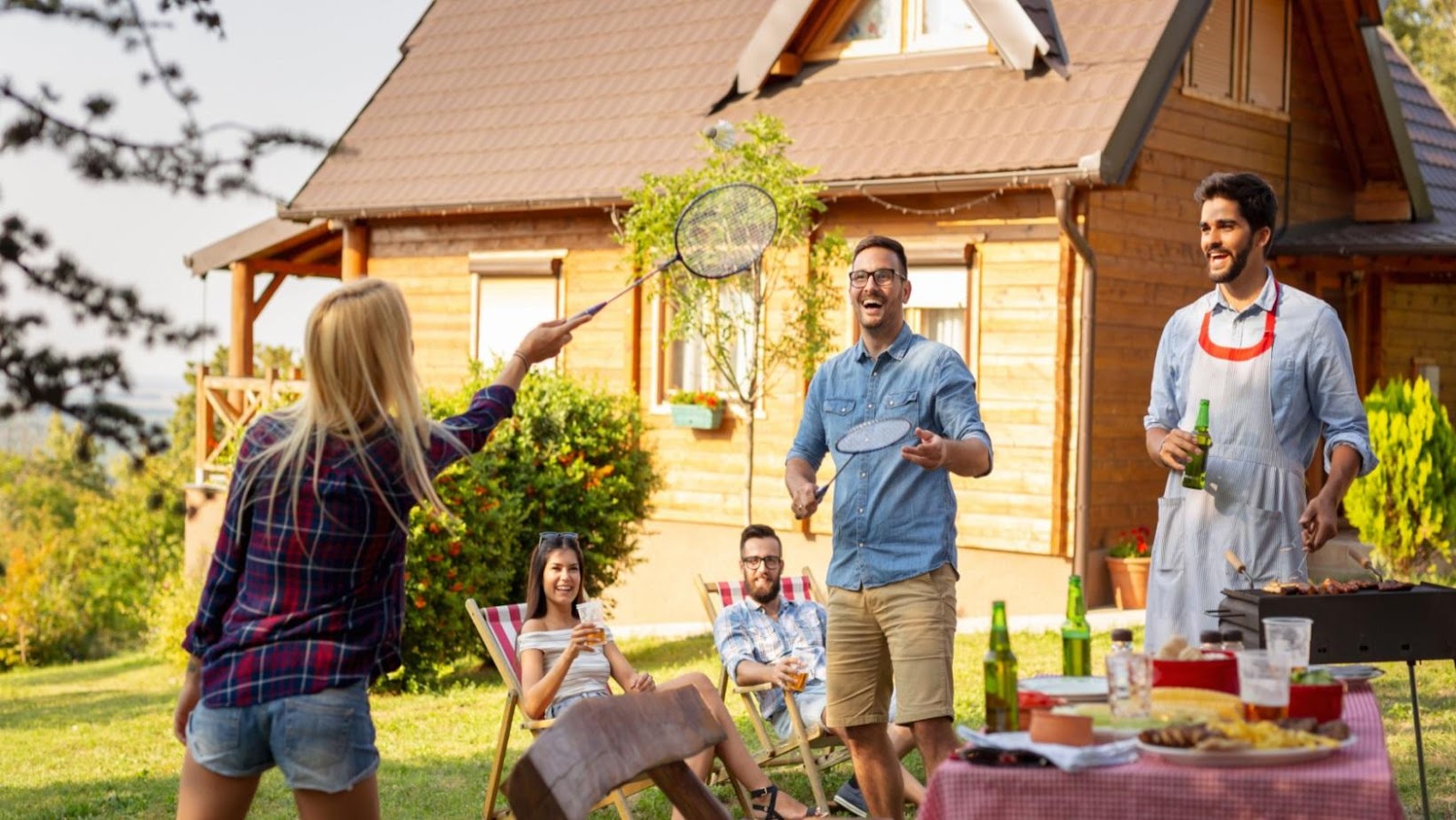 Croquette or Badminton
A yard game is a perfect way to help your hostess keep other guests entertained. A nice croquette or badminton set will make you stand out in the mind of your hostess and the other guests. It's sure to be a great way to build memories.
Wine Stopper
Don't let your hostess's bottles go to waste. Instead, get her a fashionable wine stopper to help keep the pinot grigio fresh for another day.
Throw
Outdoor events can get chilly, so a high-quality throw is something your hostess will likely be grateful for in the evening. Try picking one that matches the event's colour scheme for a memorable keepsake.
Apron
If your hostess also is cooking or serving food, consider bringing her a cute, customised apron. This is a practical gift at the moment, but it's also something she can enjoy in the future.
Spices
Spices are an excellent gift for your hostess and can help her create creative new dishes for future events. Pick out something special that she might not have heard of or tried.
Mints
Who doesn't appreciate something refreshing after a meal? Your hostess will be able to put the mints out right away, and the other guests will also have the chance to enjoy your gift.
Bug Repellent Candle
A bug repelling candle is a perfect hostess gift at a picnic because it provides a much-needed tool for keeping the event pest-free. Pick a high-end candle that smells fantastic to ensure that your donation stands out.
Recipe Cards
Give your hostess a stack of recipe cards for a budget-friendly, sentimental gift. They can be handed out during the event, and guests can share their favourite dishes.
Olive Oil
Many immediately turn to wine when looking for luxury in a bottle, but olive oil also can be a lavish gift for a hostess. However, top-quality olive oil can be pricey, so this is an excellent gift if you're looking for a creative alternative to wine.
Cocktail Mixer
If your hostess is serving cocktails at the party, help her by bringing a premium mixer to the event. You can complete this gift with some top-shelf liquor.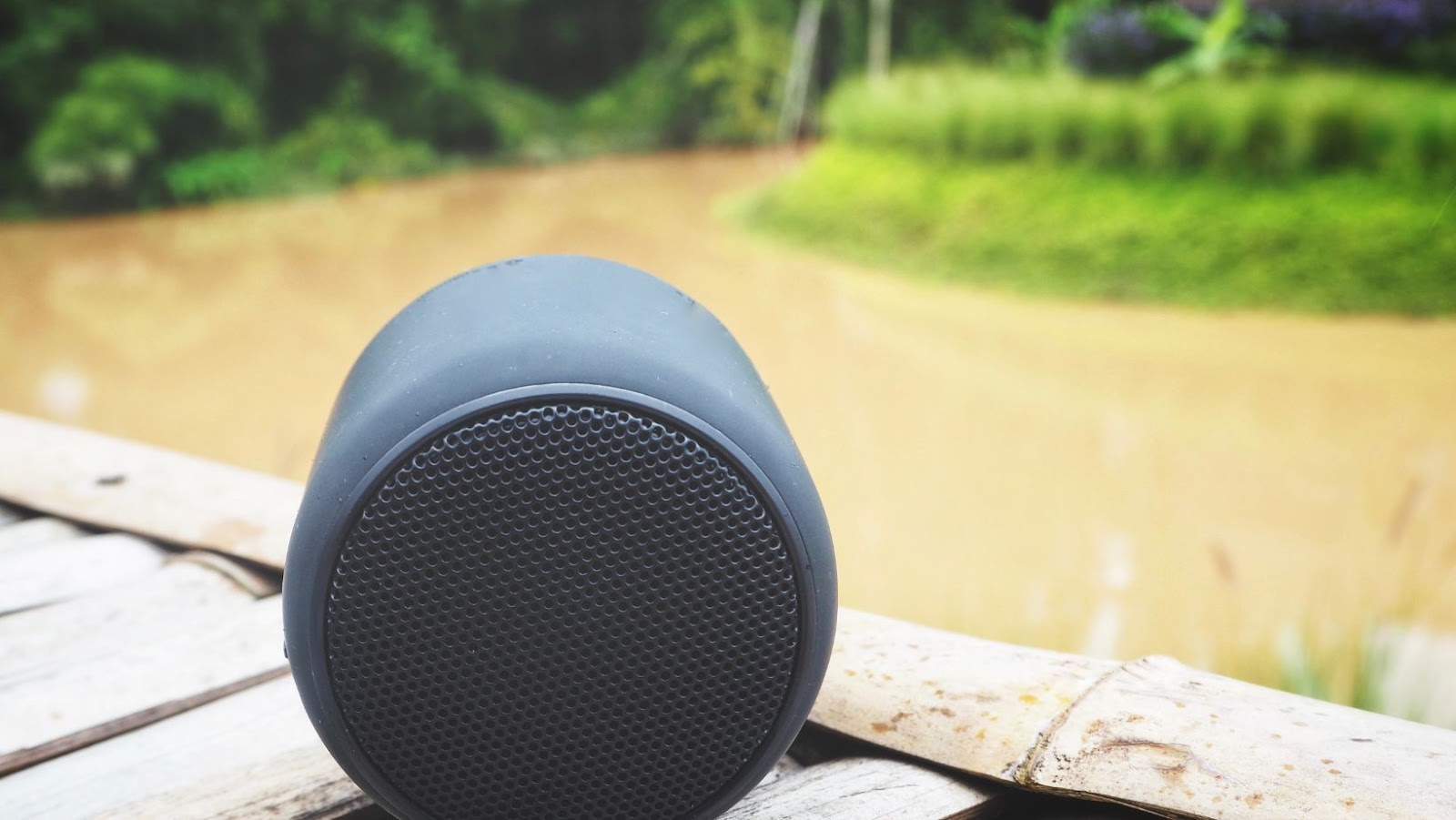 Bluetooth Speaker
Your hostess will love the opportunity to share some tunes with the group. Of course, if it's Bluetooth-operated, all the better, so no one has to keep returning to adjust the speaker.
Giving a Hostess Gift is Good Etiquette
Presenting a gift to your hostess is good manners and shows your appreciation for the invitation. The gifts don't have to be extravagant, but by giving one, you have the opportunity to be involved in the event. Consider one of these practical, luxury, or enjoyable gifts to help her make the event a success.