The 5 Best Recipes with Alfredo Sauce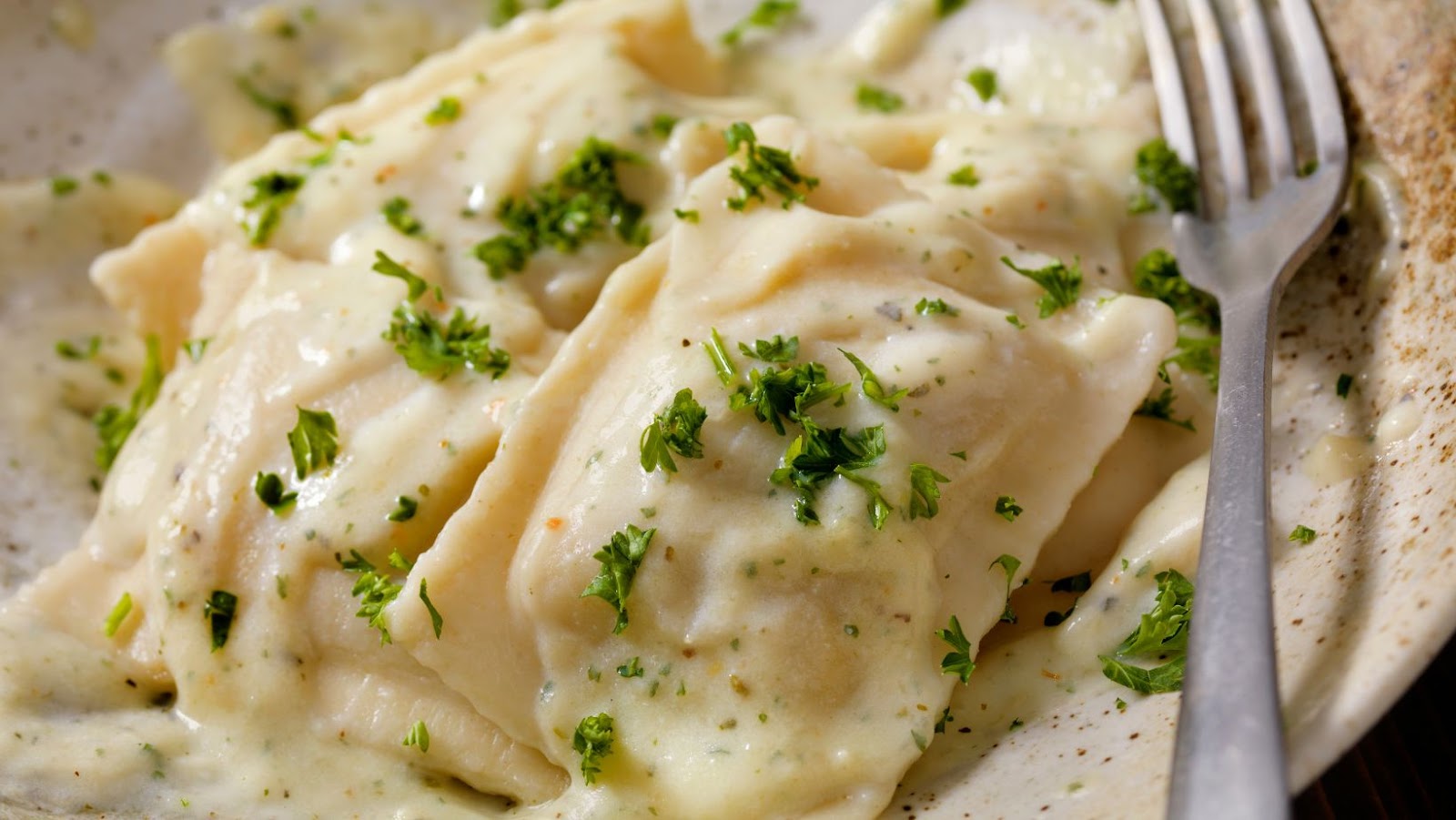 Alfredo sauce can take any dish from ordinary to extraordinary. Whether you're looking for classic comfort food or something more creative, we have the best recipes with Alfredo sauce that are sure to please everyone at your dinner table.
We've compiled our five best recipes featuring this timeless condiment so that you can experience it in all its glory.
What is Alfredo Sauce
Alfredo sauce is an Italian-American white sauce made with butter, cream, and parmesan cheese. It can include garlic, parsley, and sometimes other seasonings as well. Alfredo sauce can be used to top pasta dishes such as fettuccine Alfredo or poured over vegetables or proteins like chicken or shrimp.
Although Alfredo sauce is traditionally served over fettuccine, it can be used as a topping for any type of pasta. It also makes a great dip for bread or vegetables. With its creamy flavor and velvety texture, Alfredo sauce is an easy way to add flavor to just about any meal.
Alfredo Sauce Ingredients
Alfredo sauce is a creamy and flavorful pasta topping or dipping sauce. It's traditionally made with parmesan cheese, butter, cream, garlic, pepper, and some variations also include onion.
The basic ingredients for Alfredo sauce are:
Parmesan cheese
Butter
Cream (either heavy cream or cream cheese)
Garlic
Pepper
Some variations include onion and herbs like parsley, basil, oregano, and thyme. You can also make alfredo sauce without heavy cream and add different types of cheeses to the sauce, such as mozzarella, cheddar, or goat cheese.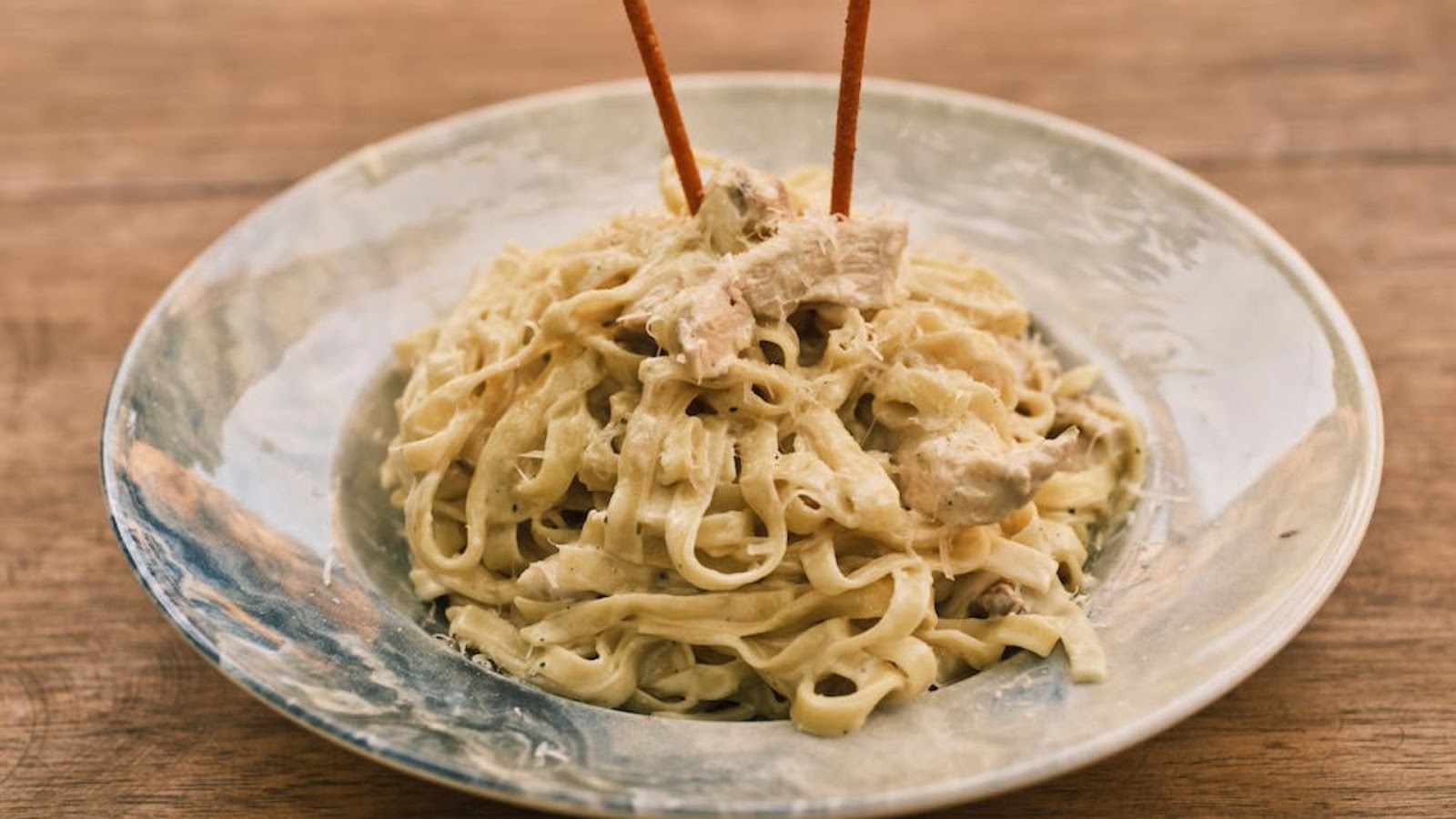 How long does Alfredo Sauce Last in the Fridge
Alfredo sauce should be stored in an air-tight container and kept in the fridge. A store-bought Alfredo sauce can last up to two weeks if properly stored. To extend its shelf life, you can freeze Alfredo sauce for up to six months.
A homemade Alfredo sauce does not contain preservatives. It can last up to five days if made with fresh ingredients and refrigerated properly.
When reheating frozen Alfredo sauce, thoroughly heat it until it is steaming. This will help ensure that your Alfredo sauce is safe to eat. You should never leave Alfredo sauce out of the fridge for more than two hours, and always discard any leftovers after this time.
How to Make Your Alfredo Sauce Thicker
Once the ingredients are all combined, you can begin to thicken your Alfredo sauce. The most common way to thicken Alfredo sauce is by reducing the liquid. To do this, bring the mix to a simmer and then reduce the heat until it's a low simmer. Allow the sauce to cook for 10-15 minutes, occasionally stirring, until it has reached the desired thickness.
If you find your Alfredo sauce to be too runny after cooking, you can thicken Alfredo sauce with various ingredients that will not change the taste significantly. These include:
Cream cheese
Parmesan cheese
Shredded cheese
Heavy cream
Cornstarch
Flour
Egg Yolks
Vegetables
Roux
Butter
What to Do if Your Alfredo Sauce Is Too Thick
If your Alfredo sauce is still too thick, add a small amount of milk or cream to thin it out. You may also want to adjust the seasonings or add nutmeg, Parmesan cheese, garlic powder, and Italian herbs to balance the flavor. Be sure to add these ingredients in small amounts, stirring and tasting as you go.
If your sauce is still too thick after these adjustments, try adding a bit of chicken stock or vegetable broth to thin it out further. This should help achieve the desired consistency without compromising flavor. Add small amounts until you get the thickness you want, and don't forget to stir and taste as you go.
5 Best Recipes With Alfredo Sauce
The alfredo sauce can be used to make different dishes. You can make a larger batch of the sauce to use in different recipes to enjoy it in a new style whenever you want. Here are the five best recipes to whip with the classic alfredo sauce.
Delicious Alfredo Pasta
Alfredo pasta is a classic Italian dish that is truly delicious! This creamy white sauce made with butter, cream, and Parmesan cheese combines perfectly with fettuccine noodles to create a comforting meal. Alfredo pasta is surprisingly simple and can be on the table in 30 minutes or less.
You can purchase pre-made Alfredo sauce at the grocery store to make it even easier. But nothing beats homemade Alfredo pasta made with quality ingredients from your kitchen. Whichever way you choose to prepare it, Alfredo pasta is sure to be a hit with everyone. Enjoy.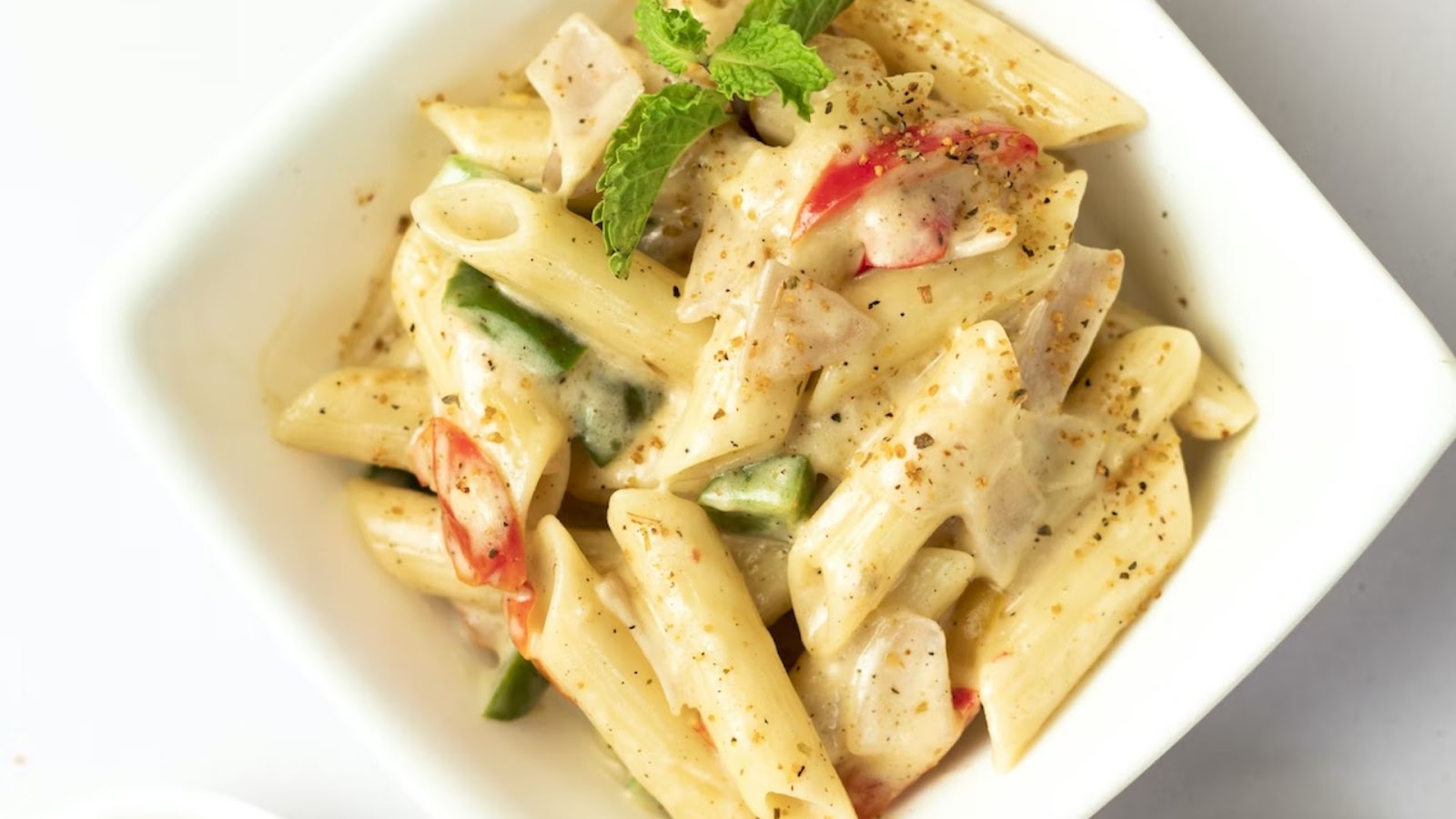 Chicken Mushroom Fettuccine Alfredo
Chicken Mushroom Fettuccine Alfredo is an Italian-American pasta dish with creamy cheese sauce, mushrooms, and fettuccine noodles. The dish can be served as a main course or a side dish. It typically consists of fresh fettuccine noodles mixed with butter, grated Parmesan cheese, cream, and garlic.
Alfredo Shrimp Fettuccine
Alfredo Shrimp Fettuccine is a delicious and creamy dish that is perfect for dinner any night of the week. It features fettuccine noodles tossed in a rich, creamy Alfredo sauce with shrimp and parmesan cheese. This dish will surely please all taste buds with its unique flavors and textures. This dish is also a great way to incorporate seafood and pasta into your meal rotation, making it an ideal option for those looking for something new.
Alfredo Tuna Broccoli Casserole
Alfredo Tuna Broccoli Casserole is an easy and delicious dish that can be made with simple ingredients. It's a creamy, cheesy casserole filled with tuna, broccoli, and Alfredo sauce. The combination of the rich flavors makes this meal incredibly satisfying.
Alfredo Chicken Lasagna
Alfredo chicken lasagna is an Italian-American favorite. It combines creamy Alfredo sauce and shredded chicken layered between lasagna noodles, topped with cheese, and baked to perfection. This dish is a comforting, creamy delight perfect for dinner any night of the week.
Key Takeaways
Alfredo sauce is a classic Italian-American favorite. It's creamy, cheesy, and incredibly versatile. You can use it as the base of many different dishes such as Alfredo pasta, Chicken Mushroom Fettuccine Alfredo, Alfredo Shrimp Fettuccine, Alfredo Tuna Broccoli Casserole, and Alfredo Chicken Lasagna. To recap:
Alfredo sauce ingredients include parmesan cheese, butter, cream, garlic, and pepper.
The best part about using alfredo sauce in your cooking is that you can customize it to suit your tastes by adding ingredients like cream cheese, Parmesan cheese, heavy cream, or butter.
If the sauce becomes too thick for your liking, you can thin it out with milk or chicken stock.
The five best recipes with alfredo sauce are alfredo pasta, chicken mushroom fettuccine alfredo, alfredo shrimp fettuccine, alfredo tuna broccoli casserole, and alfredo chicken lasagne.