The Most Delicious Dessert Recipes Using Chocolate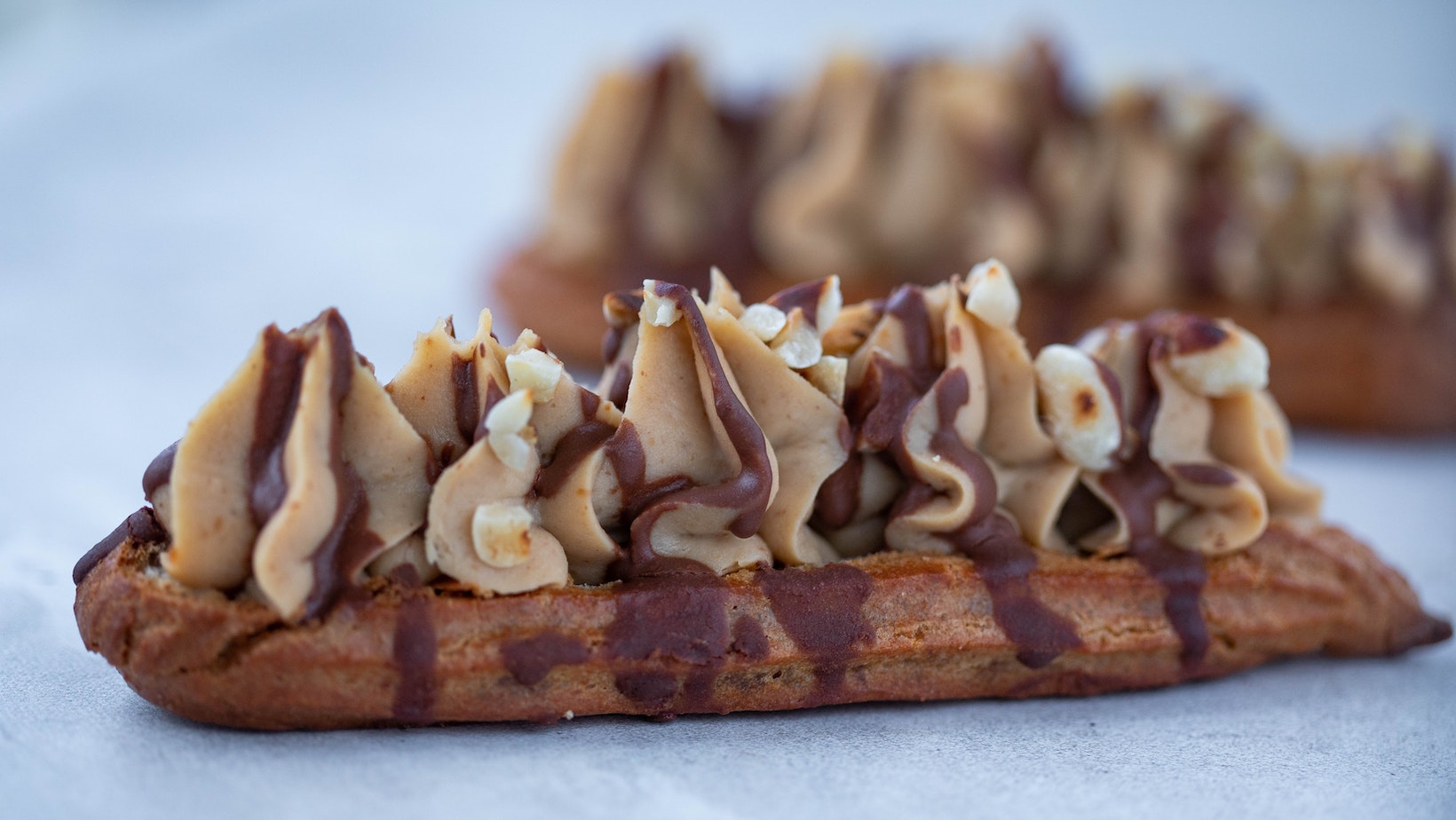 Chocolate! Even the name fills your mouth with saliva. Isn't it? A piece of dark chocolate after dinner is the perfect dessert. As research says, it also improves your mood, so eating a bit of chocolate now and then is good. But you can do more with chocolate. You can make a decadent dessert or cocktail using chocolate. It is quite a perfect ingredient, whether you are making cake, brownies, or more.
Chocolate, whether dark chocolate, milk chocolate, or cocoa powder, is ideal for baking or making small-serve desserts. You can create an impressive dessert using chocolate to impress your guests. If you are looking for a simple or complex dessert, this article has got you covered. Try one of the following recipes.
Chocolate Martini
A cocktail dessert that uses vodka and chocolate is the perfect after-dinner treat. It is ideal for impressing your guests on a cold winter night. Or your date on Valentine's Day. It has the perfect balance of chocolate, vodka, and syrup. Make ice, chocolate syrup, chocolate liqueur, Irish cream, vodka, and shaved chocolate for this. Add vodka, chocolate liqueur, Irish cream, and ice in a shaker. Shake it well and pour it into a martini glass dipped in syrup around the rims. You can put chocolate shavings on top for garnishing.
Chocolate Mousse
A smooth and easy-to–mousse is an incredible dessert. And if you make chocolate mousse, the result is extremely delicious. To create an ideal mousse, you need good-quality chocolate to make an indulgent, silky-smooth, and airy mousse. Try this recipe to create an ideal chocolate mousse that will transport you to a 4-star restaurant.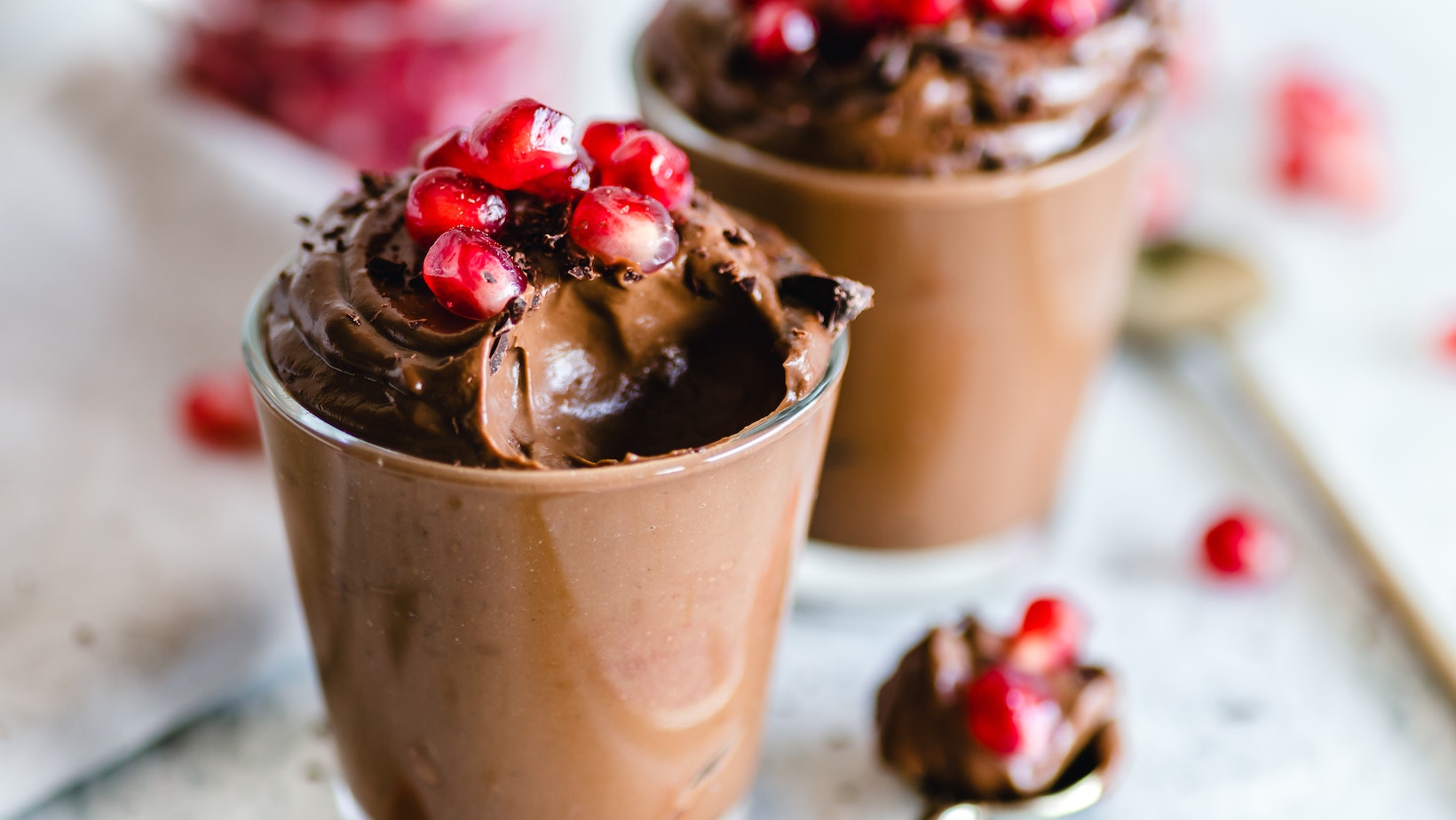 Chocolate Trifle
This chocolate trifle is a decadent dessert on a festive occasion like Christmas. It is a layered goodness of Oreos, chocolate pudding, whipped cream base, crumbled brownies, and more. Create a day ahead and enjoy chilling on a festive day. You can buy and assemble pudding, brownies, and cream cheese from the store. Or make them from scratch.
Chocolate-Covered Strawberries
One of the best and easiest chocolate dessert recipes is this one. You can whip it up within minutes. Kids will especially enjoy this recipe as it involves fresh fruit and chocolate. For this, you need organic and fresh strawberries.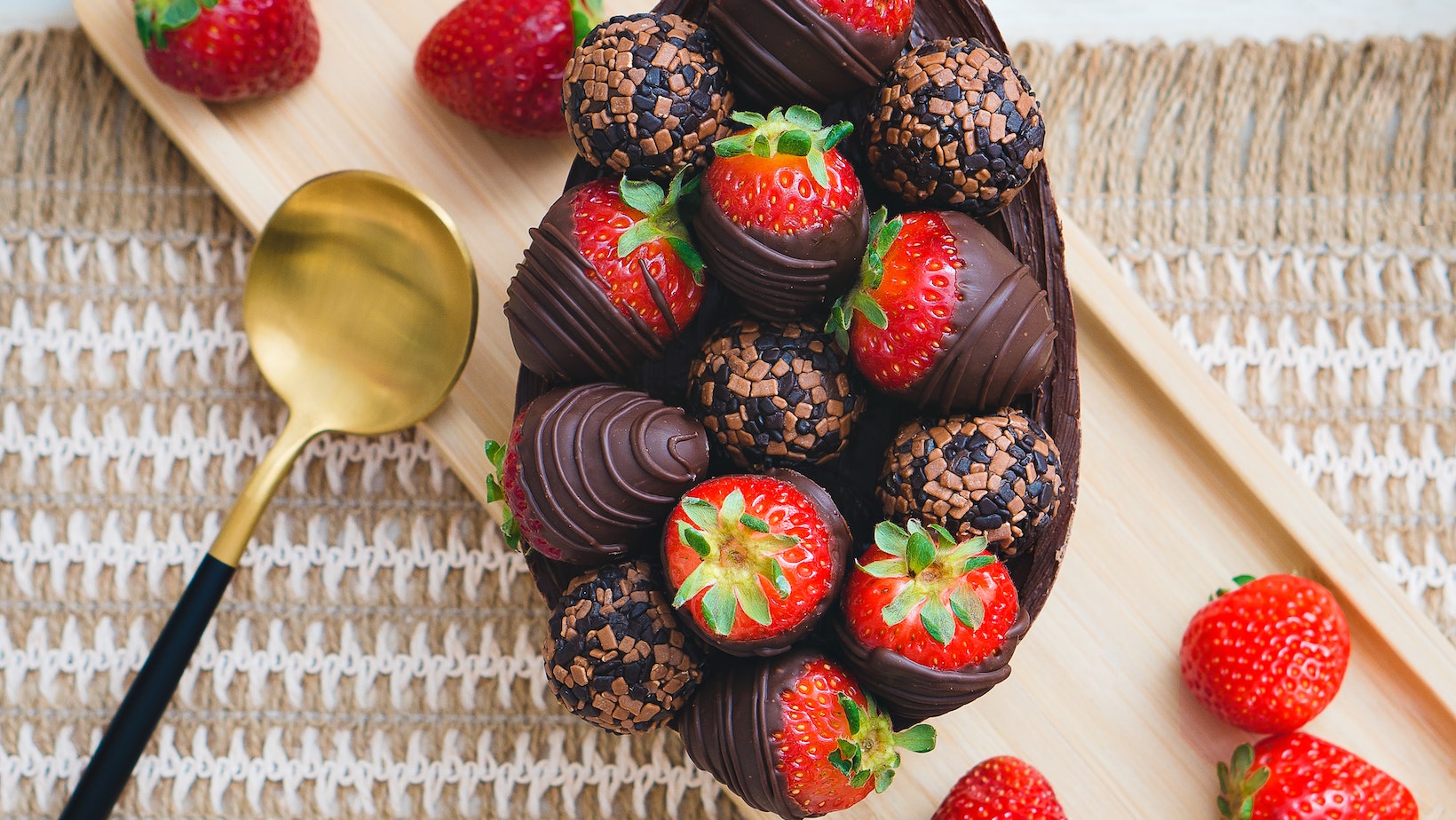 Other than that, all you need is chocolate of any kind. You can take white or dark chocolate; it should be of the best quality, like Godiva chocolate. Also, have dried dry fruits, like pistachio, cut up. Melt the chocolate and dip the strawberries in it. Garnish with dry fruits and let it chill in the fridge. Enjoy this delicious dessert.
Chocolate Pancakes
Not a dessert but a sweet option for breakfast and dinner. If you want to end or start your day on a sweet note:
1. Try a chocolate pancake. You can use the regular vegan or non-vegan ingredients you use.
2. Just add cocoa powder to the mix.
3. When you pour the batter over the pan, add chocolate chips for a more chocolaty taste.
4. Don't forget to add chocolate syrup to the pancakes to make them super indulgent.
Milk Chocolate Peanut Custard
Do you love custard? Give it a chocolate twist by making this peanut one. It is a simple recipe with a few ingredients that you can find easily. Start by pouring peanuts, cream, and chocolate milk into a saucepan. On a moderate flame, cook it till it comes to a boil. Then transfer to a blender. Add maple syrup, chocolate syrup, tofu, and kosher salt. Blend it on high speed till it becomes smooth. Refrigerate for 8 hours after transferring to small bowls. Serve with yogurt or chilled vanilla ice cream.
Choco Lava Cake
A classic, but still something everyone loves. Everyone has a few chocolate lava recipes; which one is your favorite? This chocolate lava recipe has chocolate oozing out of the cake at the perfect temperature. Chocolate is an ingredient that goes well with most things. You can mix orange zest with chocolate to create a tangy mousse. Or mix it with coffee for a super decadent dessert. And eating it plain is super best. Which one of these recipes will you try next? Let us know in the comments below.